Eastern Cape's rising star, Ami Faku, returns with another feature, this time on The Kiffness' new single titled, Lose You. The single dropped on Friday and the response has been warm.
The Kiffness is a live electronic act from Cape Town, South Africa. The project was founded by David Scott in 2011. They make jazzy, groovy and uplifting house music and is fast becoming one of South Africa's favourite live electronic acts.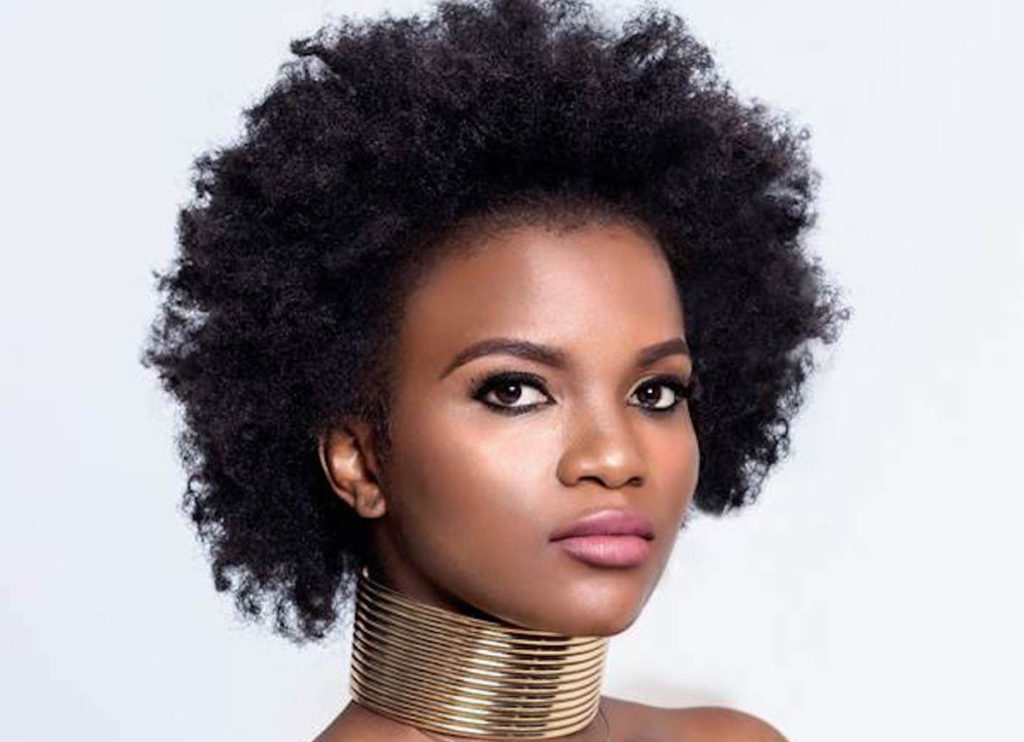 From the beginning of 2013, founder and brainchild David Scott has had great success in the South African music industry, racking up a total of 3 SAMA nominations and 10 singles playlisted across national radio stations. All of which have reached top 10 statuses in the top 40 charts. That's saying a lot.
Lose You sounds both nostalgic and groovy
You'll get lost listening to Ami Faku's powerful voice over The Kiffness' signature dance groove track combined with a nostalgic feeling of summertime.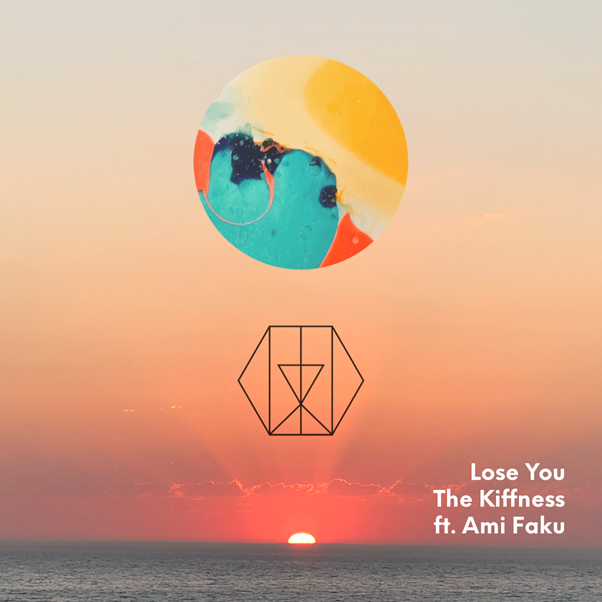 Dave Scott of The Kiffness wrote Lose You last year. But after hearing a demo of Ami Faku's voice on the song, he knew he had to go back into studio to recreate the track and the collaboration worked out perfectly. The sound on Lose You is well crafted and sounds refreshing to be honest. In an era where Trap music and Gqom rule the dance floors something as laidback as this is necessary.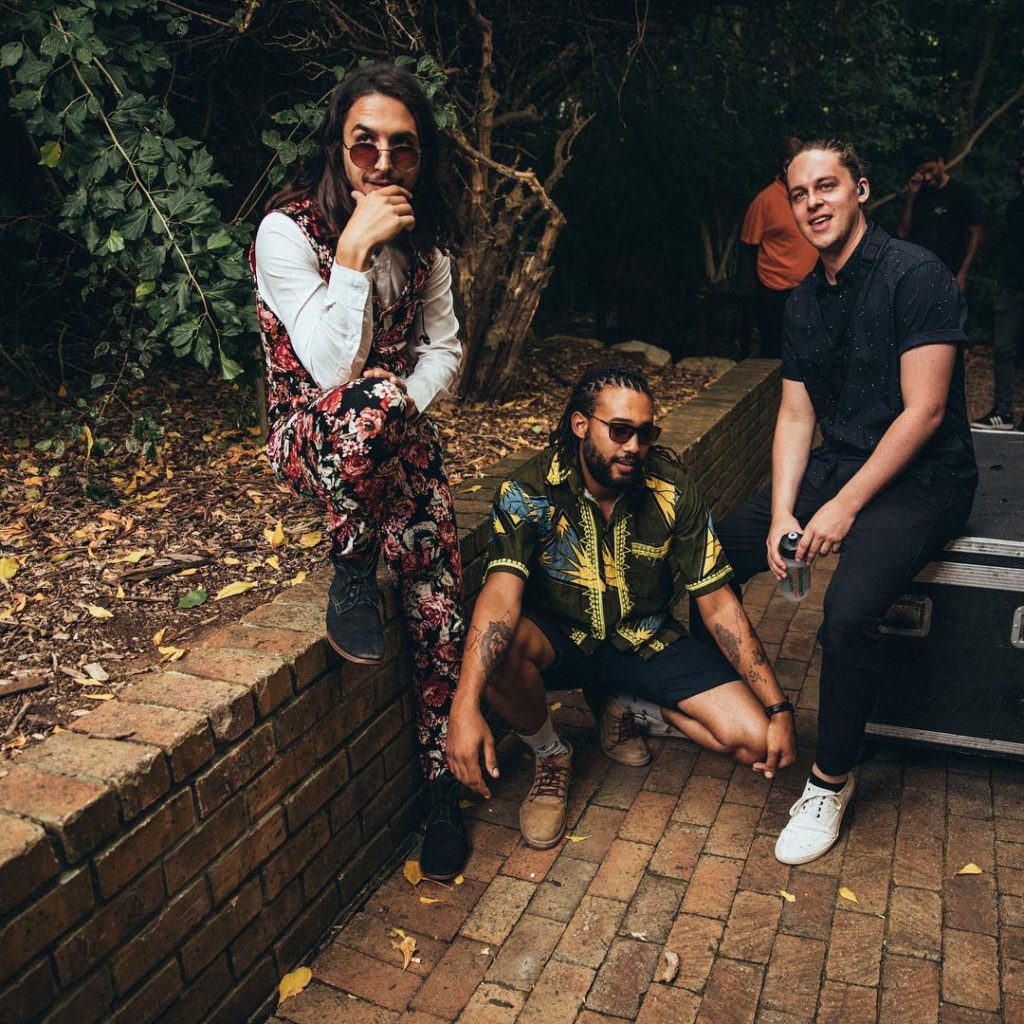 Known to sing about love, Ami Faku stays true to her messaging with Lose You. The song is for anyone who has not been loved the way they deserve.
"I would describe Lose You as a song written by a crazy, naïve girl who had her heart broken by her first love, who was never even hers in the first place. You see, I have spent a fair share of my life worrying about boys who shouldn't matter and obsessing over mediocre love; that's what this song is about,"
shares Ami Faku.
The song is available for purchase on all major digital stores.
Listen below!
http://https://www.youtube.com/watch?v=-VX2ea-4Xtw