Vaal rappers have a long known history of excellence within the field of rap and although we haven't had a breakout act from the area in a while now, it's great to know that there are still artists who are pushing the envelope to deliver quality music. We caught wind of rapper, singer and songwriter, SiBi who recently dropped her latest single titled Chill Out.
Hailing from Vanderbijlpark in the Vaal, SiBi is a rapper, singer, songwriter and producer who's about to make her mark in the music industry.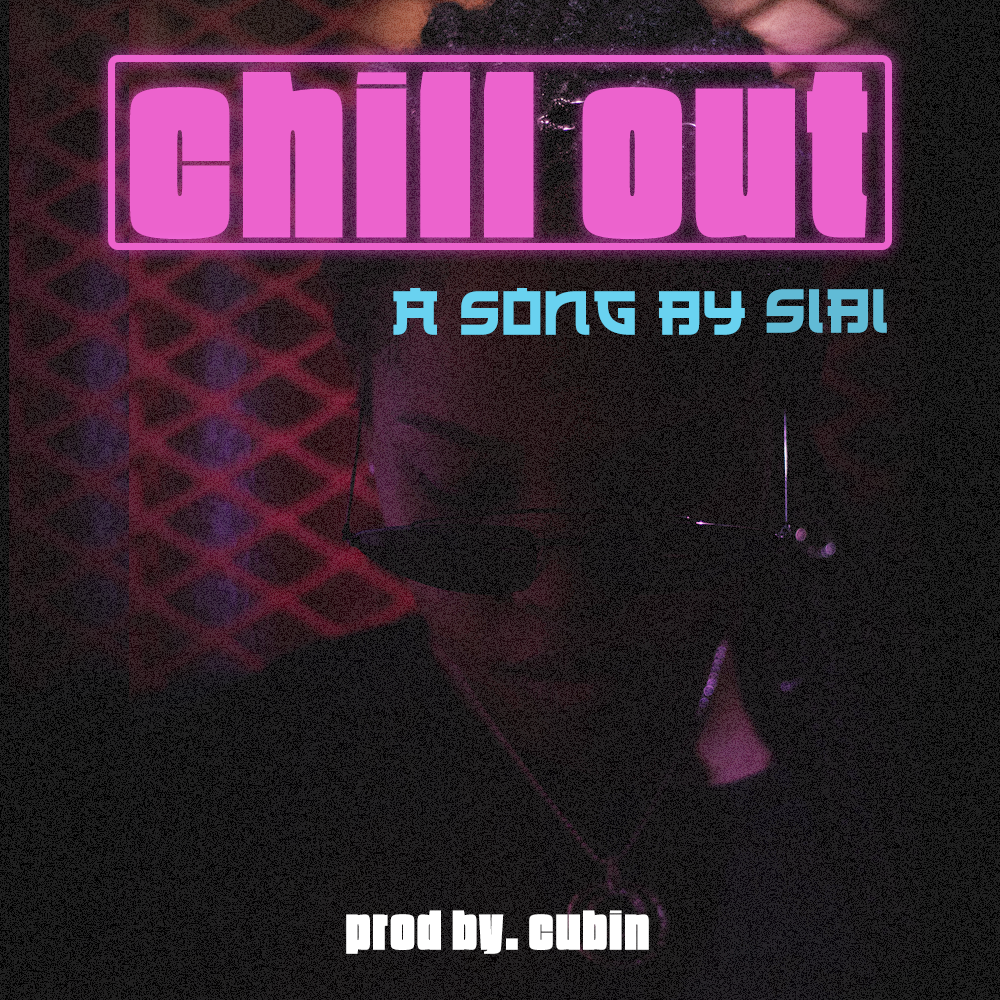 Chill Out made it's official release on the 7th of March on all digital platforms and serves as the leading single to her forthcoming EP. The EP is set to be released in the second quarter of the year and promises nothing but great and fresh music.
Chill Out is a hard knocking anthem for knowing what you want and leaving when the situation doesn't serve you. It's about understanding who you are and telling someone to sit back and watch you win without them. SiBi is composed and sure of herself on this Trap Soul song and owns her message.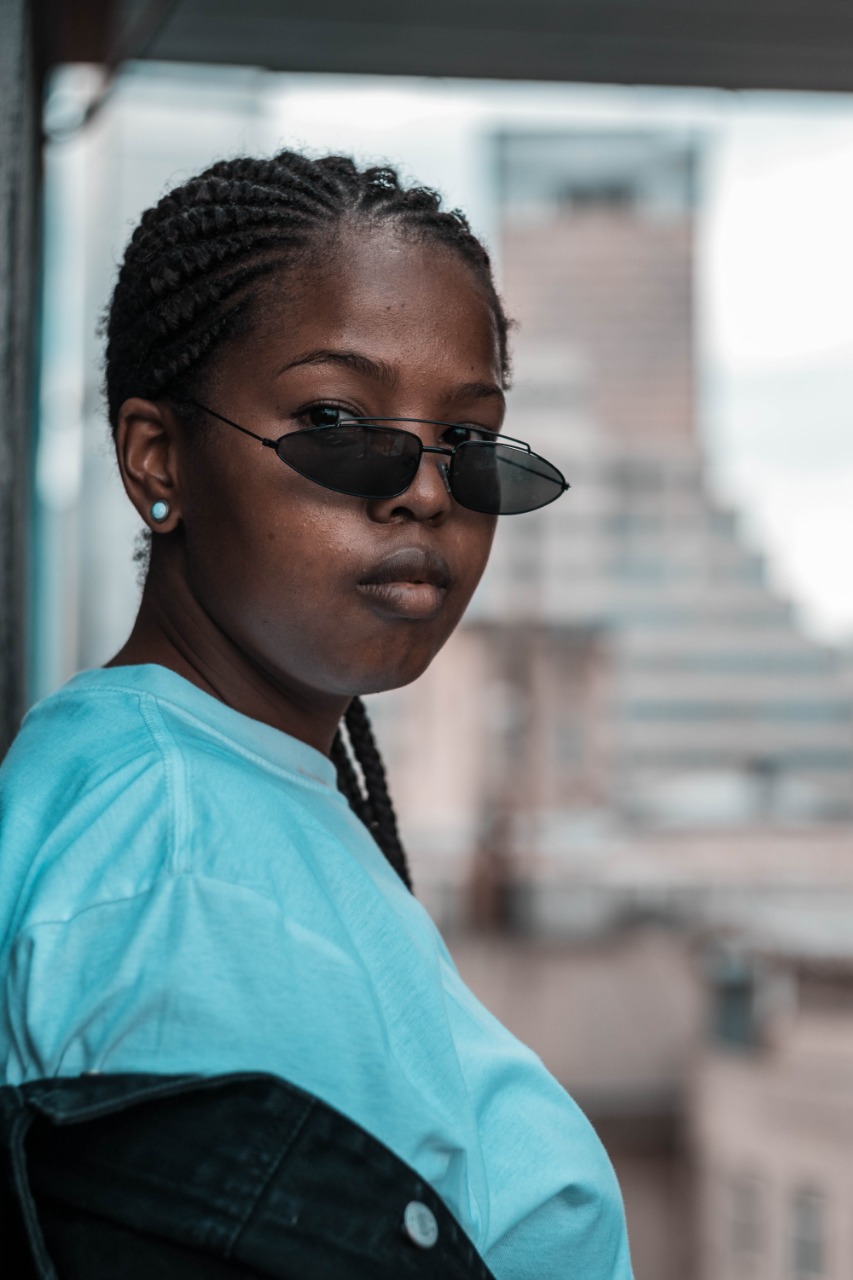 The EP, still unnamed, will feature RnB bubbling under artist TBO, who features Rouge in his latest single Sauca. Parlemo who made it onto the opening track of DJ Speedsta's debut EP, also makes an appearance and 3TWO1 who rendered his verse on A-reece's Sunday Night from his EP titled And I'm Only 21.
SiBi is still relatively new on the scene but it is interesting to see where she is planning on taking this music. Link up with her on her social media and Soundcloud for more on her music.
Listen to Chill Out below.