NEW MUSIC: Vitu Takes Us Into His Thoughts In Narcolepsy Part ii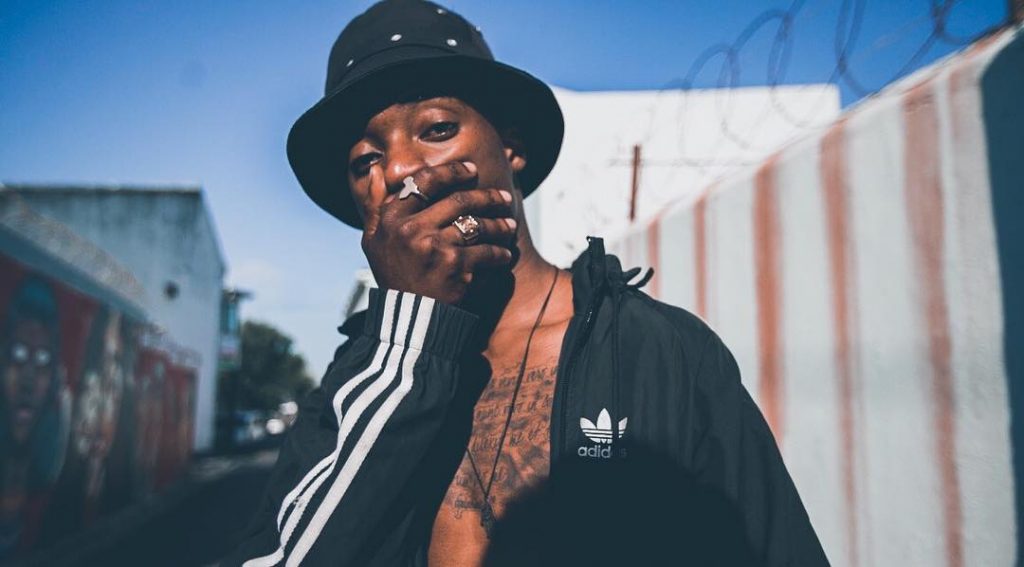 Cape Town based Hip Hop artist, Vitu, drops new song titled Narcolepsy Part ii
It's been a minute since we featured new music from the gents from Arcade Music. One third of the funky Hip Hop collective, Vitu, recently dropped new music. Titled Narcolepsy Part ii, the new single gives us a little glimpse into Vitu's state of mind.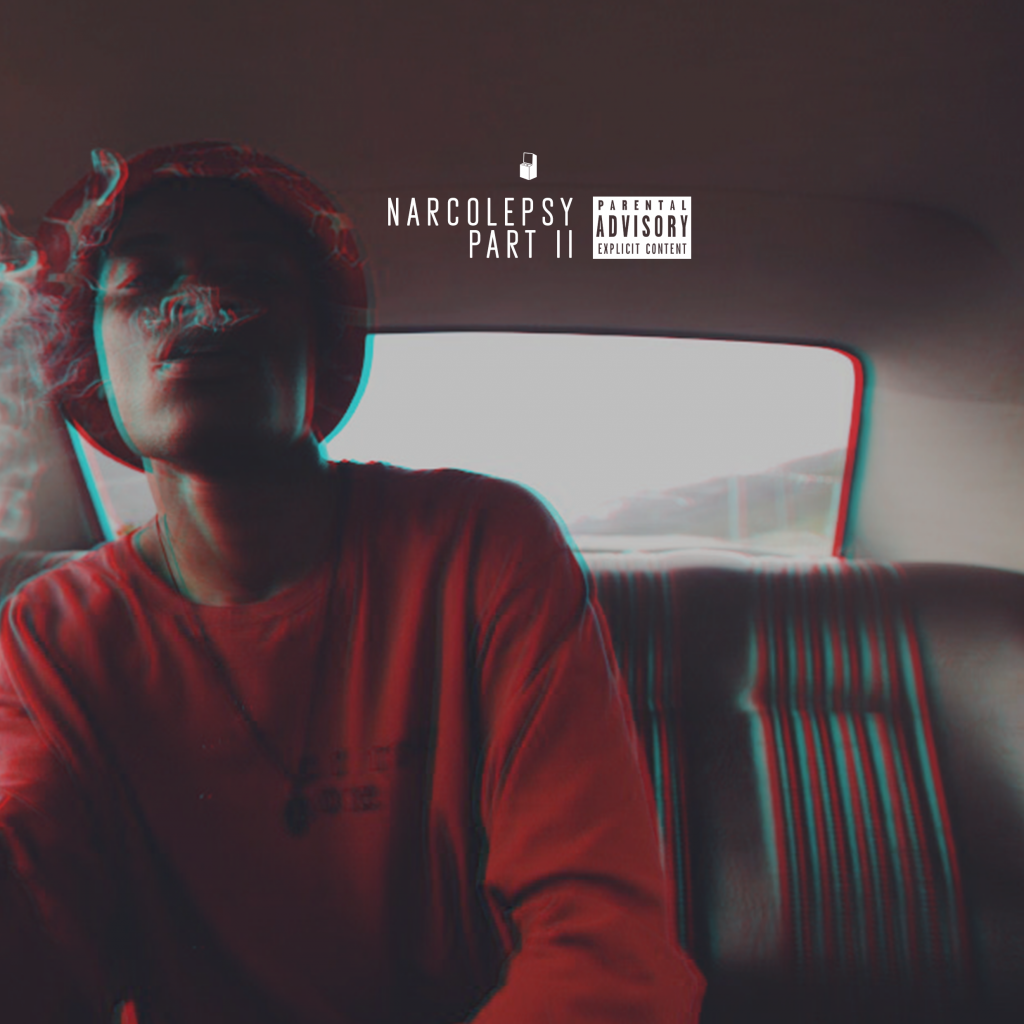 He states that he thinks this is right time to share this song. With the end of the year approaching, self reflection is key before we begin a new chapter.
"I thought it was the right time of year to put it out as its quite a introspective look into my thoughts on how the year has been 'til this point and there's no better time to reflect on it as opposed to now."
Vitu is not a stranger to this platform as we have featured him a couple of times. And all of the projects that he has released to date have done more than impress us. Among the songs we loved from him were This Time Next Week, Tape Deck Side A and Papers.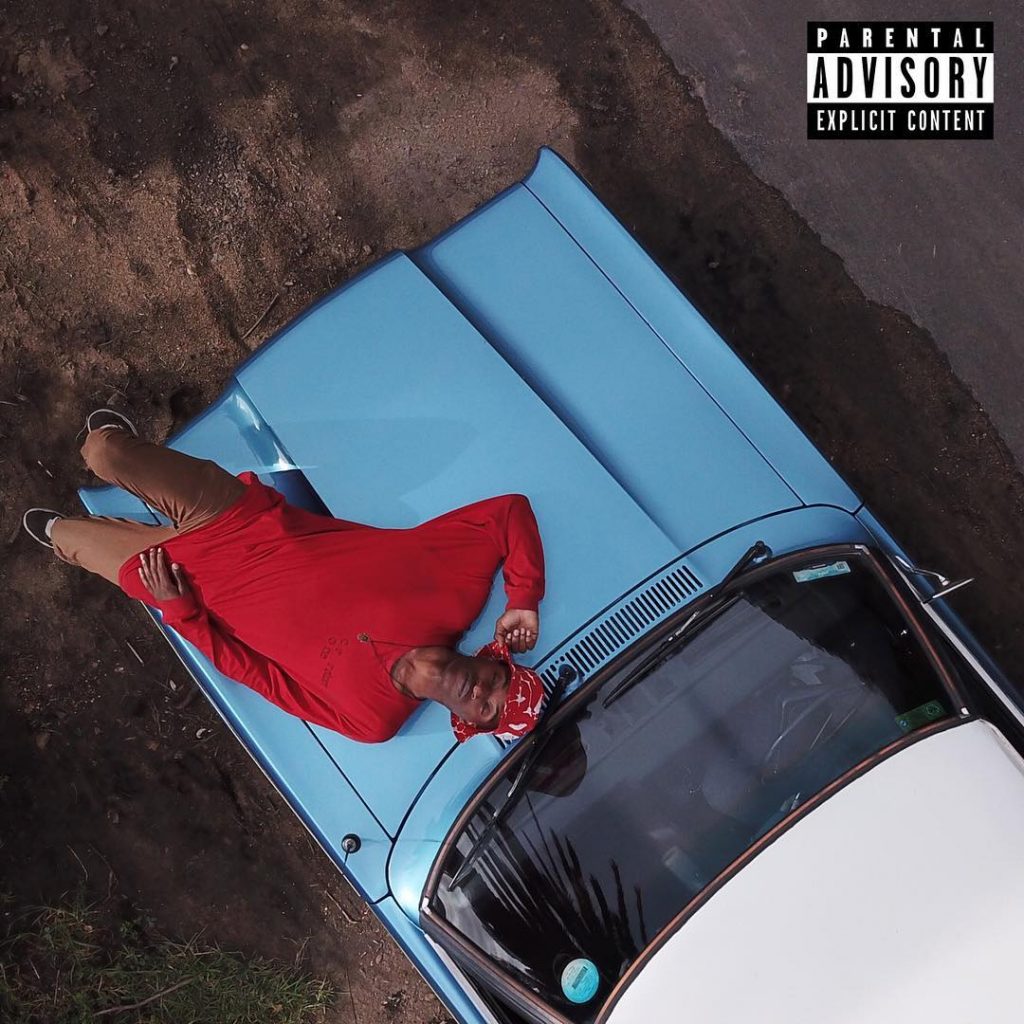 All of these songs were not only well written and highly descriptive but they are have a factor that only Vitu provides in his music. And that is he is able to create a safe space in his music, so intimate and a little consuming.
This is the type of music that's suitable for long drives to nowhere for no particular reason at all except to just be away. Narcolepsy Part II carries this exact same vibe.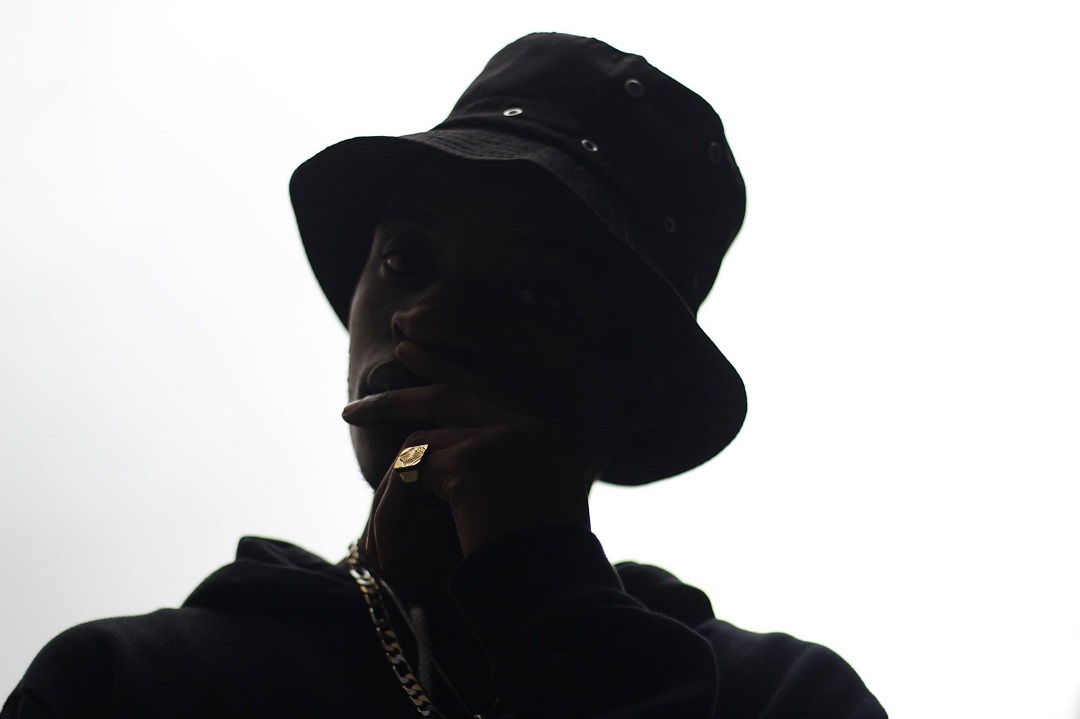 He raps about wanting to find a balance in his life. The duality of dreaming of a life that is ideal but also battling his demons and navigating his way out of his misery. But his hunger and drive for this life he dreams about is what keeps him pushing and this is the sense of hope we get from the song. One day it will all make sense.
Listen to Narcolepsy Part II below!
Facebook Comments

Rising Rap Star Straat Releases A Hustle & Motivate Summer Anthem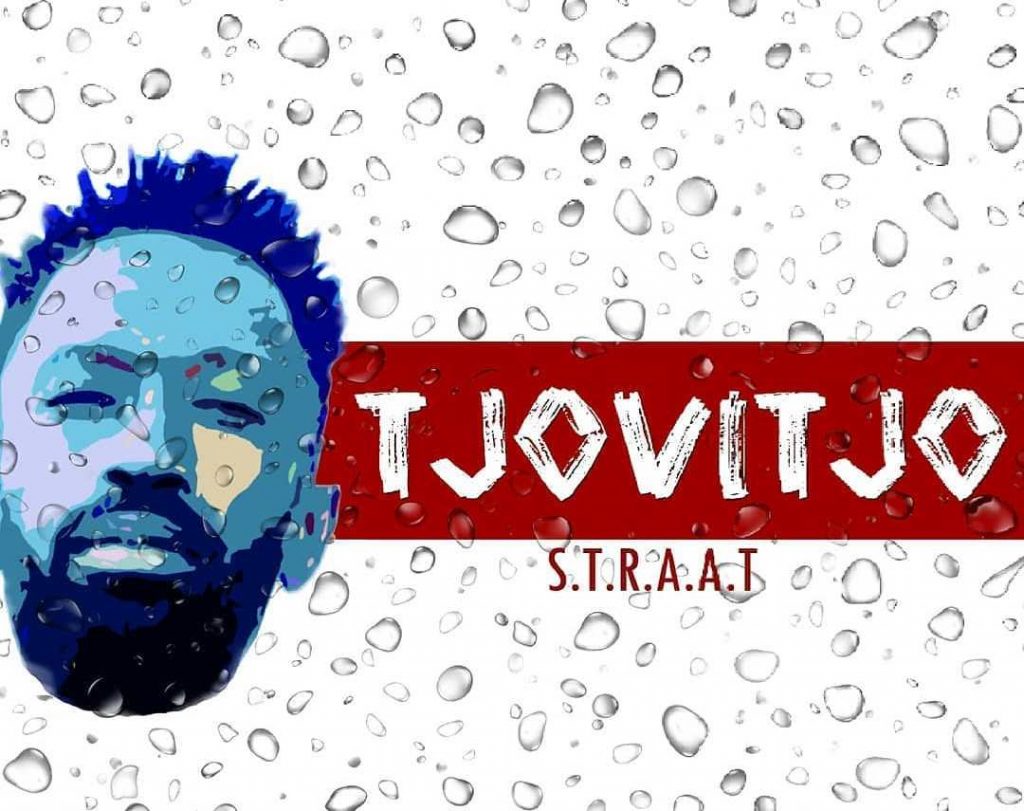 Rising rap artist, Thabang Ledwaba aka Straat is back with a hot new single, Tjovitjo. A hustle and motivate song that celebrates the resilience of ikasi and its people. It's laid over an intoxicating and nostalgic throwback Kwaito soundtrack.
Straat started making a name for himself in the Brits-Pretoria underground Hip Hop scene back in 2009. In 2011 he joined a group along with his two of his friends, INK but that was short lived and he has been solo ever since.
He kept going as a solo artist and due to his style that mixed Pretoria slang in his raps he quickly became a fan favourite because fans could easily relate to his music in which it is quite clear to hear the influence of Kwaito and old school Hip Hop.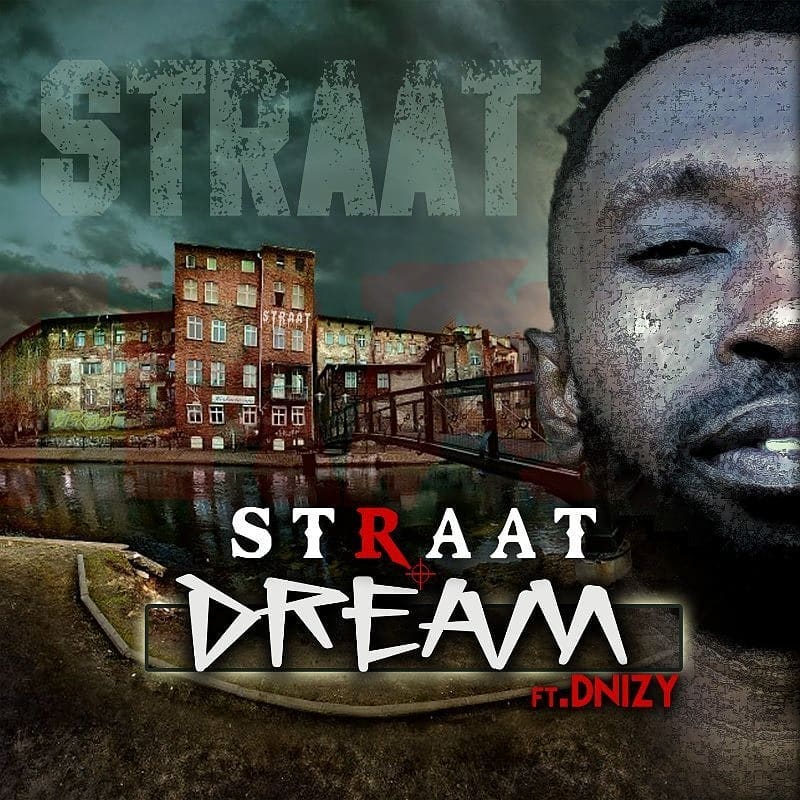 In 2014 he released his first underground mixtape 1366 which was largely given out free of charge as part of building his brand. On his journey thus far he has shared the stage with the likes of Cassper Nyovest, JR, KO, IFani and Mo Molemi to name but a few.
Straat made his introduction to the mainstream earlier this year with his debut single, Dream, setting himself up as the next artist to watch. With Tjovitjo, he's found the perfect intersection between the local Kwaito sound and rap. This song is a personification of a style he pioneered called Speak-n-Vorstaan. This is a style of rap that is heavily influenced by the Brits-Pretoria slang and township lifestyle.
Tjovitjo is available on all major digital platforms here!
Listen to Tjovitjo below!
Facebook Comments