NEW MUSIC: Youngsta CPT Drops New Single Ahead Of Upcoming Album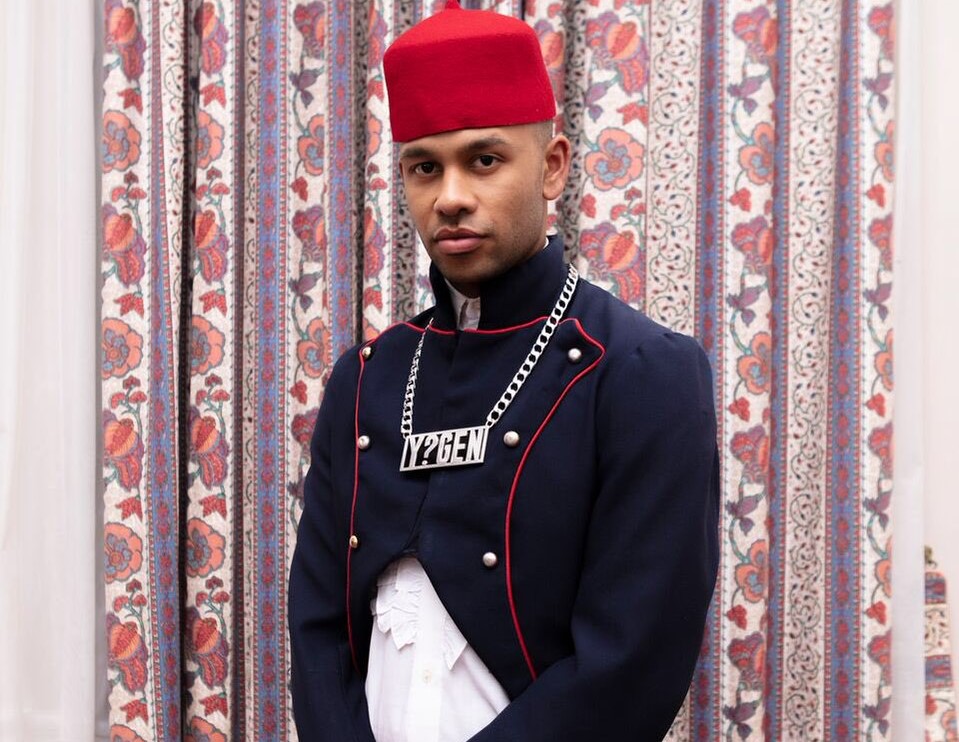 Cape Town rapper, Youngsta CPT has unveiled a new single ahead of his upcoming album, 3T
YVR is the first single off the album and it stands for Young Van Riebeek, a name that the lyricists gave himself a few years ago. And to be honest, this single is a reflection of the rapper's political stance in his music over the years. And on this single, he takes the persona of a person who is colonizing the game the same way the Dutch Colonizer of the same name did South Africa.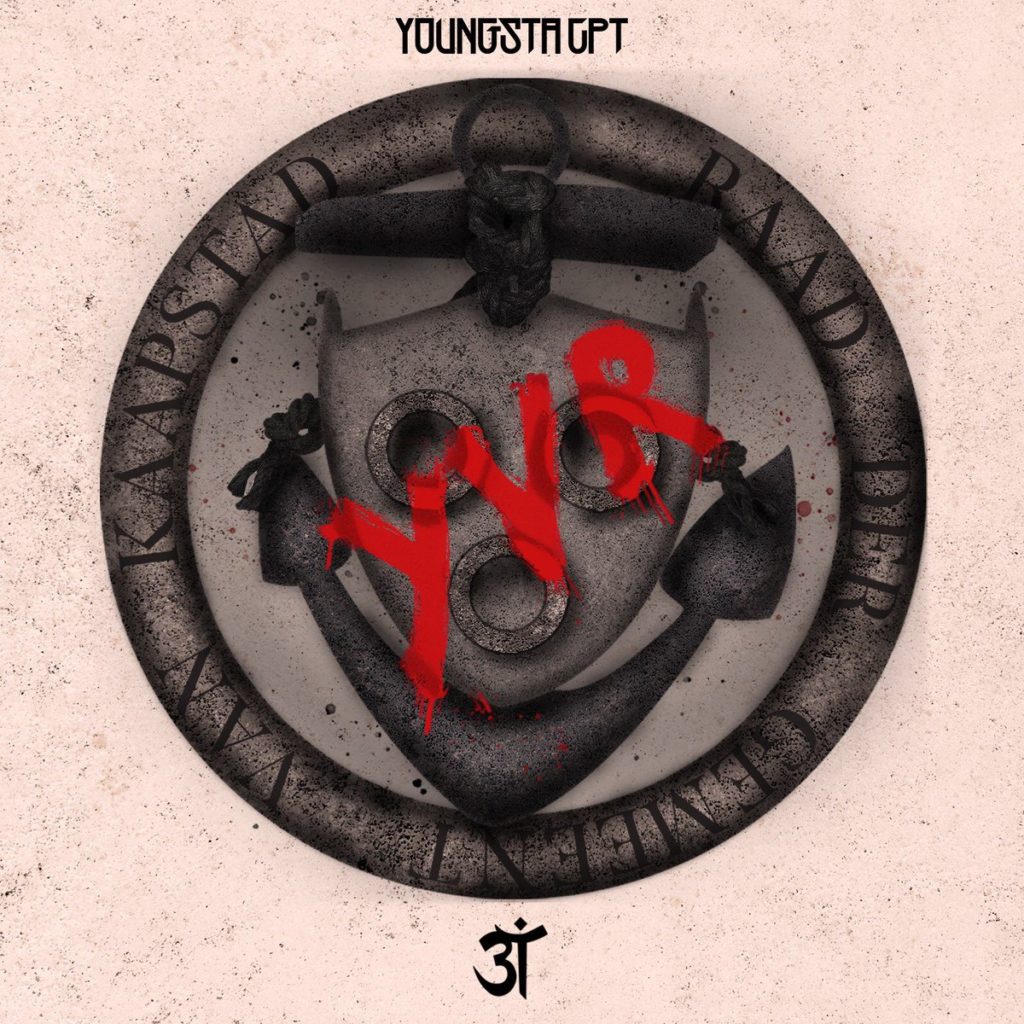 In a press release he said:
"Looking at the current state of our country it saddens me to know that the we're still dealing with forced removal and protesting of housing. I've always been one to speak about the social ills that haunt our people and apartheid has really stunted the growth of couloured/black people in SA. I feel the bigger my platform gets, I need to speak out against the things I feel are preventing our youth from excelling".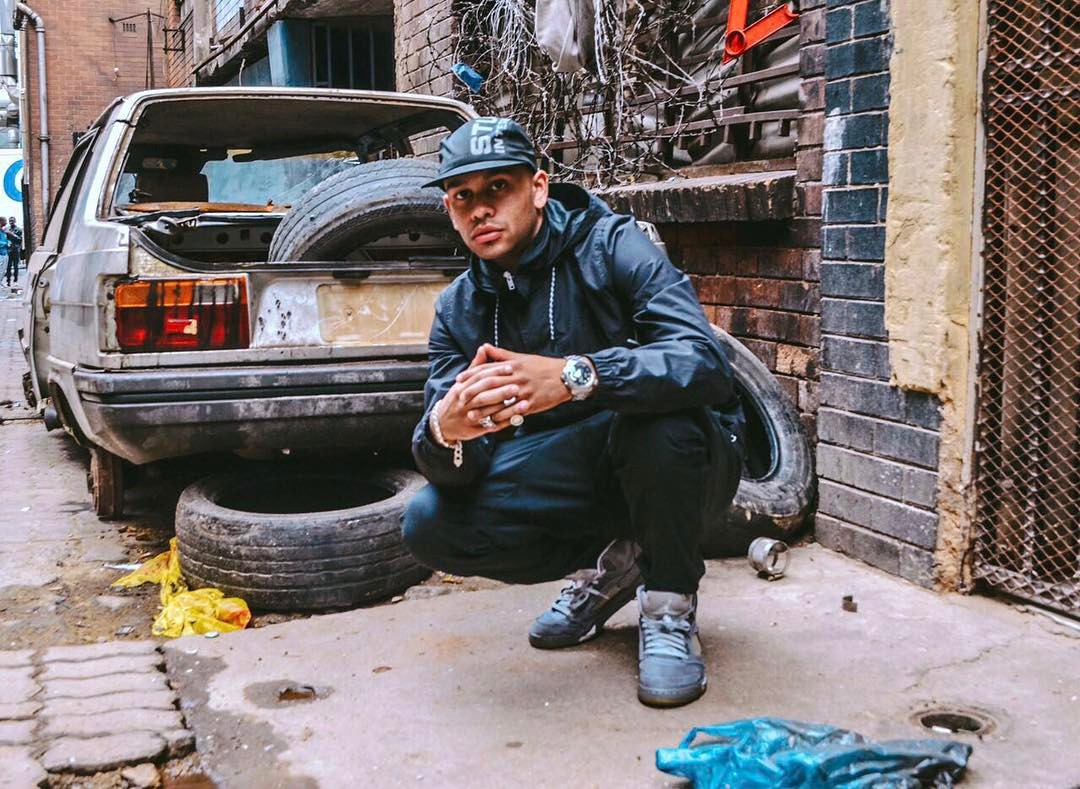 YVR is not just about the serious issues but Youngsta gives it a little bit of humour just so the message settles a little more comfortably. He still spits knowledge on our how history has left us in an unfortunate position though. The hook is what draws the listener in. The chant like rhythm of it is weirdly addictive.
He said about the song:
"It's going to do a lot and shake up a lot of sleeping minds. It is going to rattle the beehive more. It is going to be a historic album. You have seen what I have done so far and now I am telling you it is going to be bigger than that and historic."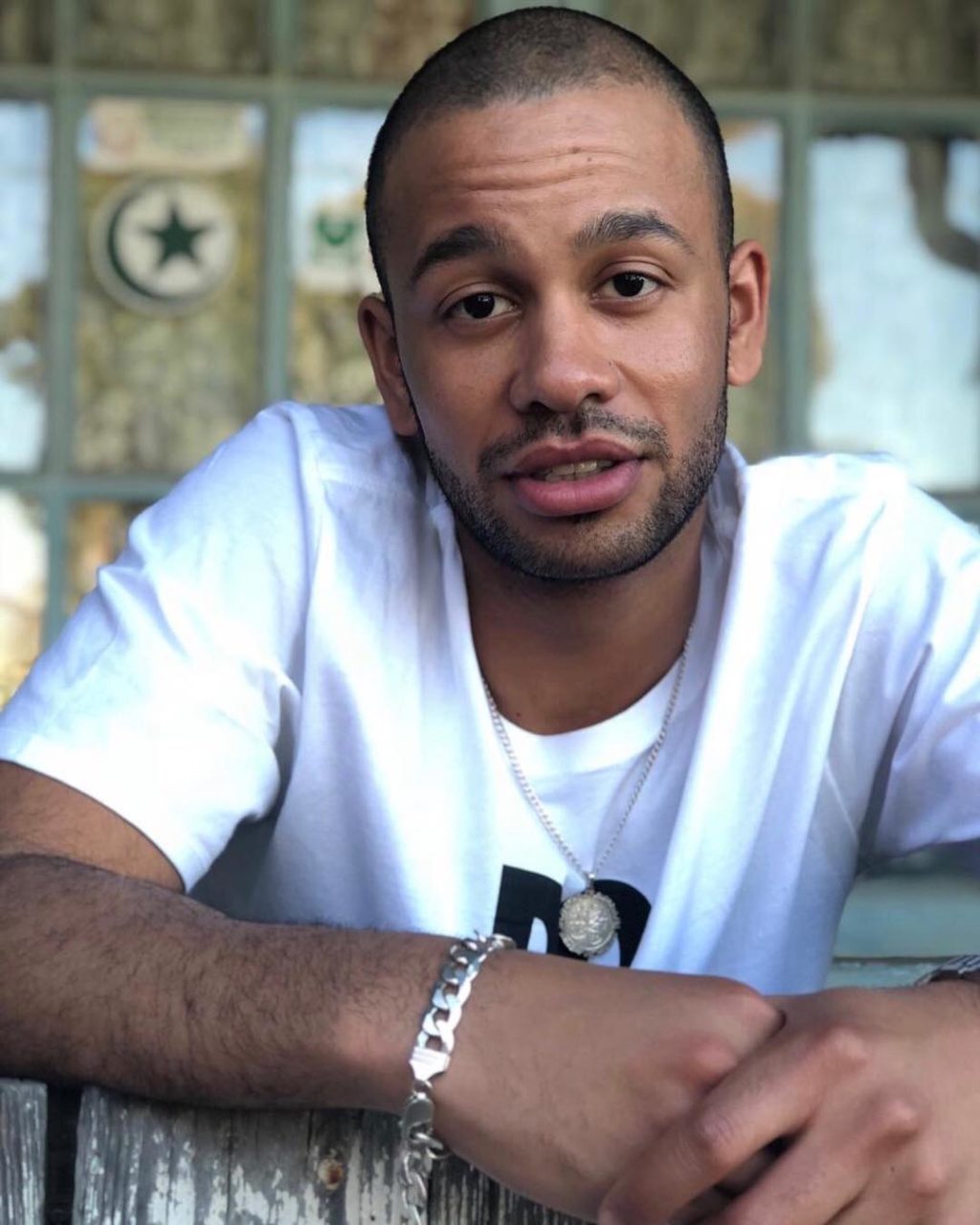 The album, 3T which stands for Things Take Time. 3T is believed to drop next year and will be a culmination of all the work that they young rapper has put in over the years. 20 mixtapes and several hit songs later, Youngsta CPT is not done with us yet.
YVR is available for purchase on all major digital stores.
Facebook Comments

NEW MUSIC: Vitu Takes Us Into His Thoughts In Narcolepsy Part ii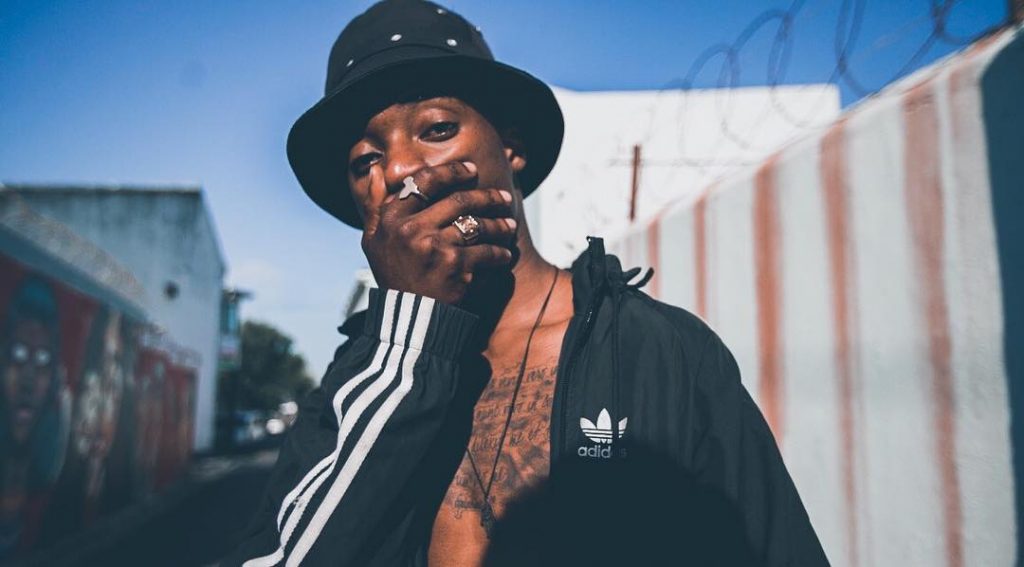 Cape Town based Hip Hop artist, Vitu, drops new song titled Narcolepsy Part ii
It's been a minute since we featured new music from the gents from Arcade Music. One third of the funky Hip Hop collective, Vitu, recently dropped new music. Titled Narcolepsy Part ii, the new single gives us a little glimpse into Vitu's state of mind.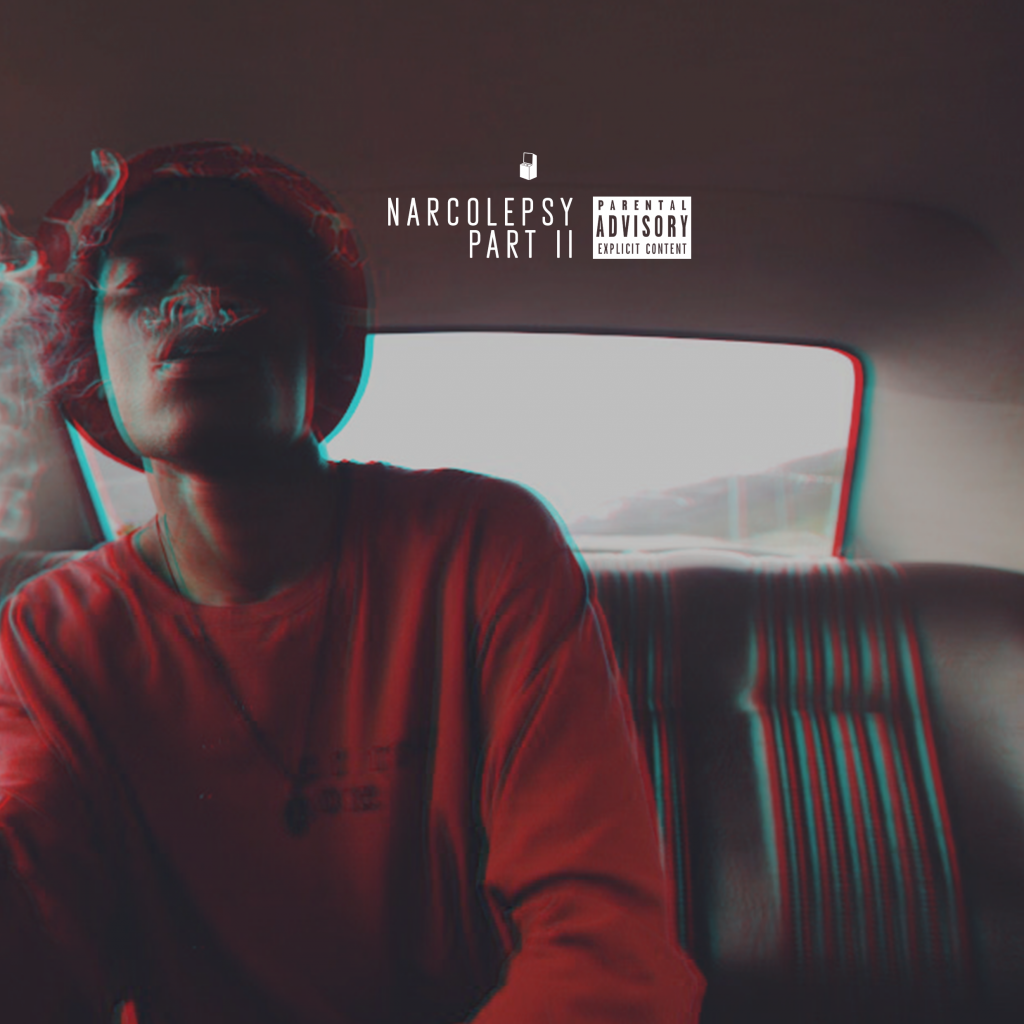 He states that he thinks this is right time to share this song. With the end of the year approaching, self reflection is key before we begin a new chapter.
"I thought it was the right time of year to put it out as its quite a introspective look into my thoughts on how the year has been 'til this point and there's no better time to reflect on it as opposed to now."
Vitu is not a stranger to this platform as we have featured him a couple of times. And all of the projects that he has released to date have done more than impress us. Among the songs we loved from him were This Time Next Week, Tape Deck Side A and Papers.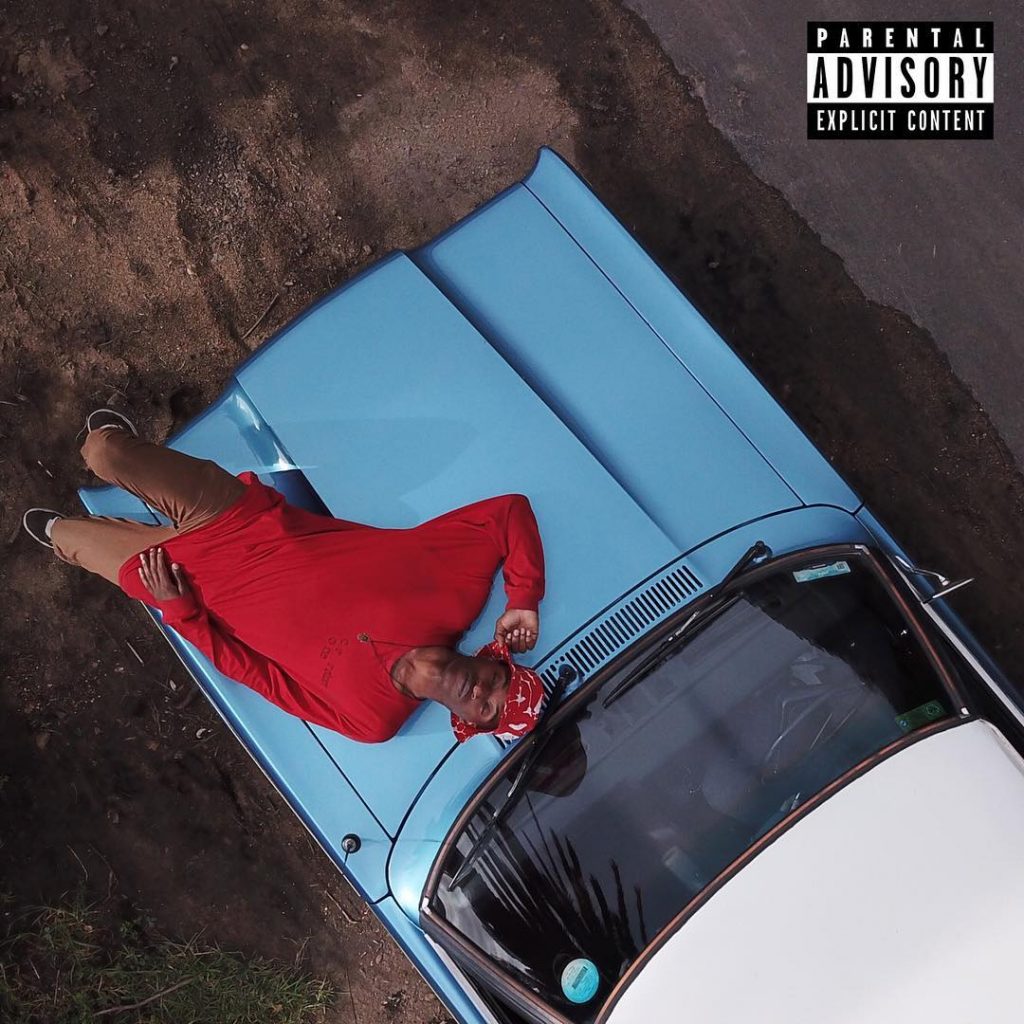 All of these songs were not only well written and highly descriptive but they are have a factor that only Vitu provides in his music. And that is he is able to create a safe space in his music, so intimate and a little consuming.
This is the type of music that's suitable for long drives to nowhere for no particular reason at all except to just be away. Narcolepsy Part II carries this exact same vibe.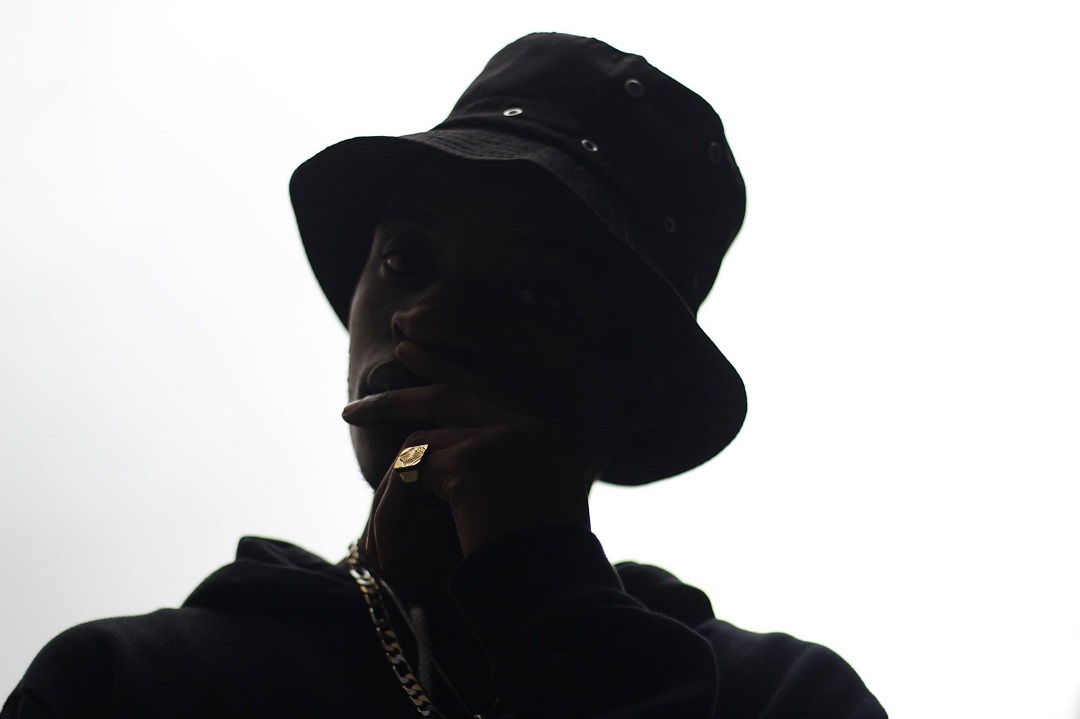 He raps about wanting to find a balance in his life. The duality of dreaming of a life that is ideal but also battling his demons and navigating his way out of his misery. But his hunger and drive for this life he dreams about is what keeps him pushing and this is the sense of hope we get from the song. One day it will all make sense.
Listen to Narcolepsy Part II below!
Facebook Comments