NEW MUSIC: Yung Swiss- I Might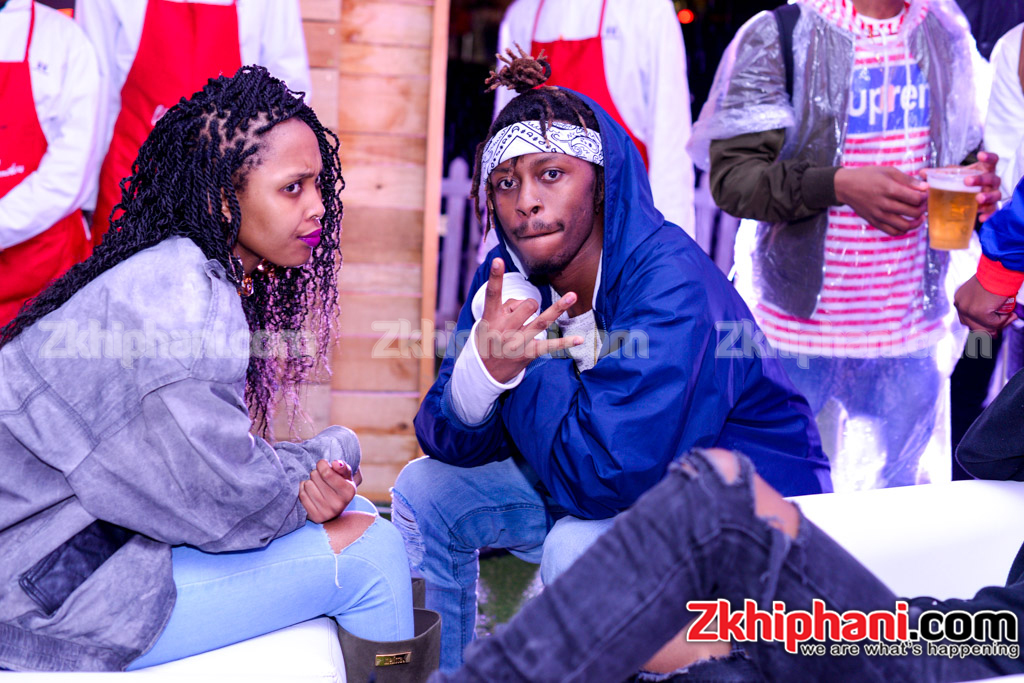 Yung Swiss has been quiet for a young minute and who can blame? His debut EP, Bottom Baby shut things down and now the rapper just dropped the hottest Trap song this side of the equator titled I Might.
I Might, the new joint addresses his title as the best Trapper in the country and the Xikwembu Nation celebrated with him. The rapper drops it on the back of being named the top 5 trappers in the country by MTV Base show, Base Talk. Now this is major considering the fact that SA has some of the hottest Trap artists on the continent. Plus the song that catapulted him to our attention, David Genero, is still the hottest Trap joint to come out.
Produced by PlayGround Productions, Yung Swiss flexes some skills we have never heard from him before on I Might. The way he switches flows to how he seems at ease and effortless is admirable. The hook is fresh, the raps are killer and we like how he teases us as a matter of stating that he does what he wants okay? Damn!
Peep the song below!
Facebook Comments