Still basking in the success of 2017, the multi-talented Hip Hop sensation who is often acknowledged as being one of SA's game changing artists, Yung Swiss, has dished out another impressive single titled Psychedelia featuring award winning rap star K.O. Yung Swiss teased the drop yesterday by sharing the artwork and today announced an Apple Music exclusive releasing the Psychedelia audio with creative visuals.
Yung Swiss has once again exhibited his versatility as an artist with this impressive single and his unforced flow and memorable chorus cannot be ignored. The song combines superb lyrical prowess, melodious vocals as well as sweet warm tunes.
Psychedelia, which is the second single off the Janet hit maker's upcoming debut album earmarked to drop in mid this year, sees the Yung Swiss and K.O saga, which has already produced a national hit – Jungle, continuing.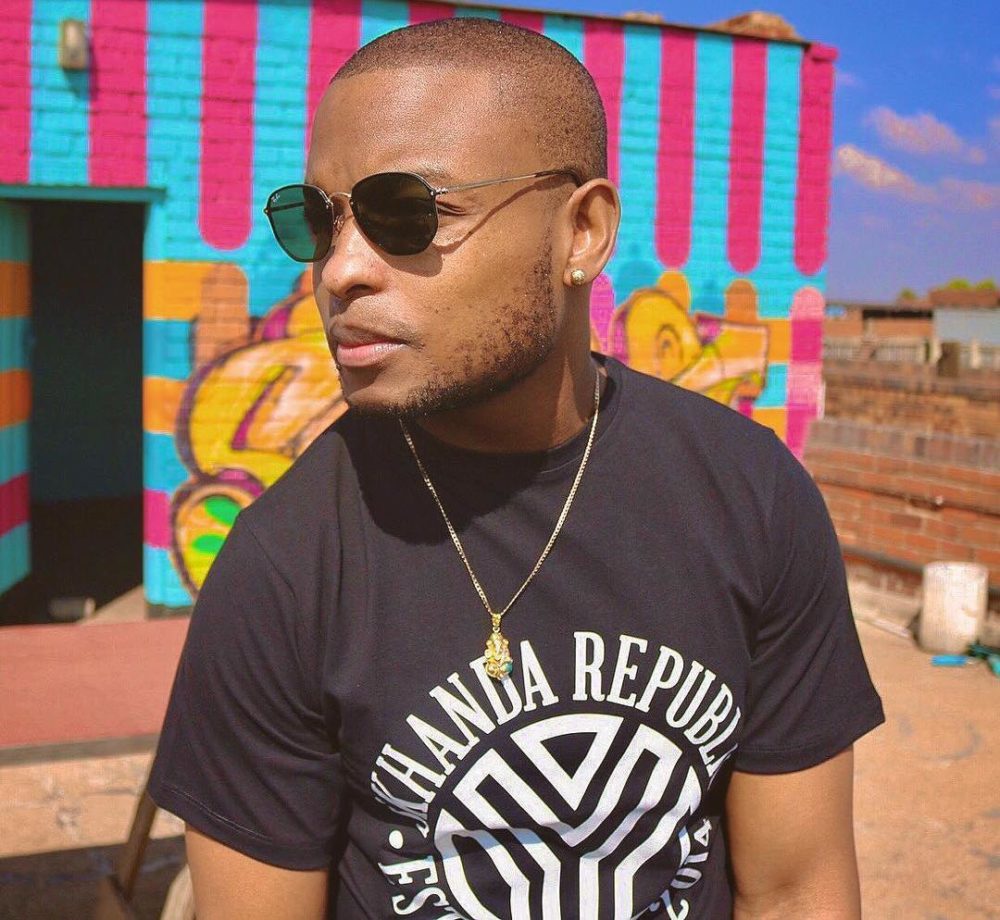 The South African Hip Hop recording artist, singer, songwriter and performer has managed to carve out a niche lane for himself on the very competitive Hip Hop circuit. With masterclass jams such as The High and Janet, many have predicted that Yung Swiss will someday definitely share a slice on the global stage.
The breakthrough of the 23-year-old rising star from Rosettenville has signalled an innovative age for the South African Hip Hop circles as many continue to see Yung Swiss as an artist to watch out for.
Cop the single on iTunes.