Adam Best is making waves in the South African music industry
Straight off the success of his single No Chill alongside Svntn, Adam Best is back with a new EP titled Photogenic Memories. Photogenic Memories was released on the 14th of October and in less than 24 hours it climbed the Itunes charts breaking into the Top Ten Best Selling Albums and being place at number 2 Best Hip Hop Albums.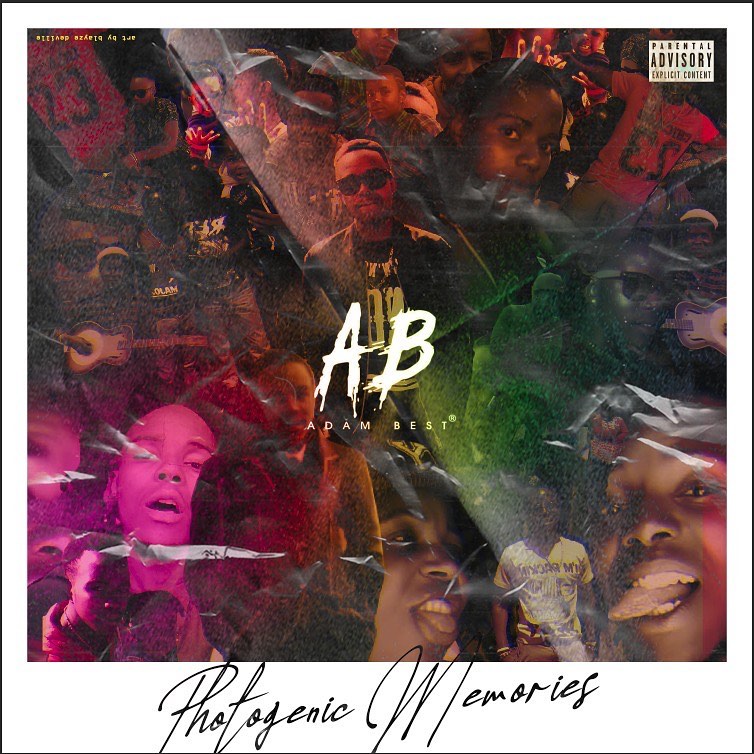 The 8 track offering sees Adam Best muse over traditional high energy Trap beats, about his hustle, the amount of value he brings to the industry and obviously his level of skill. You know, what rappers usually flex about. The music off Photogenic Memories is undoubtedly for the club and for anybody who needs a soundtrack for the times that they are going about their grind.
Besides the tracks where he breaks away from the generic Trap sound, he takes care to delve into a more soothing and soulful sound on Feel A Way and Floating. And unsurprisingly, these are the joints where we get a sense of him as an artist who is capable of making a good song- from the verses to the melodies. And to be honest, these are the songs we vibed with the most. He added an Afrobeat influenced joint with Number One, because it's seemingly a pre-requisite for every rap album in SA. And Adam Best stays right on brand.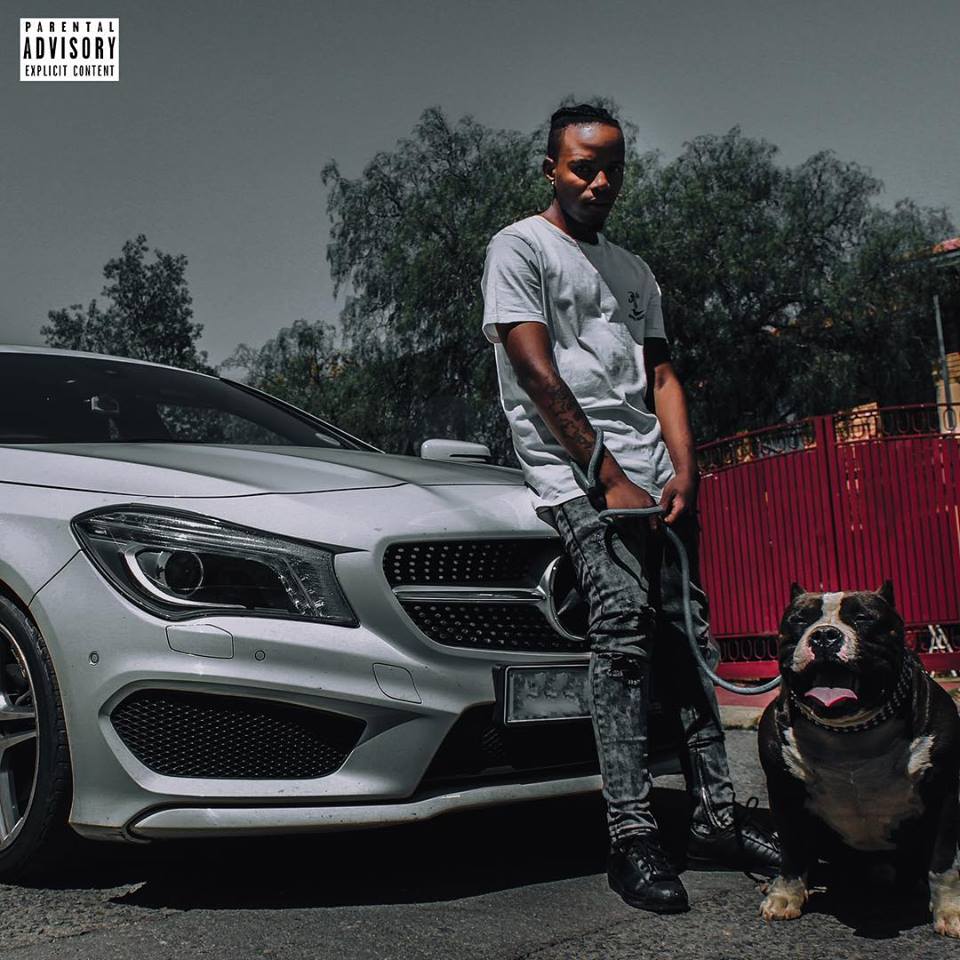 Photogenic Memories is a balanced mix of sounds that all his fans can relate to. It's receiving rave reviews and his music has managed to climb the charts with zero promotion and no institutionalised backing- not bad for an independent artist.
Stream and purchase Photogenic Memories on all major digital stores.
Peep the music video for No Chill below!