NEW: Riky Rick Blesses Us With An Appropriate Love Song Ft. Mlindo The Vocalist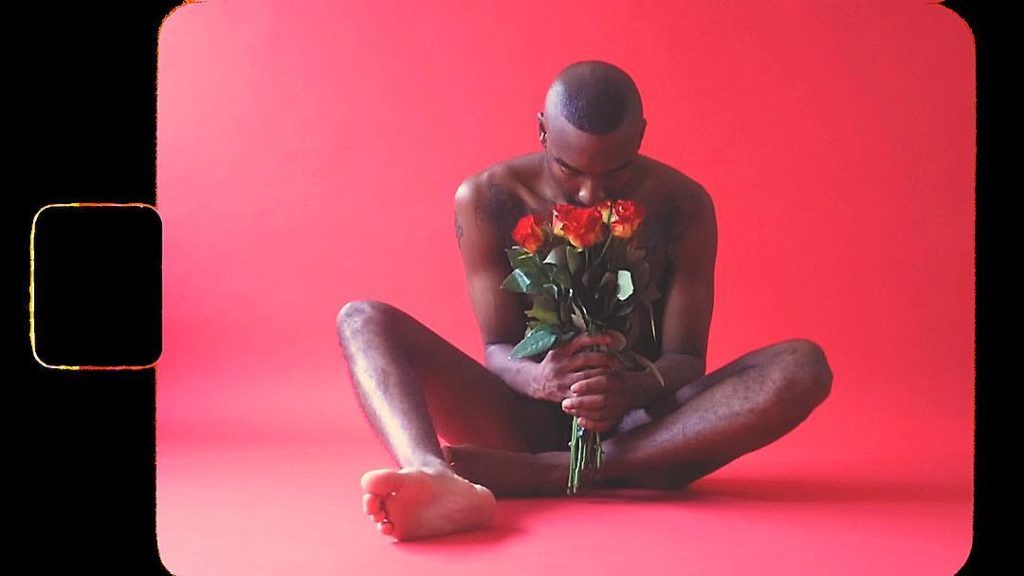 Valentine;s Day has been a great one in terms of music this year around. Our musicians are feeling the love and we are here for it. Riky Rick follows the trend set today by Bontle and Priddy Ugly and Ayanda Jiya by dropping a surprise love song titled You And I. This one features soulful vocalist, Mlindo The Vocalist.
You and I follows Riky's highly energetic and anthemic 2018 hit single, I Can't Believe It (Macoins). As you may have guessed, the former is more mellow and toned down as compared to the former. Plus seeing that it's the day of love all over the world, this sincere love song is appreciated since it's appropriate.
You and I is an easy going and sincere love song
You and I is not a hectically lyrical song with three solid verses and bars over everything. No. This one is a dedication to his future wife and mother of his child. The words are more heartfelt and express the deep unconditional love he has for his woman and shows appreciation that she loves him despite his flaws.
He shares that his partner doesn't trust him, he's always blowing money in clubs and making her cry instead of being there for her.
Mlindo on the other hand is soulful and actually gets a fair share of time on the song. His presence brings a sense of wholeness to Riky Rick's one verse which we didn't realize at first. In fact, this song has an incredible flow to it; we applaud that.
You and I is available for purchase and streaming on all major digital stores.
Listen below!
Facebook Comments