It's the festive season and most of the songs coming out are all about turning up and honestly, they are getting us prepared for the festive season. Talented producer, Simple Tone on the other hand has decided to drop a song about uniting Africa. On the single, We Are One, he features vocalist Aruba Beatz and dynamic duo Black Motion.
"Umuntu ngumuntu ngabantu" this is the proverb meant to educate and inspire all around the continent as we reach the month of reconciliation. Simple Tone seems to be making sure that this time around this message is being echoed and heard around Africa. His new song titled We Are One, is designed to get everyone in the motherland dancing to their roots.
The DJ and producer collaborates with Aruba Beatz and house duo Black Motion on the project. The track is performed on a house tribal beat. It's produced by Simple Tone, Aruba beatz and the magic touch of Black Motion. Truth be told, with a producer combination like this one, best believe your ears will be blown away with a splash of diversity.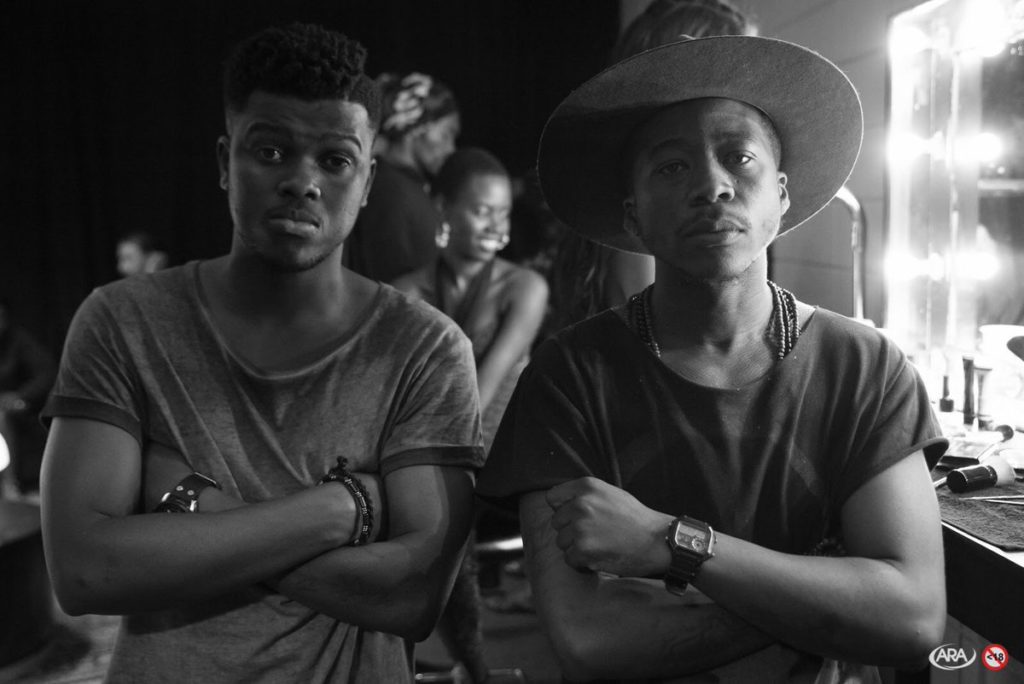 Aruba Beatz vocalist, Kat does not hold back her pipes on her hook and verses. She really graces the song with her soulful voice and captures the true sound of Africa.
The theme of the song tackles social problems like xenophobia, poverty, abuse and discrimination. It's no doubt that the message is heartfelt in every beat.
So no matter how far you live or come from, whether you are from Botswana, Nigeria, Namibia, Lesotho or Zimbabwe, just pick up your music device and listen to Simple Tone as he unites Africa.
Link up with simple Tone on his social media, @realsimpletone, for more on the music.