If you are looking for sultry vocals with lots of soul and mainstream appeal, then Thabsie is the obvious choice. She's been in the industry for a minute and during this time, she has managed to create a market for the type of sound she makes- soulful and uncompromisingly R&B. Today, the songstress has dropped a new single titled Finally, a follow up to her debut album, Songs About You.
Finally comes after she made numerous appearances on songs which were big in 2018. Collaborating with Mlindo The Vocalist on the mellow Macala and with Fifi Cooper on Emoyeni. She also made an appearance on DJ Hudson's Sweedat alongside Kid X.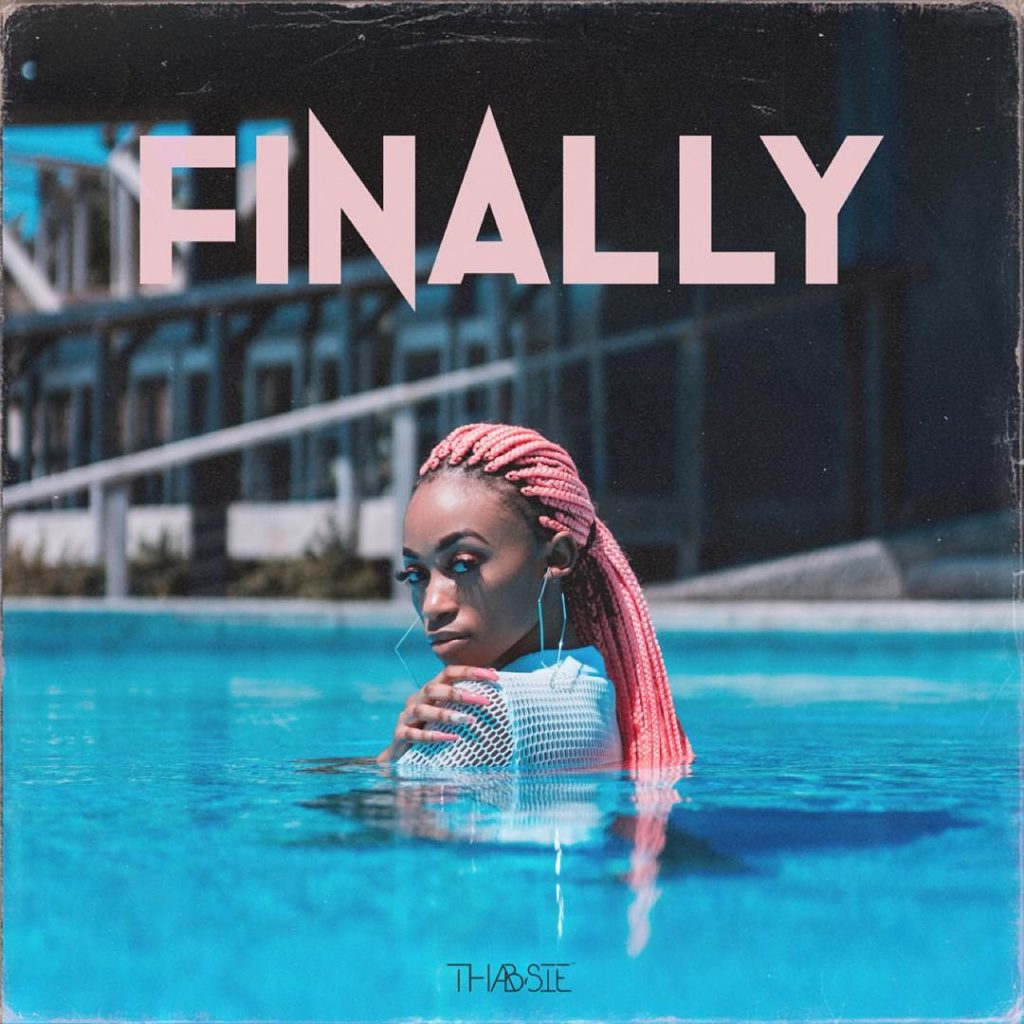 Finally is both soulful and has a refreshing amount of RnB and pop elements. The message of the song is also something inspiring. The song is an upbeat declaration of a freedom from a toxic relationship and this is long overdue. There is a sense of relief at choosing herself above everything else for once. She sings: "I think it's better if I choose me, 'cause you just use and abuse me. I think it's better if I free me, done trying to make you see me."
The song has beautiful elements of nostalgia tied into the chorus but also in the beat. The bassline is laidback and lends to creating an easy atmosphere in the song making it sound perfect for a chill session with the girls or an afternoon by yourself.
Finally is available for purchase on all major digital stores.