Sipho The Gift serves us feel good vibes on cross continental and international collaboration for Vibe On 10
Sipho The Gift is unquestionably elevating and his new single, Vibe On 10 is a testament to that. The single is produced by Futurewave juggernaut and Soulection super-producer Sango. South African protege MOJVKI also lent his hand as well as Ghanian, US-based vocalist Damaris Joy on vocals.
Read more: Sipho The Gift Celebrates His Growth With Fearless & Upbeat EP, "BLOOM"
Vibe On 10 is a wavey, smooth and energetic love story about a chance meeting guy and a girl that always seems to make everything better. These two end up as star-crossed lovers. The upbeat and feel good vibes of the song are not a far stretch from what Sipho has given us in the past. On Vibe On 10 though there is an ease and versatility that Sipho embodies.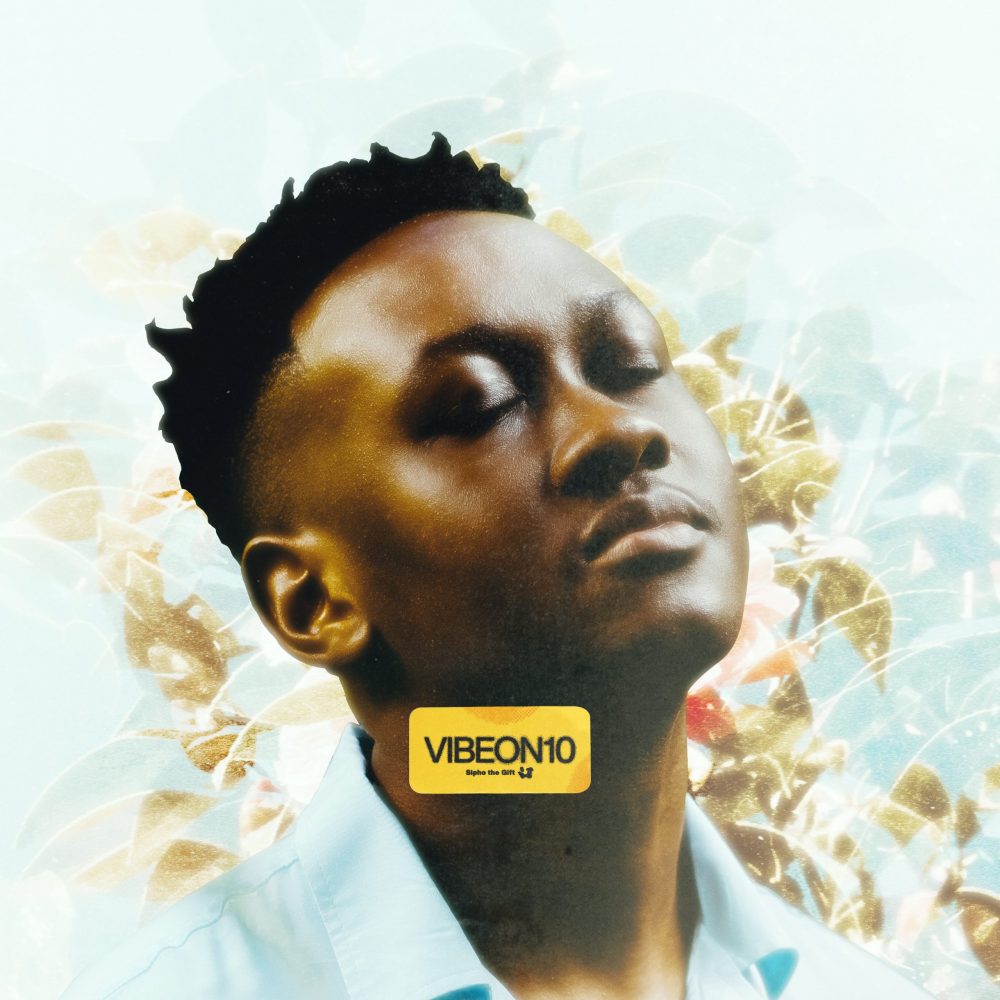 Sipho The Gift wanted to show a different side to him on Vibe On 10
"I feel like because I wear the producer hat for so much of my music and because people are so accustomed to me making a more thought provoking lyrical kind of sound, I boxed myself in. For this song and other music, I've been making lately, I felt like I had to get out of my own comfort zone and explore other songs I'm passionate about, showing more layers to my musicality. So when this beat came my way by way of Alec Lomami being a link, I jumped at the opportunity," Sipho explains.
He works with internationally acclaimed producers and vocalsits who have helped to craft some of our generation's more prominent sound. These includes American DJ and producer Sango. Sango has worked with the likes on Frank Ocean, Wale, Bas and Christina Aguilera to name a few. He also works with Ghanian, US-based vocalist Damaris Joy on vocals. This collaboration is capped off with the inclusion of an Amapiano remix produced by MOJVKI & rising Ghanian producer DJ KWAMZY.
Stream and purchase Vibe On 10 on all major digital stores.