Talented rapper, Sipho The Gift has released a brand new EP alongside producer, Oshxku. Titled Good Things Comes in 3's, the collaborative EP was released a day after Valentine's Day as an ode to love, passion and the intimacy that we come to appreciate especially around Valentines day.
Good Things Come In 3's is a 3 track EP divided into separate acts which see Sipho The Gift tell one cohesive story throughout. The first act titled Anticipation, the second is Breathe and the last is Waves.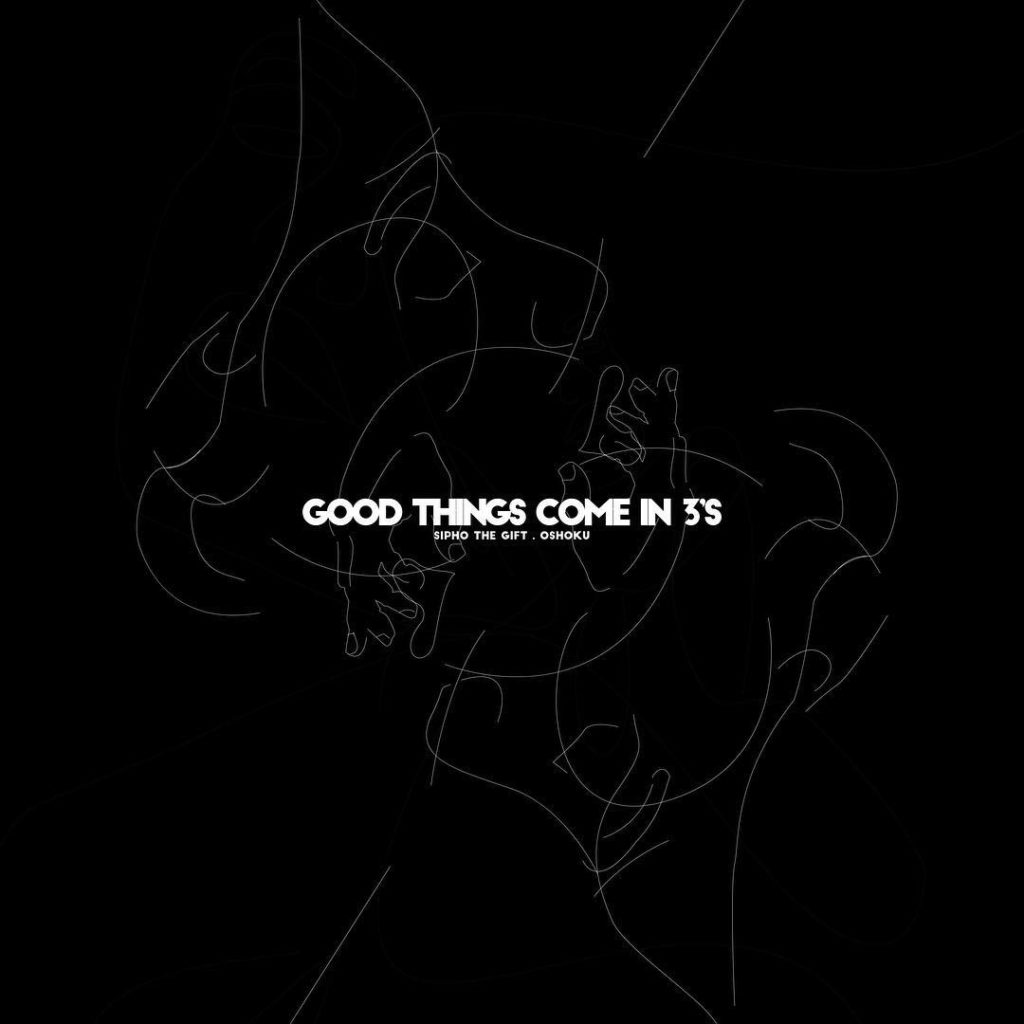 He is sensual and thorough while describing a love that is budding and in its new form. This is the kind of love everybody hopes for; an all consuming and compelling love.
"In love with your mind/ one of a kind, get lost in your eyes, I trip on your smile/ follow your curves, and grip on your thighs/ I kiss on your skin, I sip on your wine/ I need a whole meal, that's how I dine?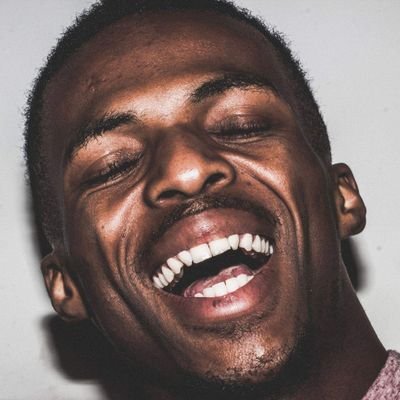 Oshxku is described as a "pioneering a new sound in the South African urban entertainment industry" and after listening to his contribution on this EP, we have to agree. The production of this EP is immaculate and combines the sounds of the new wave but keeping the soulful core intact.
He is sleek and thoughtful take on the production of this EP; adding organic and striking sounds in unusual places. The keys on Breathe and the saxophone on Waves.
Link up with both Sipho The Gift and Oshxku on their social media for more on their individual projects.
Listen to Good Things Come In 3's below.