The Gents From ATM Are Back With Another Collaboration
Award winning artist, Sjava enlists the help of his stable mates on his latest single Abangani. The single features Emtee and Saudi. The song initially dropped on Friday and the video on Saturday.
In great Sjava fashion, Abangani is as reflective as his previous offerings. In this one he sings about his come up and remembering the words his mom told him about success and friends. For the video, Sjava went back to his days as a taxi driver and got the timers he used to work with who give testimonies about him and all the greatness they saw in him.
Sjava is as flawless as ever in his verse! His impeccable delivery and unmatched cadence help him to strike a balance between reflecting and teaching. His is the type of music which people from all across the spectrum can relate because Sjava is staying true to his story.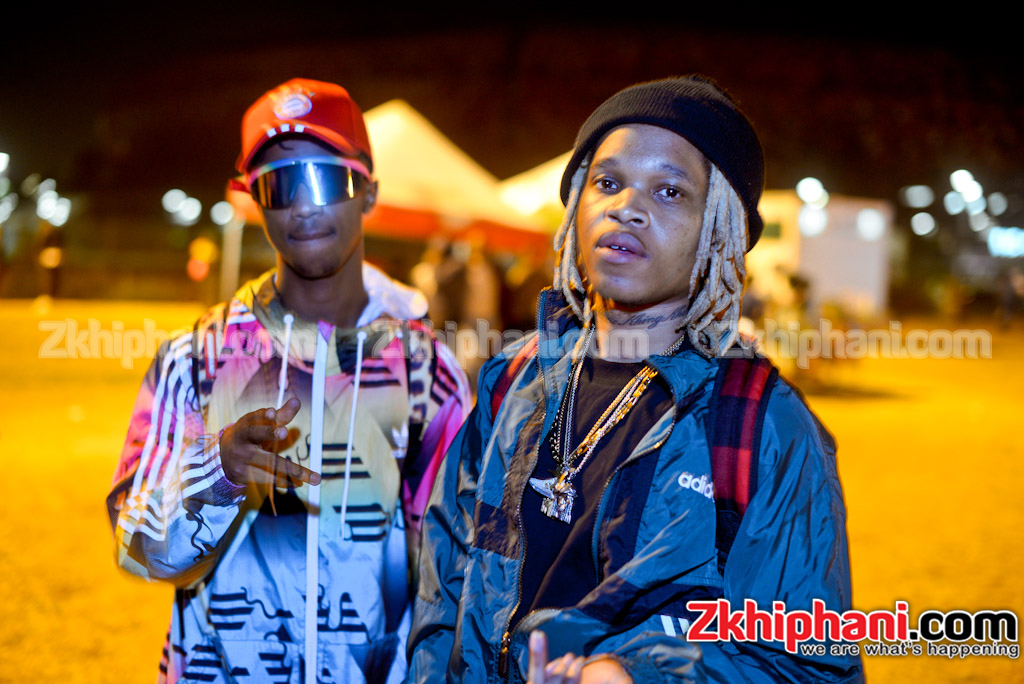 Emtee and Saudi are the necessary additions to this joint just purely based on their innate affinity to the melodies. Emtee sounds amazing and to be honest, it is refreshing to hear him just harmonize and sing. Saudi's verses often sound monotonous but on Abangani it helps to deliver his heartfelt and effortless storytelling.
Peep the video below!