Rapper Solo drops new single Promises featuring Kwesta Produced by Buks
If there is anything that we cannot deny is the influence that Kwaito music still exercises in Hip Hop today and Solo's new song is a reminder of that. After dropping the artwork to his upcoming album set to be released in September 2019, Solo returns with a follow up single titled Promises. Promises features undeniable hit maker, Kwesta and sees Solo flex on a classic Hip Hop beat with a Kwaito sensibility.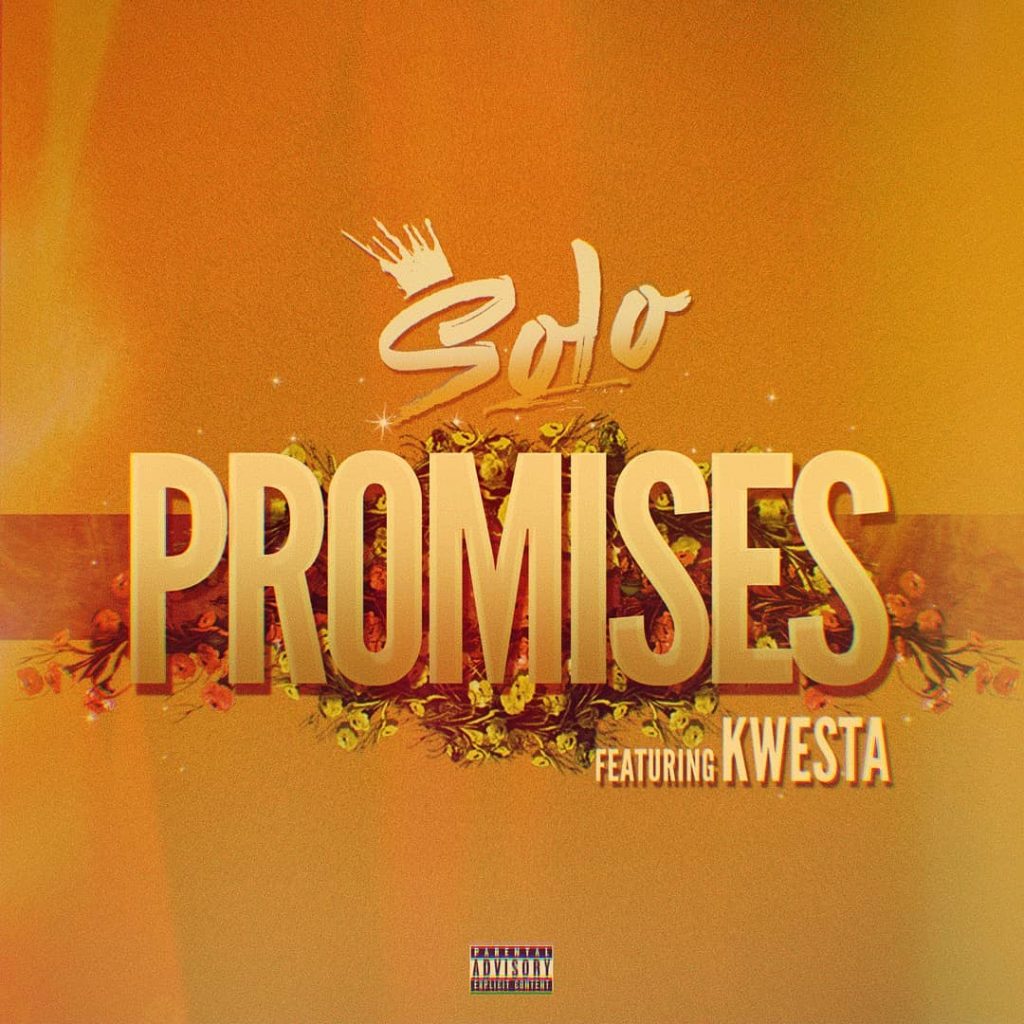 The up-tempo single has a certain nostalgic bounce to it thanks to Buks. The beat is a fusion of Kwaito basslines and drums as well as undeniable gritty Hip Hop samples and attitude which makes Promises one to look out for. A feel good, go-to song for the warmer weather.
This melodic body of work derived from a childhood rhyme, sees Kwesta deliver a punchy verse that is not far off from what we've seen in the past from him. His "take it or leave it" attitude compliments Solo's effortless flow and clean bars. Solo on the other hand has a pure way about him in how he delivers his rhymes and his overall storytelling; one can tell that he is a student of the art form.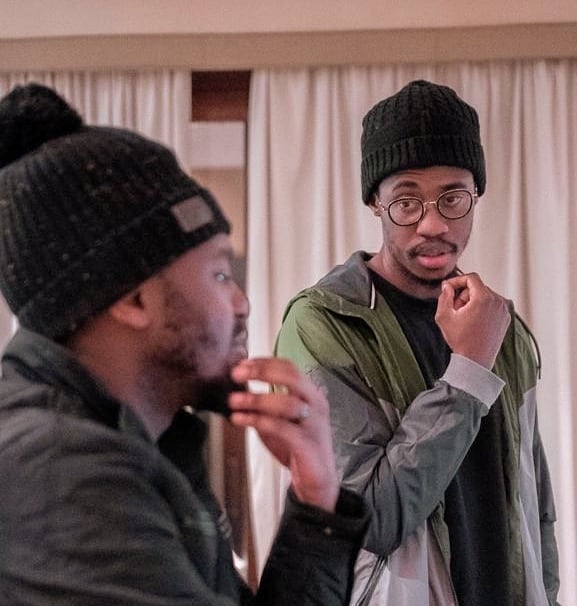 On Promises he raps about the accountability he has in his own personal circle for the crew to rise. The loyalty of helping people who have become brothers reach greater heights because of the oath he took. He had this to say about the single:
"Promises speaks to the responsibilities that we have for our circles. Whether elected or inherent, there are promises that we are expected to deliver on for those we love."
Promises is the second single from Solo's upcoming studio album – C Plenty Dreams and it's available for streaming and purchase on all major digital stores.