Producer, Heatmaker makes his debut with 6 track EP, Nothing Personal
Making a song is the part that most musicians enjoy the most. When producers and DJs get to making music, their job is to ensure that the best possible song comes out of any given studio session. For Thabz The Heatmaker, getting Nothing Personal out of the studio and out to the world was a challenge he met with perseverance and hope.
Read more: LISTEN: Heatmaker, Champagne69, & Shouldbeyuang Take No Prisoners With "Stick!"
Earlier this year, he debuted Hot Bitch, featuring Sauwcy and Vegasxcesar, and Stick!, featuring Champagne69 and Shouldbeyuang. Since then, he has spent time in the studio with the likes of Moneybadoo, Caseklowzed, Kaybenxx, Chris-G, and KarmaXX. Each artist brought their own style and flow to the mixtape, while Thabz worked with co-producers like BeatsByElvis, 808 Sallie, and Misterglitch.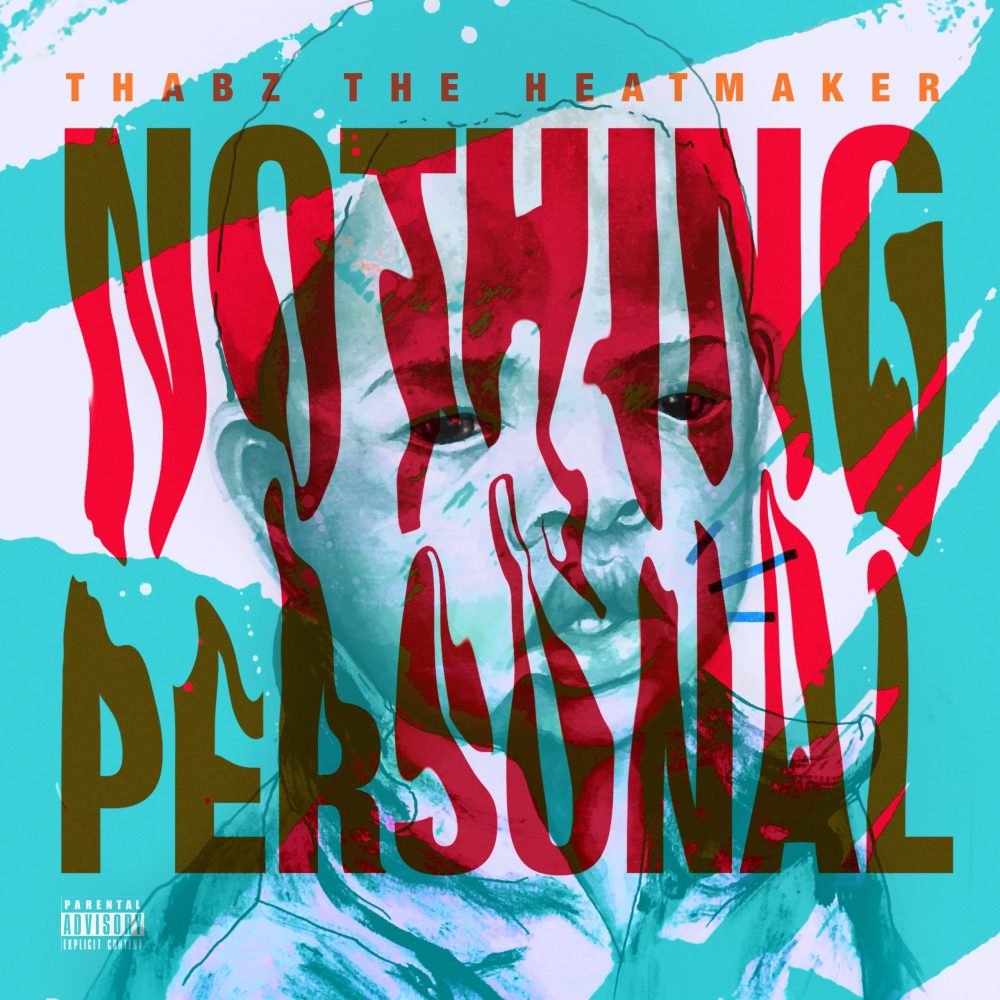 "The most challenging element of Nothing Personal was dealing with different egos and personalities. At the same time, putting together my favourite artists in one room and making music was the best part for me. Te vibes and the moments, everything was organic and exciting; even if the politics made things a bit difficult at times," according to Thabz on the making of Nothing Personal.
For Thabz The Heatmaker, this project is an introduction of himself as well as the brand of Hip-Hop he's come to love over the years. It was a labour of love, but more than that a work created with the hope of triumph.
Stream and purchase the EP on all major digital stores.