It's not like we need a reminder but Touchline has definitely got next; his new song cements this
Verse of The Year Winner Touchline Releases Nyakaza a new joint with crazy flows and punchlines that are sure to get the streets buzzing. With the attention and message that Thula is receiving and the commercial success that Zone 6 is garnering, Touchline drops Nyakaza a boom bap joint with crazy flows and bars that the streets can bump to.
Touchline punches hard on this one with lines like:" You rappers are so under the weather coz your reign (rain) is over"and "How good is your math skills? You above me is an improper fraction". He murks this laid back beat with his beastly pen. We definitely appreciate his cadence and how he keeps a chilled pace on this.
It's truly looking like the new kid on the block is set for the takeover. After the crazy performances and love he received at Pop Bottles, Back To The City and the Gigi Gang Show, he returns to show the people that nobody can rival him in the booth. He is not playing, he is in it for the long haul.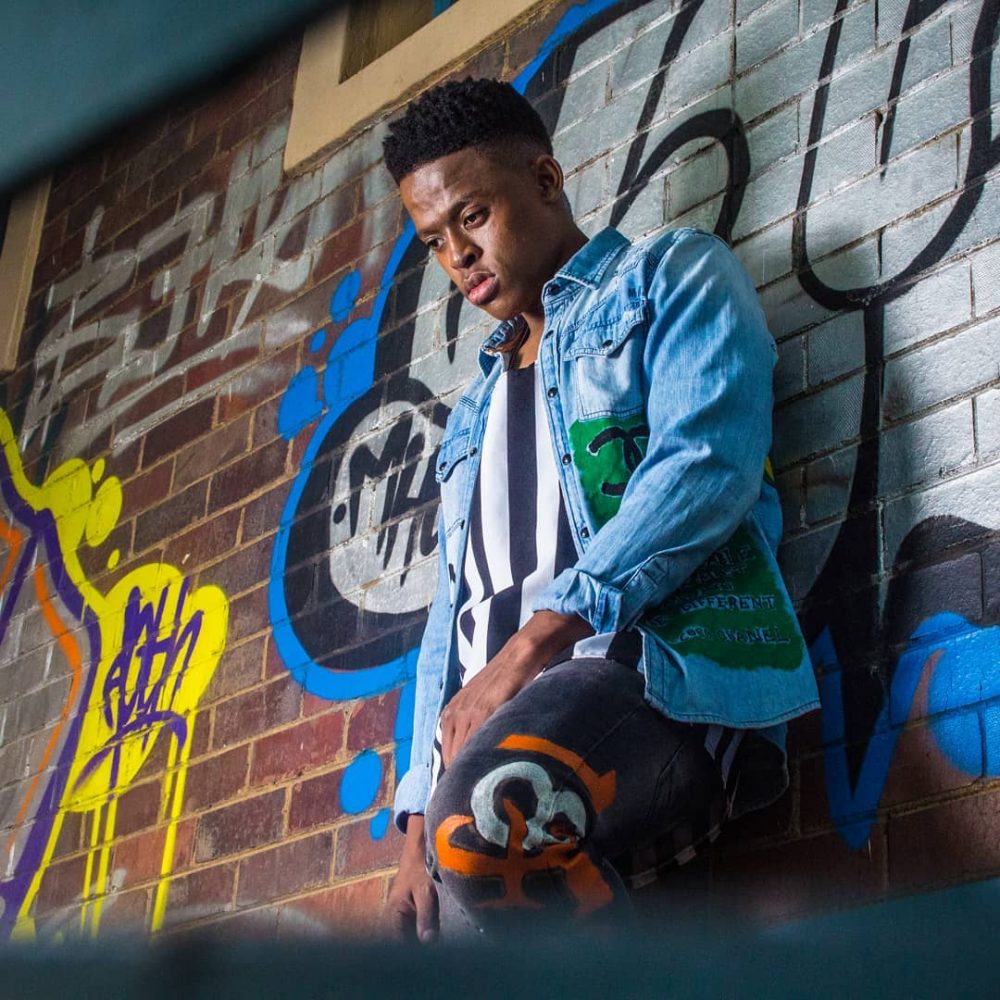 What we enjoy about Touchline's music is not only his knack for packing punches in every bar. But it is how sophisticated his bars are without losing us with big words and complicated themes. He makes the message so simple and with ease, is able to build on top of it.
Nyakaza is available for purchase and streaming on iTunes and Google Play.
Listen to the song below!