One thing we can always give Sjava credit for is his consistency, especially in his message and the quality of his sound. He continues this on his visuals for Umama which dropped today.
Taken from his sophomore album, Umqele, Umama is an ode of honour dedicated to his mom. Umama was the leading song from the album and judging by the stats, it did well. On the week of the album release, it released at number 1 on Top 100 charts in SA. This song was the most played song on the album in the first week of release, that's huge. Here are the 3 things we appreciated about the music video: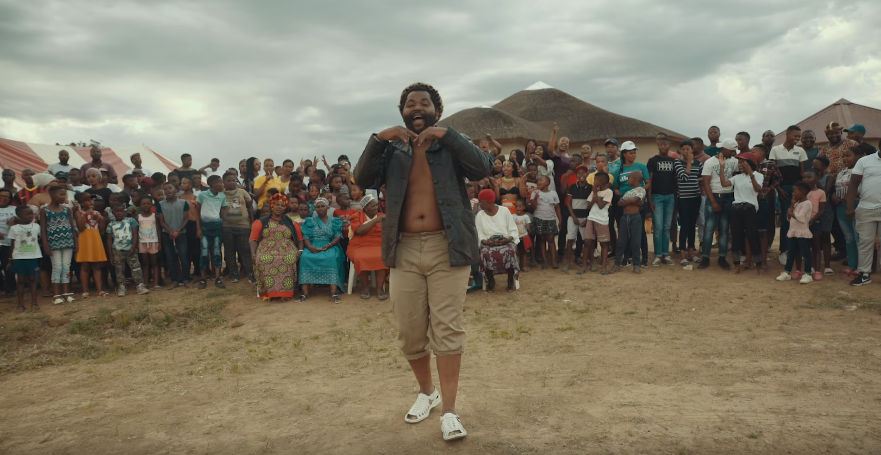 Umama visuals see Sjava go back to basics
The visuals see Sjava travel from Jozi, where he came to work, all the way back home in rural KZN to see his mom. On Umama, Sjava is actually takes us on a simple journey back home to the house he renovated for his mother and in the community that raised him.
Sjava shares screen time with his mother, his community and elders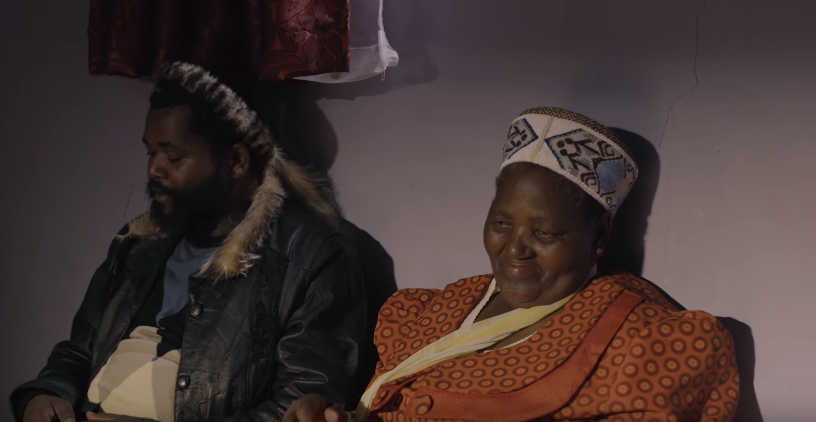 What is striking about this music video is the fact that he actually shares the screen with his mother. But there are also shots of where he is surrounded by his community and church elders who have contributed to the person that we see him as today. This is the authentic thing about this music video- it's not flashy nor is it over the top.
He is not afraid to show his roots and the kind of environment he grew up in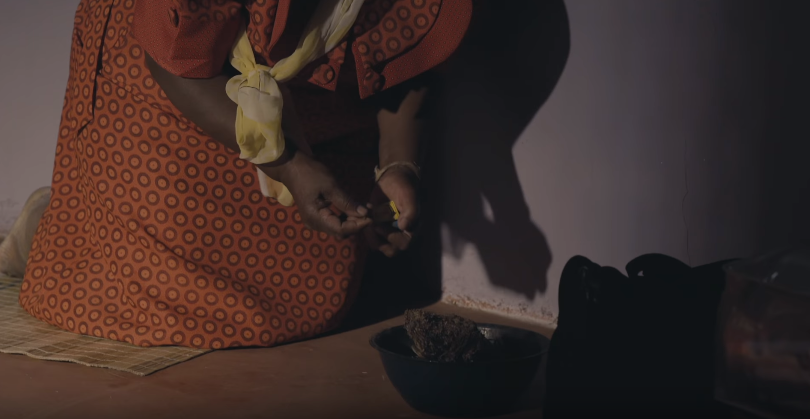 In the video we see his mother perform a ritual. They take off their shoes, enter the hut and she burns "imphepho" to announce that he is now at home. These are the kind of things that we hardly ever see in music videos. Sjava shows us where he grew up and the kind of environment that influenced him.
This ties in with Sjava's character and persona of being a humble guy and him going back to basics is something we have seen from him before.
Check out the music video below!