NEW VIDEO: AKA Drops Fully Monochrome Visuals For #FullyIn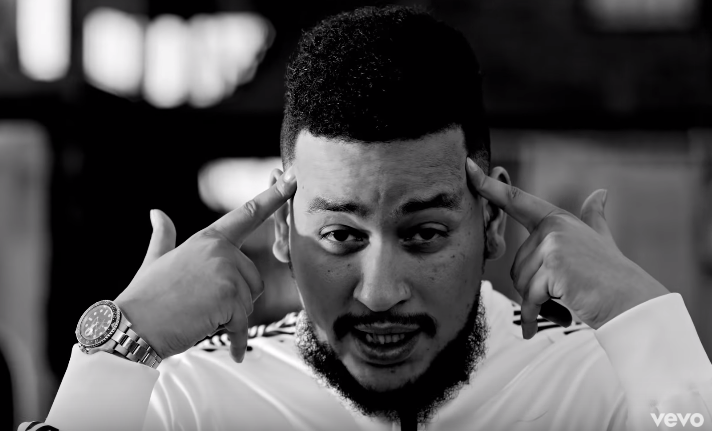 Since dropping his highly anticipated third and last album, Touch My Blood, AKA has been on our lips. The album lives up to all the hype and so does the visuals that accompany it. Today, Supa Mega finally dropped the visuals for his latest single, Fully In.
What makes AKA an exceptional South African artist is not only his use of classic and nostalgic drum patterns and baselines in his music. Songs like Amen and Caiphus Song sound familiar and remind us of a time we have long forgotten. It is also not the use of vernac here and there. What makes him unique is his use of classic South African references in his rhymes.
Fully In is the 7th track to be taken off Touch My Blood and it's the 3rd music video to come from AKA this year. The joint is about him being fully invested in himself, his music and the game. AKA is firmly on his game on this one with the chant-like hook and the on pace flow giving this song a vibrant feel.
Shot entirely in monochrome, the video is highly energetic and sees AKA engage and interact with the locals. The black and white aspect of it makes the video feel timeless yet contemporary feel.
Peep the video below!
http://https://www.youtube.com/watch?v=QPi8MXFgNRk
Facebook Comments