New Video Alert: Prince Kaybee Finally Drops The Visual For Fetch Your Life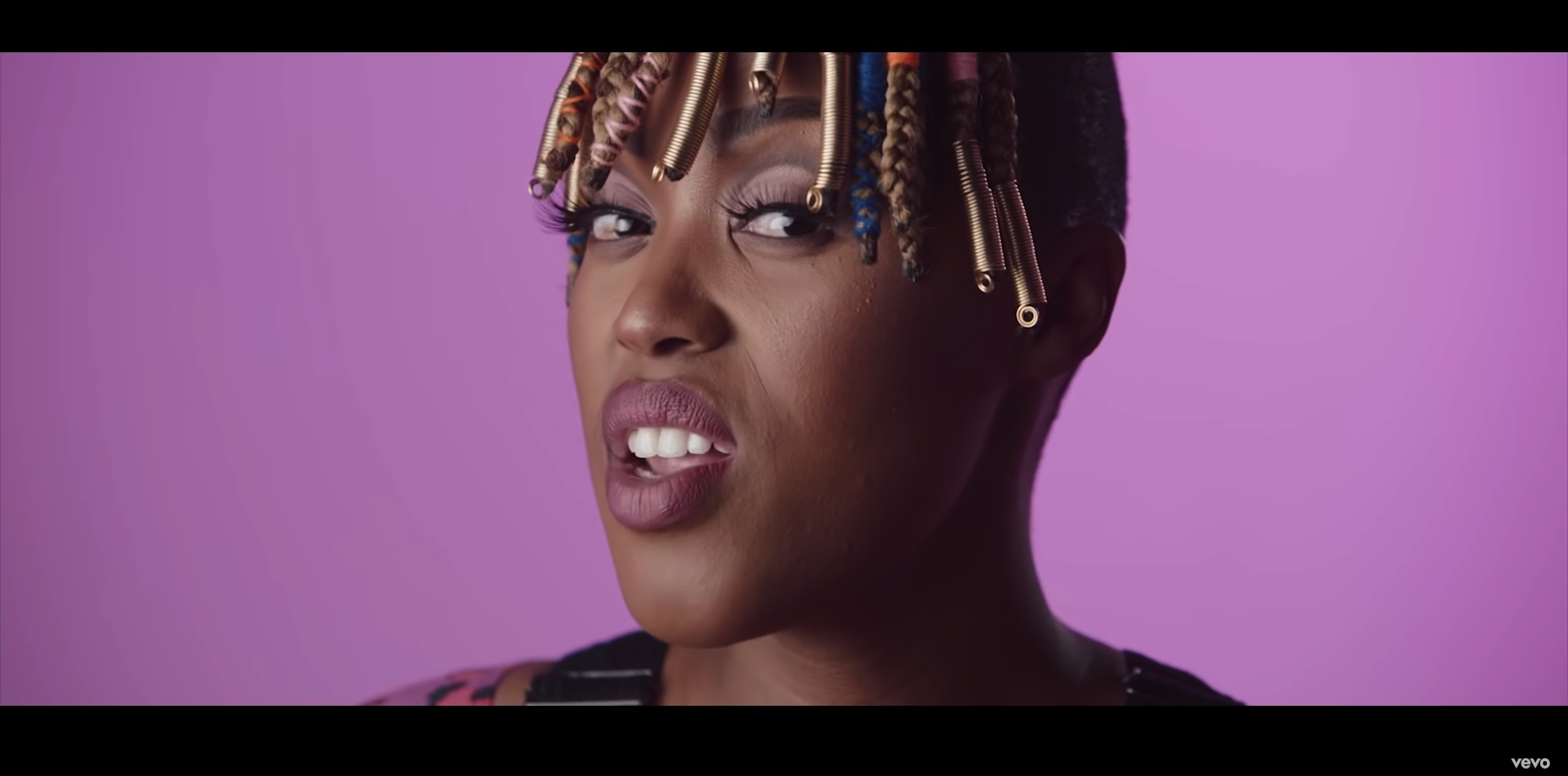 Prince Kaybee and Msaki want you to Fetch Your Life.
Multi-award winning DJ, Producer and record label owner Kabelo Motsamai, known as Prince Kaybee's finally dropped visuals for his latest offering titled Fetch Your Life from his third studio album – 'Rre Mmino'.
Fetch Your Life is without a doubt one of the most playlisted tracks in South African airwaves at the moment. The song even reached number one on the Soul Candi Top 20 list. The motion picture also doesn't disappoint as it is on par with the audio quality.
Prince Kaybee is the mastermind behind the concept, the story is all about overcoming your adversities through trial and error. The storyline is all about destroying misogyny in society as Prince Kaybee wants to give power to women.
Concept breakdown:
The first frame shows a young lady at the gym who is struggling with her workouts. Unable to complete a single pull-up, she buries herself in her strength building. Thereafter a lot of sweat and tears she finally manages to gain enough strength to complete a full rep of her pull-up.
The second frame features a young lady who is pursuing being a professional chef but struggles to get her flavors right. She takes it to herself to master her craft and ends up serving the best dish that silences critics.
The third frame features the trending BNG Champagne by Bonang Matheba, We see a young lady in corporate that is presenting the BNG concept to business people in an intense boardroom.
She faces rejection twice and both times she goes back to the drawing board to come back with a revised plan. Finally, she breaks through with a final design that is accepted by the board.
Lastly we see an aspiring model who is auditioning to be a supermodel but she is not confident enough to pull off the required looks.
She beats herself up for not being able to do what is required to follow her dreams. Therefore she pulls herself together and manages to deliver for the photographer/director.
Tell us what you think in the comments section below:
Watch:
Facebook Comments