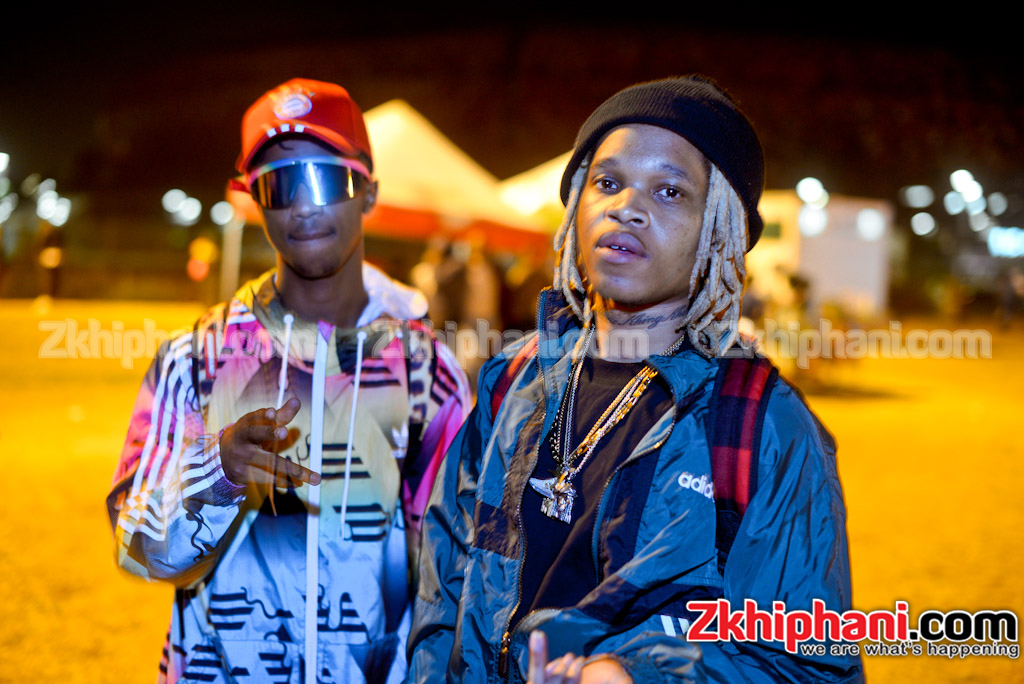 When he dropped the song late last year, he had us in a tizz because we just couldn't believe how dope it was. Now Saudi is back with the video for She Loves Me and it's something to behold.
Ambitiouz Entertainment are those people in life who work hard to set a high standard when it comes to their music and their videos, and She Loves Me is no different. The one thing I noticed about this video is that it is very arty and appealing aesthetically. A lot of people have complained that it has no story line and that it sucks but I beg to differ.
The story line may not be apparent but it is there and it is subtle. If you consider what the song is about and contrast that with the video, you will see that he is a heart broken man who surrounded himself with many women to escape his pain right after his break-up. It is not an uncommon thing.
We can see this in the fact that his room is messy and that there is a broken guitar and empty bottles of booze all around the room. So although he is surrounded by all these beautiful women, you can tell that he is just numb and still hurting.
The one thing that stood for me in this video was the use of colour- especially the greyscale shots in the video- that was fresh and they also lend to the theme of lonliness in the song. Also the different hues of grey, gold, red and green were constant throughout the video, giving this video a very morose mood and contributing to the overall feel of the song. Also, the lighting used, dull and low, also contributes to the feel of the song.
The video may be low-budget but it is dope nonetheless and creatively executed.This song is deep and soulful and this video does it a world of justice. Plus this video comes just in time for Valentine's day for those who are single. Shout out to Ambitiouz Visuals for this gem, we are looking forward to more niceness from there.
This is the money shot!
Check it out below and tell us what you think!