NEW: BabyFaceDean Drops Visuals For "For Keeps" Ft. J Molley & Ricco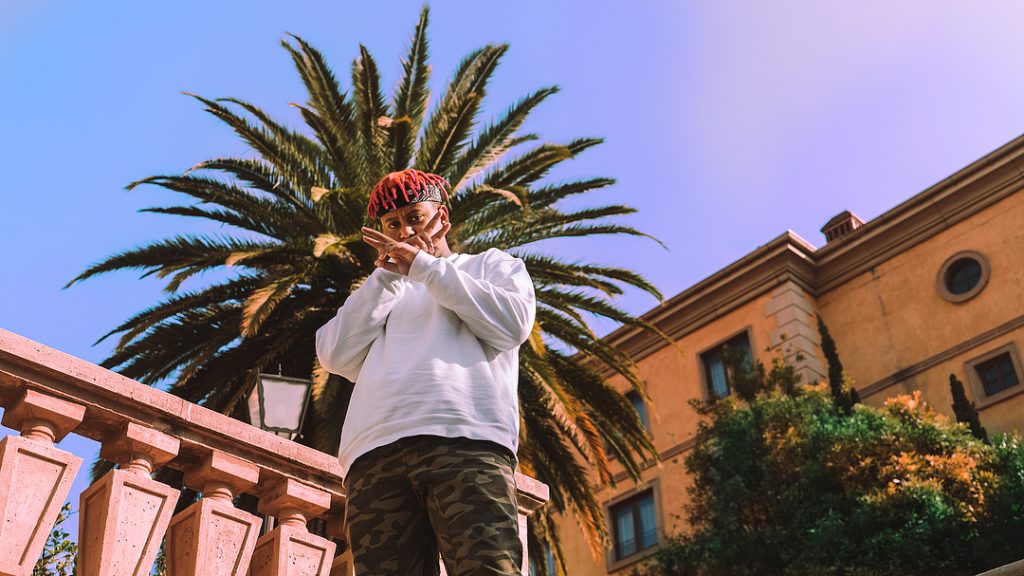 BabyFaceDean unleashes lush visuals for his latest single, For Keeps, alongside Ricco and J Molley
BabyFaceDean may not be a name that we know but judging by the moves the boy is making, we ought to. The rapper/singer recently released the music video for his latest single For Keeps which features J Molley and Ricco.
It is not an understatement to say that the new wave has taken over not only how we consume music but also the type of music we are allowing ourselves to listen to. And with artists such as J Molley and Champagne69 staying assertive in their authentic styles and creating an industry of their own, the very fabric of the industry is shifting. And now enter BabyFaceDean who is contributing to this change.
For Keeps is his first real entry into the industry and it is not a bad first attempt. The rapper, who is signed under Rudebouy Major is cool and has the swagger to take control of the joint.
What works with For Keeps is how laid back the well-made beat is which allows for BabyFaceDean to play around with his flow and melodies. He enlists the talents of J Molley who sounds cold as hell and Ricco who could pass as a J Molley impersonator on this song, no shade.
Clout Cassette handled the music video for For Keeps and much like their reputation in the industry have delivered a well shot masterpiece. The music video is primarily shot at a mansion fit for a wealthy person who drives luxury cars. A little pretentious considering that neither of the guys seem like they can afford them or the house but the feel of the song may have called for this? Maybe. Either way, these are visually pleasing.
Peep the music video below!
Facebook Comments