Blaklez and Reason join forces to bring us the visuals for their collabo, DMX Prayer
It is always a good day when Blaklez drops music because wow, the brother can craft some meaningful music. And when he gets together with an equally talented artist, magic is created. Today, a collaborative effort between Blaklez and Reason dropped and the visuals are stunning.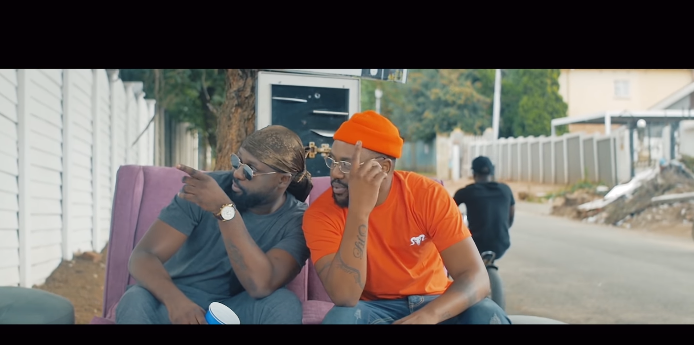 DMX Prayer is described as "an aspirational, upbeat song" and we cannot agree more. The message is clear; get up and get yours! And what both Reason and Blaklez do is give us an insight into their lives and the struggles that they had to overcome. They are not feeling sorry for themselves but instead they show us how they continue to overcome.
"We're 'bout to break down the devil's defence/ I broke away from a lot of weak friends/ Chase the dream with my eyes open/ Not when I'm sleeping".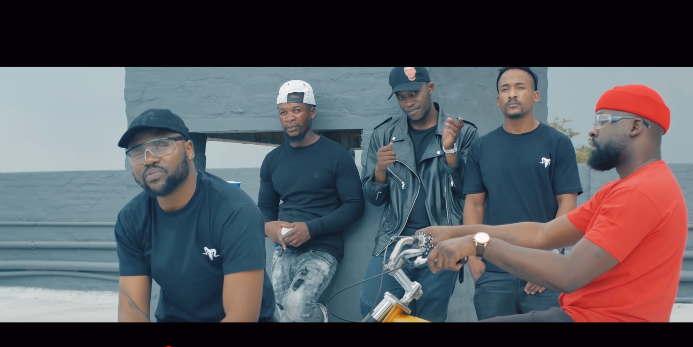 The outstanding thing about the title of the song is it may be inspired by music from one of the greatest to ever do it, DMX. And this is clear because almost every album that DMX ever dropped had a song reaching out to his fans on a spiritual level. These sound like prayers.
Bluemag Pictures captured the visuals for this one and they did a great job. The concept of the video is quite simple. We see both Reason and Blaklez in the hood, hanging out with their homies and toasting to a life they aspire to be and a life they have left behind. The general feeling from the music video is just have fun man. Just be free and have fun- also trust the process.
Peep the music video below!