Coke Studio Africa has been part of a bigger movement to bridge the gap between artists across Africa and we have had fire collabo's so far. And the latest fire collabo we have enjoyed is the one between three talented female rappers.
Boity teams up with Nazizi from Kenya and Lioness from Namibia to bring us visuals for Switch It Up.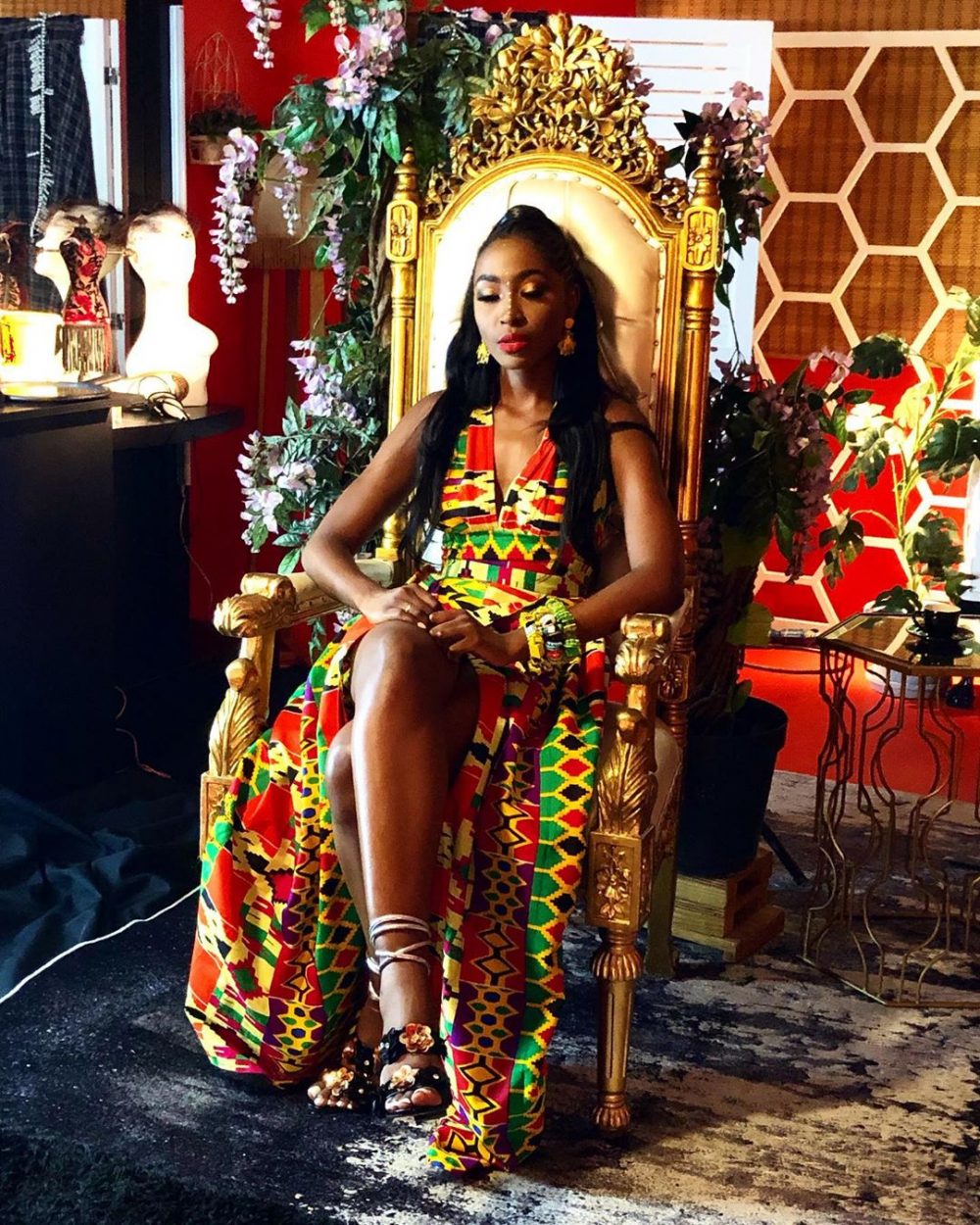 Switch It Up, more than anything is a song about empowerment, regardless of the gender. The message settles a lot easier given the easy-on-the-ear beat as well as the hard hitting bars from the ladies.
Switch It Up was so sizzling, it is the first Coke Studio Africa 2019 original track to be made into a music video.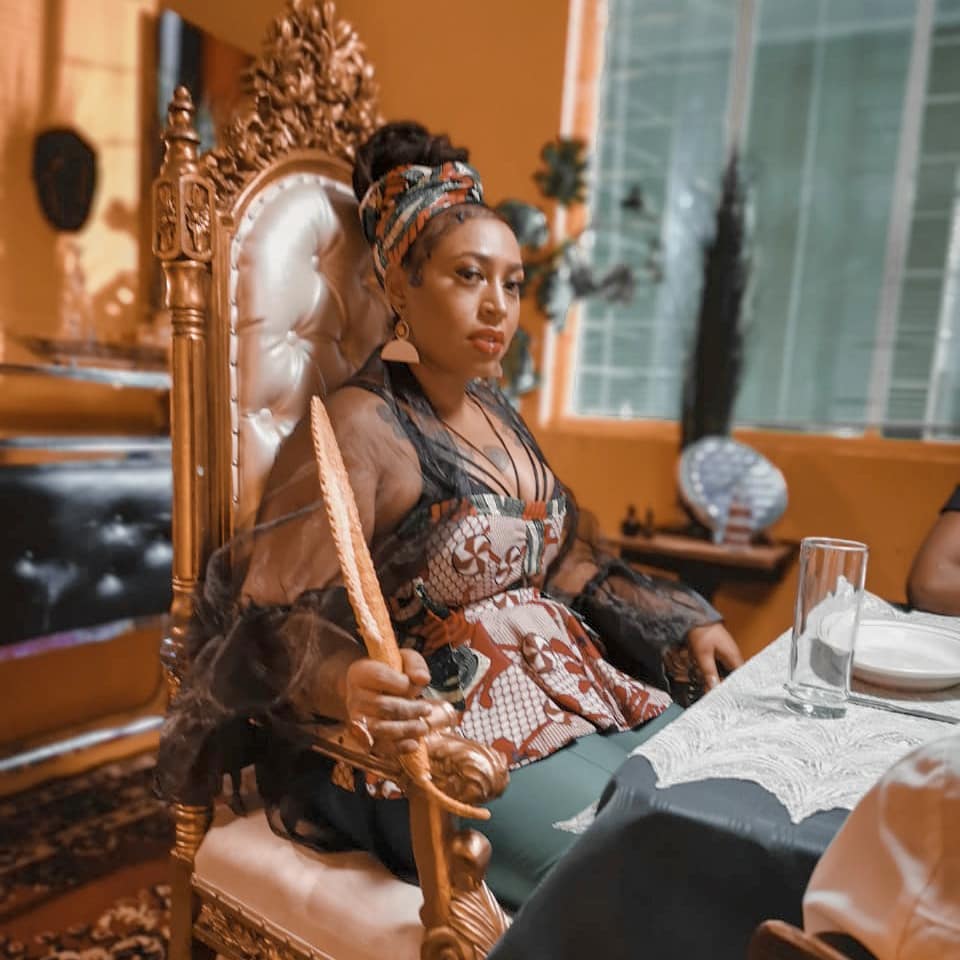 In the music video we see the three ladies looking like bosses on their own respects. They are looking every bit of the queens that they are and owning their thrones. It actually looks refreshing.
Plus the fact that the visuals reflect the bars is what we love. We also love that they are not taking themselves too seriously in the music video. They look like they are having fun.
Peep the music video!
https://www.youtube.com/watch?v=Qv3ZPJe2uZY&feature=youtu.be