NEW VIDEO: Bombshelter Beast Release New Vid Ft. Pitch Black Afro & Mapaputsi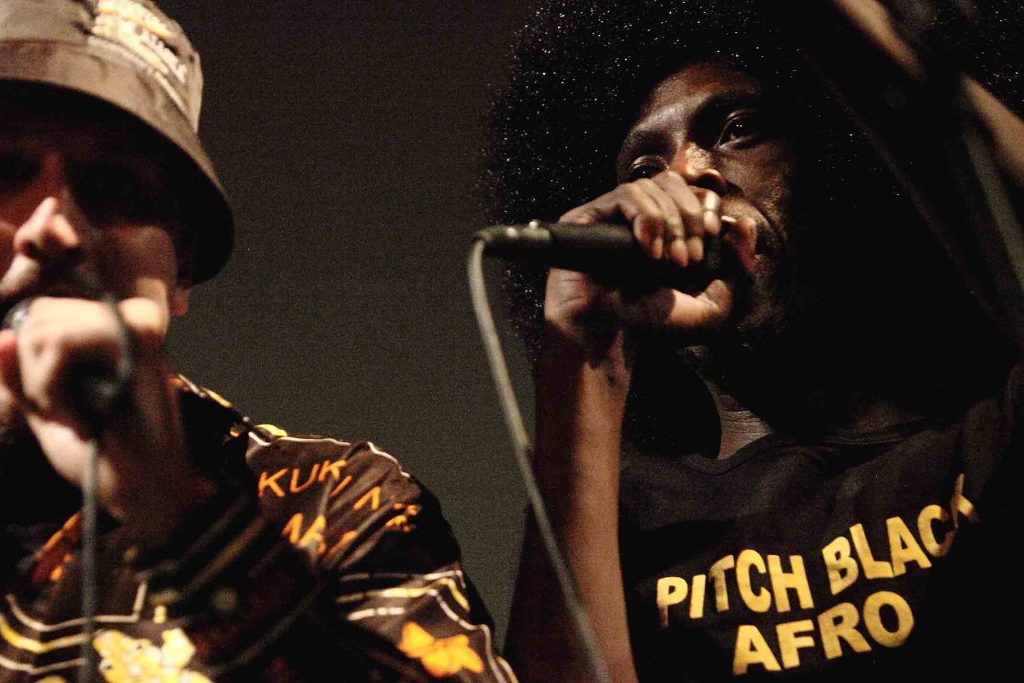 Bombshelter Beast releases a brand new music video for Taka Takata taken off The Dance Of The Chicken album. This one features Kwaito royalty, Pitch Black Afro and Mapaputsi.
This is a band like no other – think Black Cat White Cat meets Brenda Fassie. Add an opera singer, a polish refugee, a Manchester born Kwaito star and SA's most astute linguist.
Bombshelter Beast represent a unique approach to the South African sound. They make a fusion of old school Kwaito, Drum n Bass and Dancehall to name a few genres. Their music is as vibrant as it is unique and their live shows are a testament to that.
The raucous Taka Takata, a little throwback to the days of Kwaito's dominance, is the first single off the album. This old school classic features two legends of South African Hip Hop and Kwaito, Pitch Black Afro and Mapaputsi.
The track was originally recorded as the title track for a comedy film featuring Trevor Noah and Kagiso Lediga. Kwaito legends, Pitch Black and Mapaputsi added super fresh freestyling to the session and made this song what it currently is.
Taka Takata mixes the sound of the joyous big street bands of old with the urban grittiness of kwaito beats. The swinging freestyle of Pitch Black Afro and Mapaputsi which accompany the song bring it to life. Plus the quirky and almost off beat style of the band is what makes Taka Takata something to behold. It is not just different but it is fresh!
Check out the video below!
http://https://www.youtube.com/watch?time_continue=1&v=O6HJG7Kk5uI
Facebook Comments

Robin Thirdfloor drops Ayashisa Amateku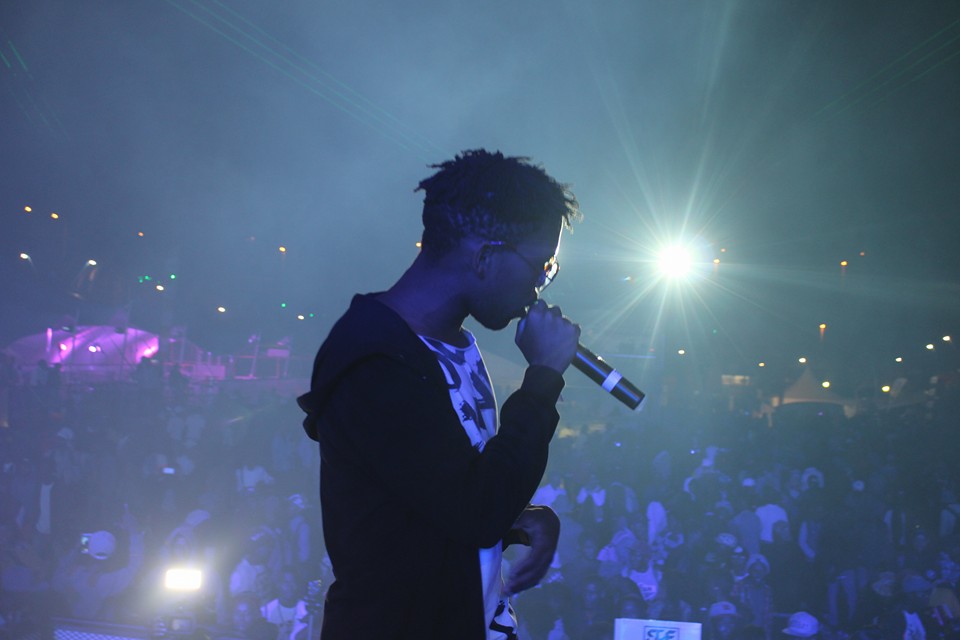 Robin Thirdfloor is back with a new single – Ayashisa Amateku.
Just when we were getting to absorb the rapper's offering with Mark Akol, Isomiso, that dropped in November 2018, Durban based rapper Robin Thirdfloor is back with a new single.
This time it's produced by Sebastxn, a South African producer now based in Canada. The single is titled Ayashisa Amateku (direct English translation: The sneakers are fire) and is taken off the rapper's upcoming mixtape, ZITHANDE, that is dropping February 2019.
At first listen you'd think the song is just about sneakers, which it is. But Robin also gets to share a bit about himself and mentioning the work he has put into his career and the fruits in which he is now reaping, despite heavy criticism for carving his own lane.
This is Robin's first release under his own label Bhotela Republic and we are excited to hear more from the rapper.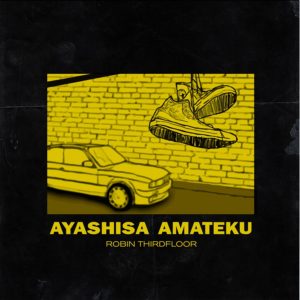 The track officially drops on 11 January 2019.
Facebook Comments