South African R&B and Soul singer, pianist, composer and producer and former Idols contestant, Brenden Praise has premiered the music video for his single titled Love Comes Easy which is available now across all streaming and download platforms worldwide. Brenden's single Love Comes Easy depicts his authentic vocal style and blend of soul with a pop sensibility.
The music video for Love Comes Easy was exclusively played on Msanzi Magic Music last week and premiered on VEVO and all other major TV channels. "I am excited for people to see this as it brings life to the song and people can see first-hand what inspired it" says Brenden Praise.
Speaking on the release of his music video, Brenden Praise says, "The music video was directed by Brian from RB Films and shot by Ryan Uysin. Shooting this video we tried to depict a real love story, so we decided, what better way than to actually tell my own story, so the video is starring myself and my wife in everyday settings as we enjoy the beauty of love. In 2018 fans can expect an album, more music and more videos,"said the vocalist proudly.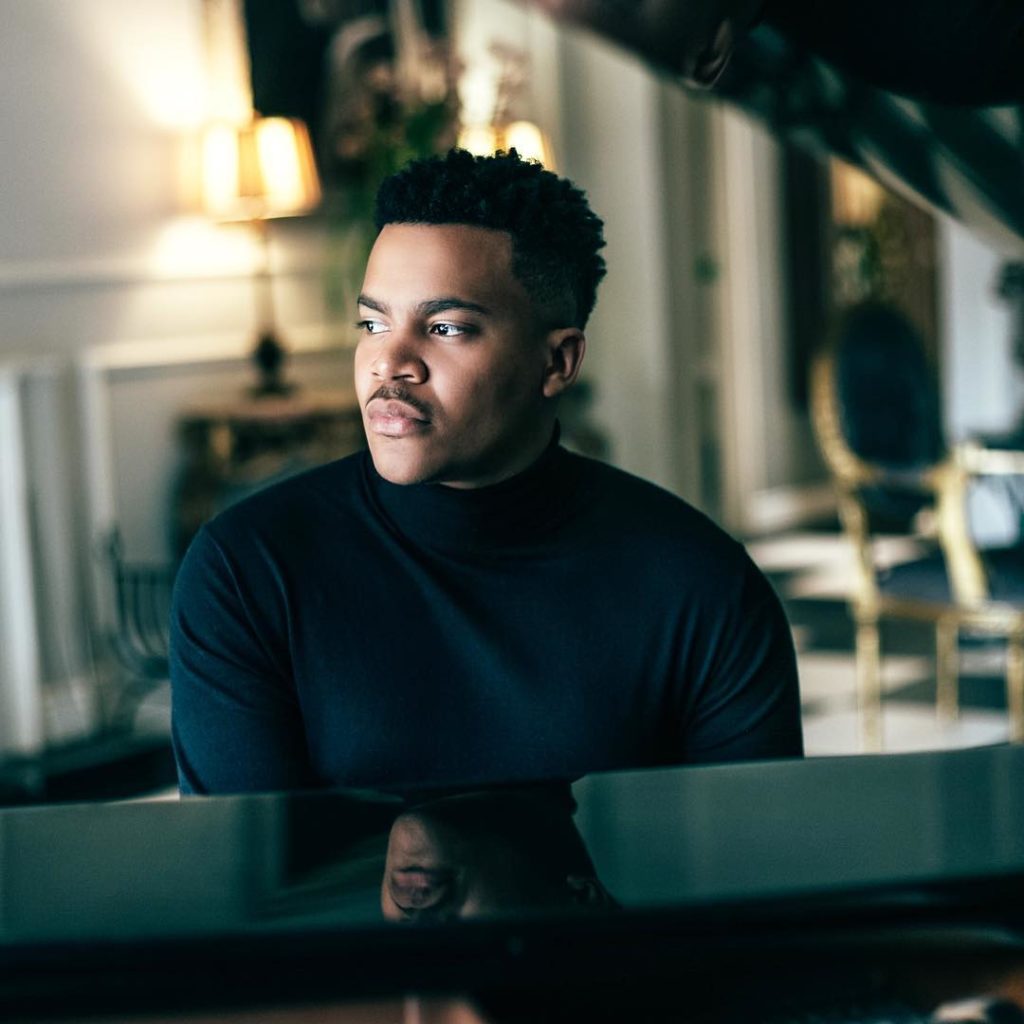 With the knowledge of contemporary music and professional training, Brenden is well-versed in studio production and writes his own songs. Since breaking into the music industry in 2013, Brenden has enjoyed a monumental rise and is paving his way to solidifying his place as one of the most respected R&B and Soul musicians of our time.
Stream and download to Love Comes Easy here and check out the video below!