We are impressed with the sound that Hip hop is taking these days and the so-called "internet" kids are ahead in the wave. Rap duo, Champagne69 pull through with their latest video for the song Smoke featuring Gemini Major.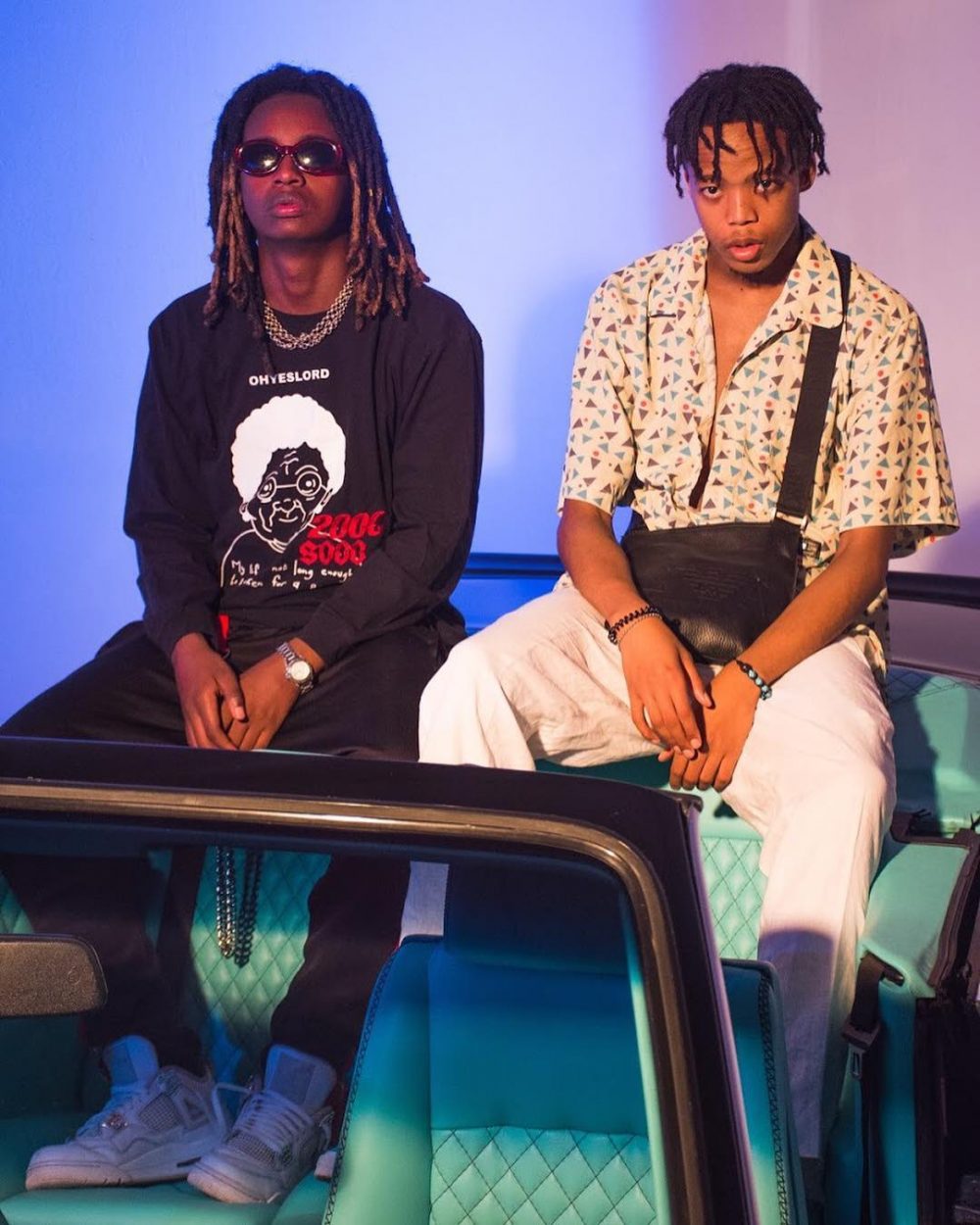 Champagne69 consists of Siyanda 'Siyangena69' Mdledle and William 'Willestilios' Nkuna and they have been bubbling under for a young minute. They caught our attention back in 2016 when they came out with their single Booty Sweat as a joke for a parody, which turned out to be a hit song and has become the great success it is for their music career.
Since then they have been featured by upcoming artists and friends, PatrickxxLee and Moozlie and have dropped fire joints such as Champain which introduced them to the commercial market. The following that they have garnered have also cemented them as the next ones to look out for.
The video for their latest joint, Smoke, dropped a couple of days ago and it carries the sound that they have been cultivating for some time now. The Trap elements are clear from the get go when listening to this and the Migos influence in the hook are hard to ignore. Smoke is an easy and laid back joint with a cleanly shot music video.
Peep the video below!