Afrika- HotLines owner, Crux Afrika has dropped the video for his latest joint, Shaka Zulu. Inspired by the late Zulu king, Shaka Zulu is a Trap inspired joint with distinct African elements heard all throughout the song. Cruz goes all out because from the 1st second of the song to the last, you can hear the passion and the energy. The hook is also something else; it's quite catchy.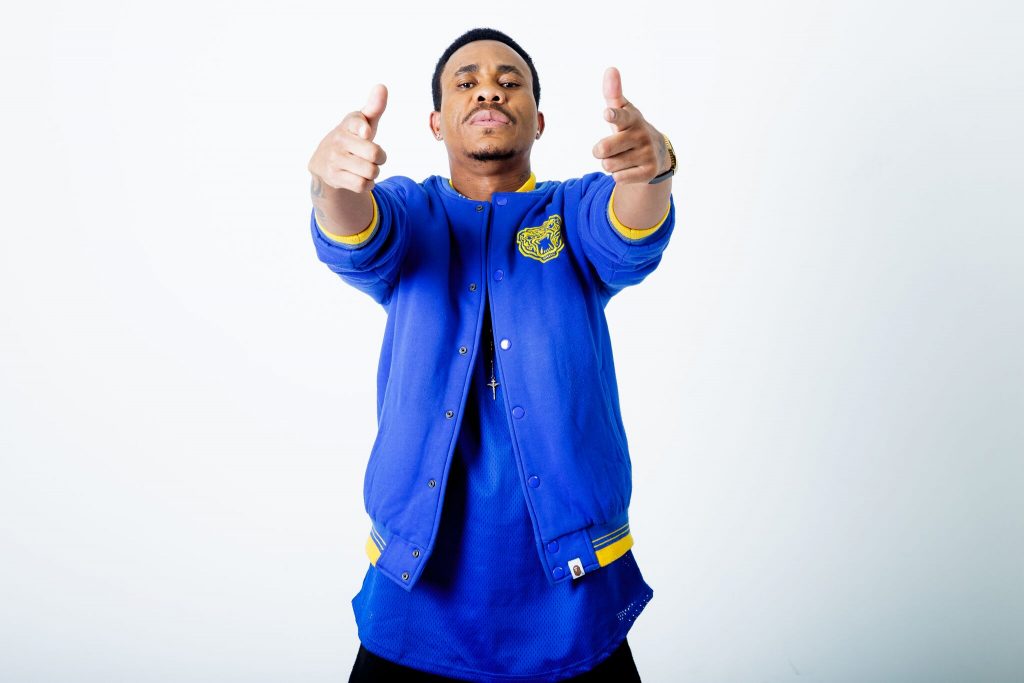 When he was asked Cruz had this to say "I wanted to give the fans something different, Shaka Zulu is a hip hop heavy weight song with African Zulu elements although it's a song created to capture what the iconic South African legend represents" and as a proud African I had to do it for the kids and the hip hop culture."
The video for Shaka Zulu is clean and features clean and minimalist visuals. The red and blue hues and smoke add to the mystery of the music video. Plus we love that he has a man dressed in full Zulu cultural regalia making a young cameo to remind us what the title of the song is about.
Peep the video below and tell us what you think!
http://https://www.youtube.com/watch?v=FWWYU6UNlDo