Emtee takes us on an unconventional journey in the music video for Abantu which features S Villa and Snymaan. Taken from his latest project, DIY 2, Emtee's take on the music video had his fans split because of how it is shot.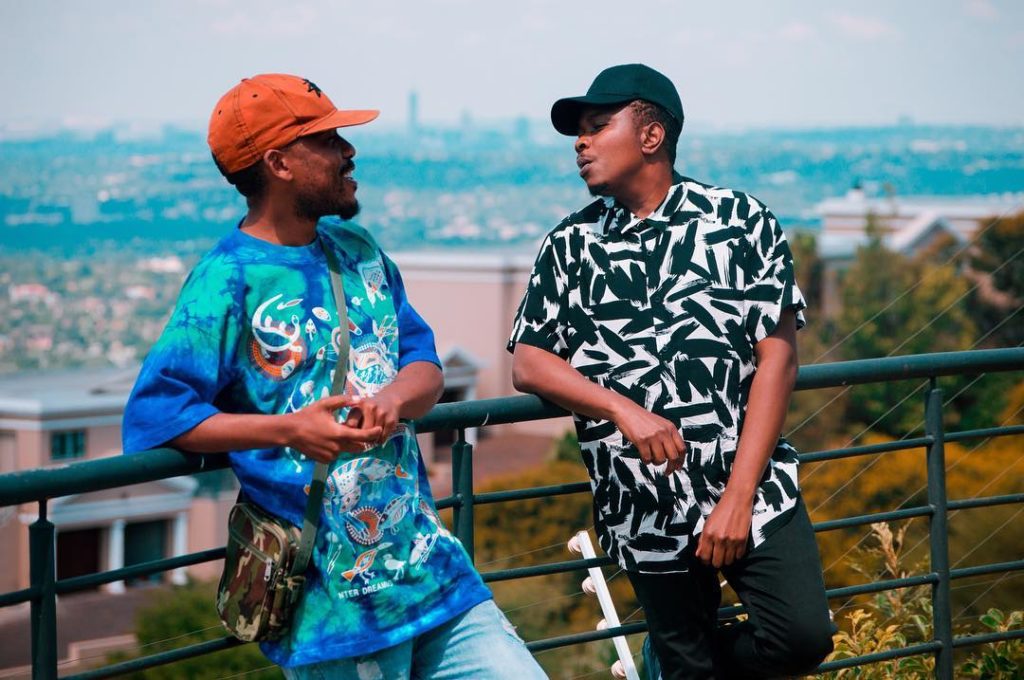 Abantu is one of the most popular songs on his DIY 2 project and was one of the two songs to drop. The second is Keep It 100 which featured Saudi. In the music video for Abantu, Emtee takes us on a typical day where he is preparing for a show and hanging out with his crew.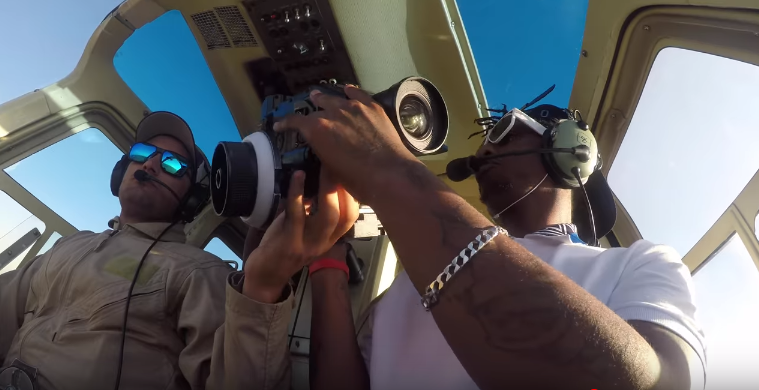 "On this day Emtee decided he wanted to shoot a music video on his way to an event outside of Johannesburg," he writes. This music video is essentially a "behind the scenes"
For a music video with no planned treatment and minimal direction, the Abantu visuals are well shot. It shows the fun and quirky side of Emtee. We see the gents in various scenarios such as in front of a mansion, rolling in a bus as well as on a helicopter.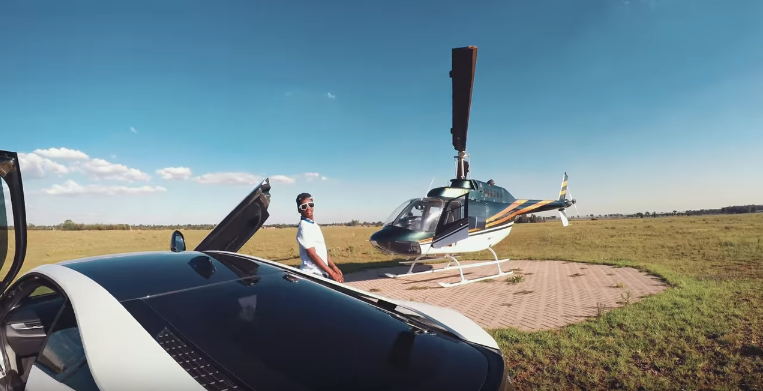 Ultimately, this video shows how Emtee doesn't really need a huge production to make his music videos pop, his songs alone do that for him. The music video is simply to give a relevant narrative to the music.
Peep the music video for Abantu below!