Emtee has been sorely missed in the industry, check him out on J Smash's latest music video for Never Fall
It's been a while since we've heard anything from Emtee and I think that its safe to say that his silence has been loud. The multi-award winning artist is just one of those voices we regularly need to hear in the industry. If you feel the same, fear not because he features heavily on the visuals for producer, J Smash's single, Never Fall.
Never Fall dropped almost a year ago and was taken off J Smash's EP, Rise Of A King. It was released around the time where Emtee fell on stage and started a social media frenzy. This led to people accusing him of having a drug problem and prompted him to address his haters the best way he knows how- on a track.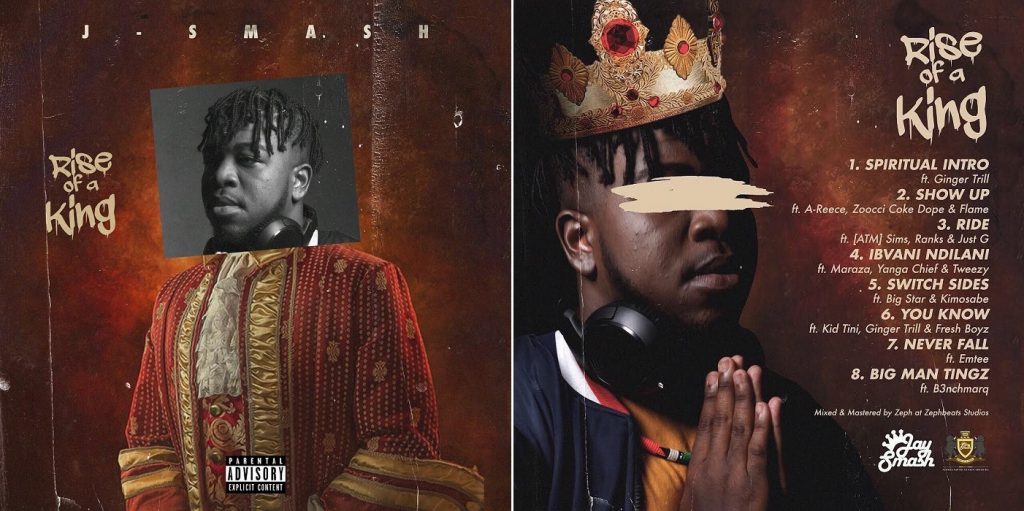 He highlights how many people wished death on him while celebrating his misfortunes. This is the most vulnerable he has been on a record in a while, letting out many personal things from his chest.
The music video is well shot and tells a relevant and much needed story from Emtee's side
The music video is, as with most J Smash visuals, well shot and straight to the point. Shot in a vacant a white walled empty room, the visuals are both clean and refreshing to look at.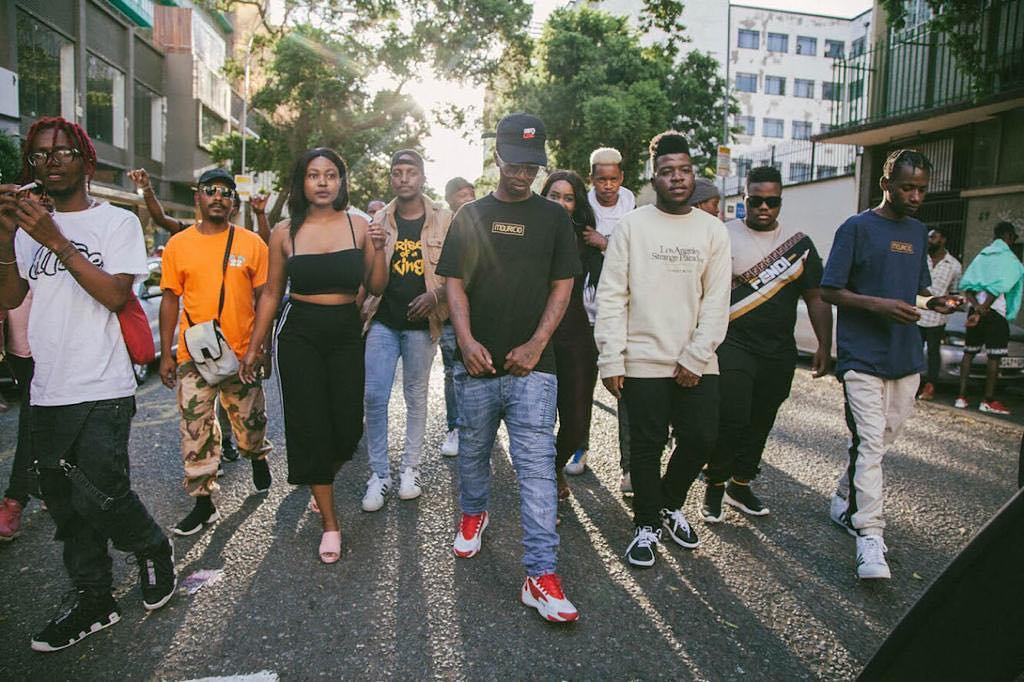 It opens with what looks like Emtee and J Smash having a therapy session and Emtee is the patient. He lets everything out and with the help of his army of homies, walks the streets to take back his power. They also break bread and solidify the message of the song- they will never fall. What I love about this music video is that Emtee is so at ease and honestly, this is the message we desperately need from him right now.
Rise Of A King is available for streaming and purchase on all major digital stores.
Check out the music video below!