The King of hits, King Monada, has yet again proven that he is not a one hit wonder. The Ska Bora Moreki hit maker has come out with the visuals for his latest single, Chiwana. Chiwana follows King Monada's viral hit single which took this festive season by storm, Malwedhe and was accompanied by the Idibala Challenge.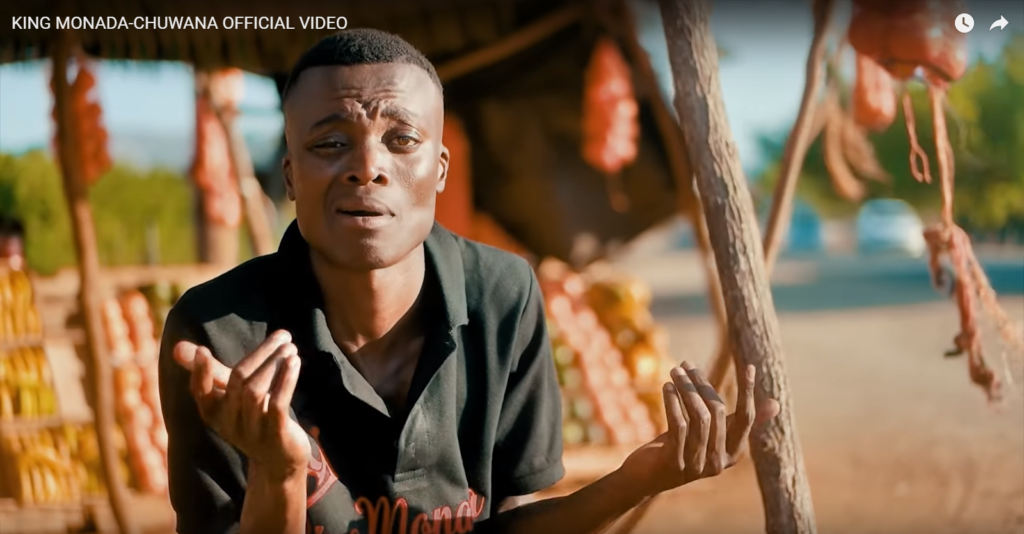 Chiwana is a house song about an orphan who doesn't have any material or emotional riches. King Monada sings: "You people see me with a big belly and getting fat and assume that am rich. You see me wearing nice clothes and driving nice cars, hey; leave me alone I have nothing but just a poor guy."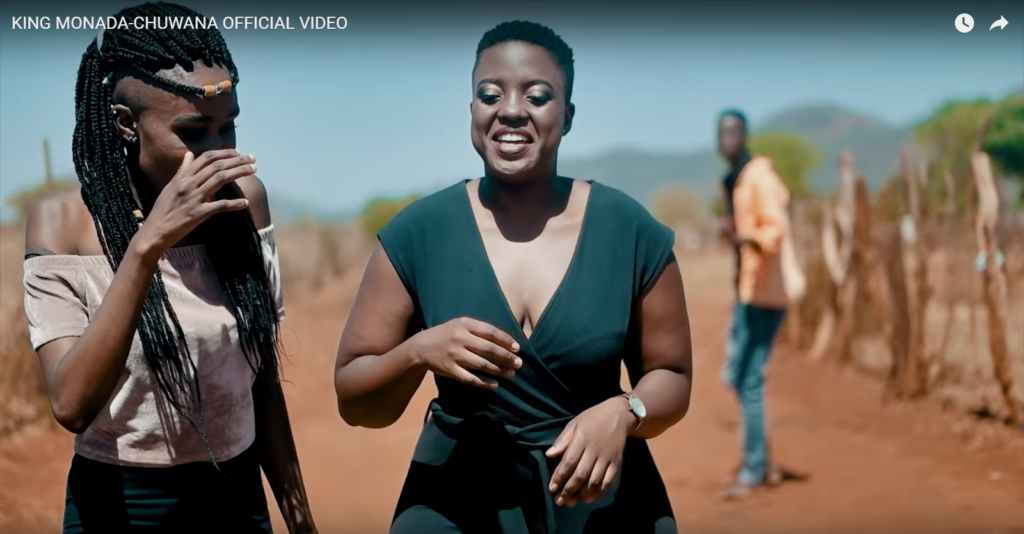 The music video for Chiwana tells a great story for the song. It is set in a reclusive village where King Monada works at a farm to support himself. The music video sees a scruffy looking King Monada walking around the village bare foot and trying his luck at some ladies passing by. He looks dusty and poor so the ladies pass by actually look disgusted by him.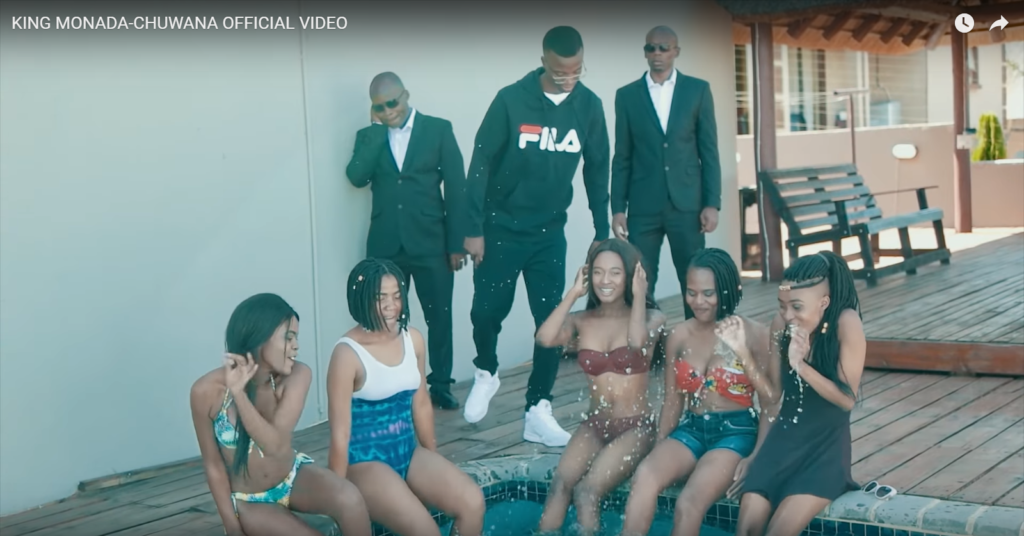 We later see King Monada in a beautiful kitchen, all cleaned up and looking like a rich man. We later see him by the pool with the same girls who turned him down when he was poor.
Check out the music video below!