NEW VIDEO: Mafikizolo- Ofana Nawe Ft. Yemi Alade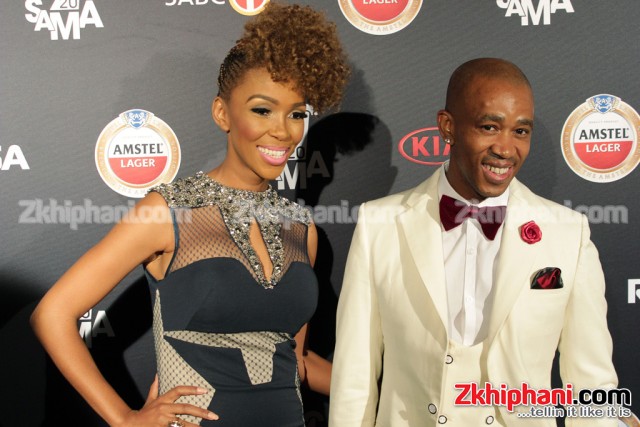 Mafikizolo is proving that being in the industry for 20 years is not cause for them to stop making music, hit music at that. The award winning duo recently released the video for their Afro-pop single, Ofana Nawe, featuring Nigerian pop singer, Yemi Alade.
Ofana Nawe is taken off Mafikizolo's 9th studio album which celebrates the duo's 20 year career Mafikizolo 20 and was released in November of this year. The song follows the pair's hit single, Love Potion.
The video is stunningly shot and features Afrocentric actors dressed in 60's and 70's clothing who seem to having plenty of fun. It is set at what seems to be an exclusive venue and the vibrant and fun nature of the artists is shown. The styling of the video and how it was shot should be applauded!
Mafikizolo have been reinventing themselves for the longest time and their latest album is a testament to that. Plus the sound on Ofana Nawe is them taking it back to their original sound but with a worldly twist. If they continue, they could be making music well into their 70's and we would never get tired of them.
Peep the video below!
http://https://www.youtube.com/watch?v=-MD7CpziPgE
Facebook Comments