If there ever was a duo we should be celebrating, it is MashBeatz and A-Reece. These two frequently work together and 9 times out of 10, they usually bring us quality all the way. A few days ago the duo released visuals for MashBeatz's newest single, Honest.
Honest is a short song which combines MashBeatz's expert and skillful beat making and A-Reece's flawless flow. A-Reece pulls through with those expensive bars and quotables such as: "..I'm looking around me, I'm watching for cops/ the smell on me loud as the siren" and "The studio is set up there's too many flows and hooks we something like pirates".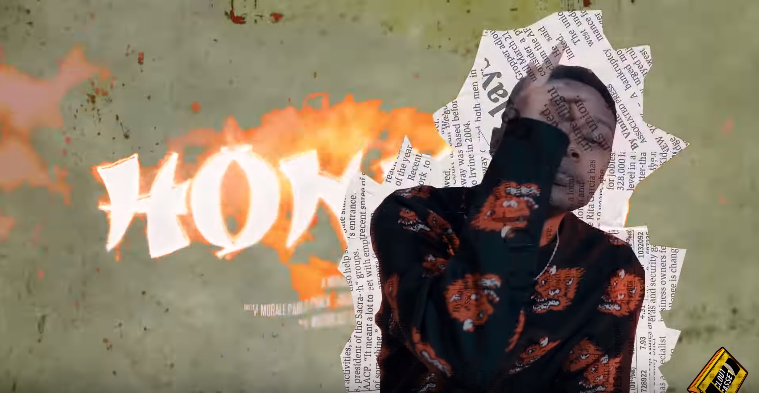 The music video was shot by brilliant new talent, Morale who has previously handled music videos for Major League DJ's and The Big Hash. And judging by his unique take on cinematography, the visuals for Honest are truly something to behold. Morale uses colour and editing so creatively making the music video a one of a kind.
The weird and abnormal transitions along with the psychedelic colours make watching this video a trip. Plus it represents what The Wrecking Crew embodies as a crew- young and ahead of their time.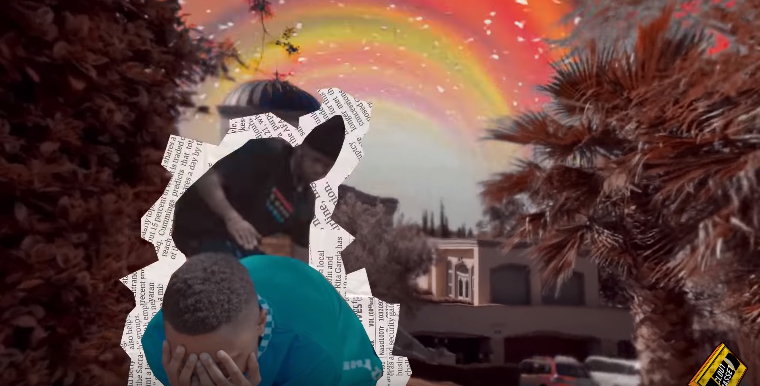 MashBeatz dropped his album, Thanks For Nothing, last year where he put on both his producer and rapper hats. It's available for purchase and stream it here.
Peep the music video below!