Moozlie and Phresh Clique are Kasi heroes protecting the honour of young girl children
Moozlie is running with the new age Mabrrr steeze and it shows both in her music and the visuals she consistently drops. The rapper recently dropped the music video for S'funukwazi, a song taken from her acclaimed debut album, Victory. She goes ahead and features talented Cape Town based duo, Phresh Clique.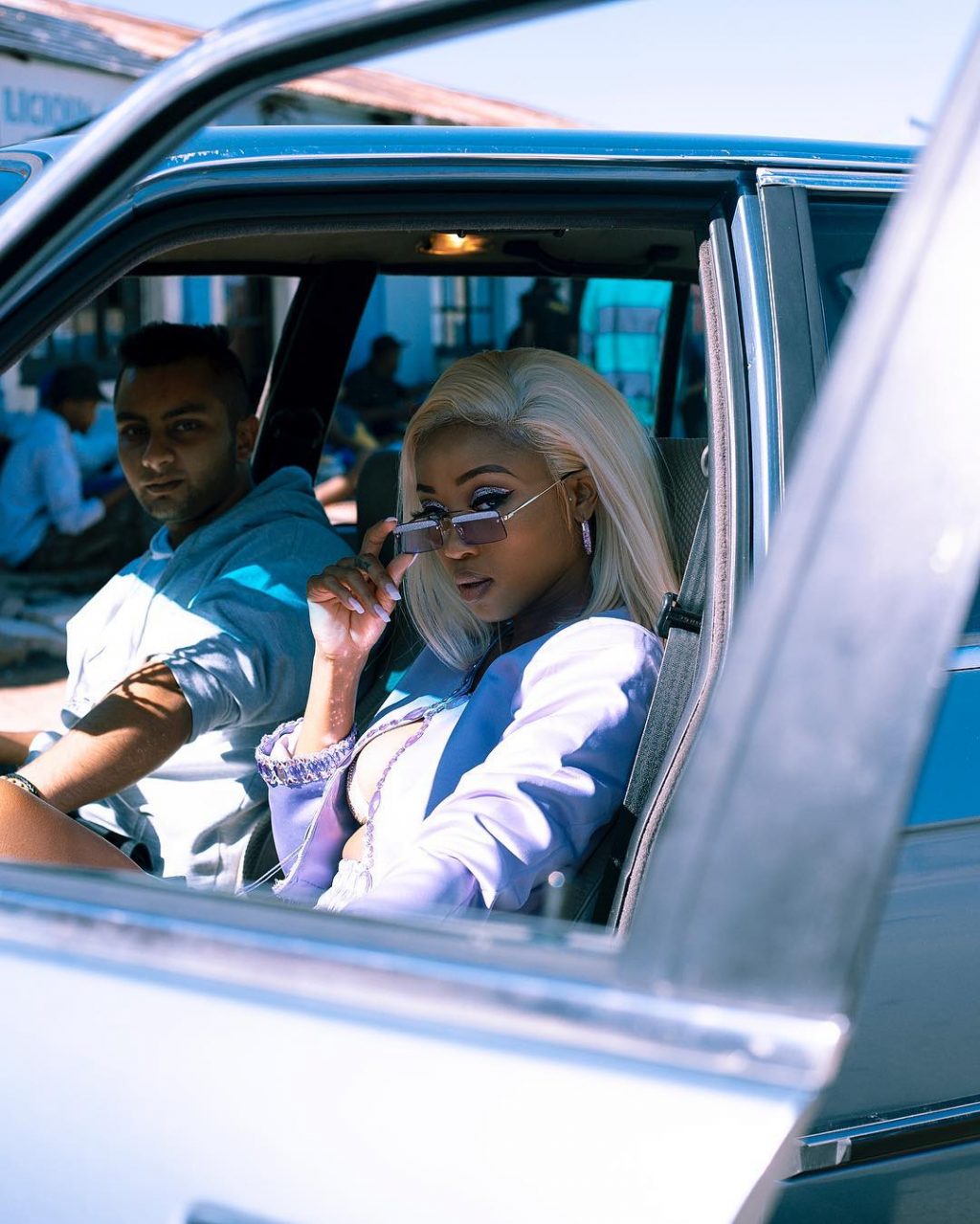 S'funukwazi is an interesting mixture of Kwaito and Hip Hop and this is what Moozlie has been pushing for a while now. And the influence of duo, Phresh Clique is quite evident.
The duo co-wrote the song with her and they bring a sense of crispness with a Kasi edge. And with the sound almost reminding us of the late Brenda Fassie fused with Trompisies and Lebo Mathosa, we are appreciating it.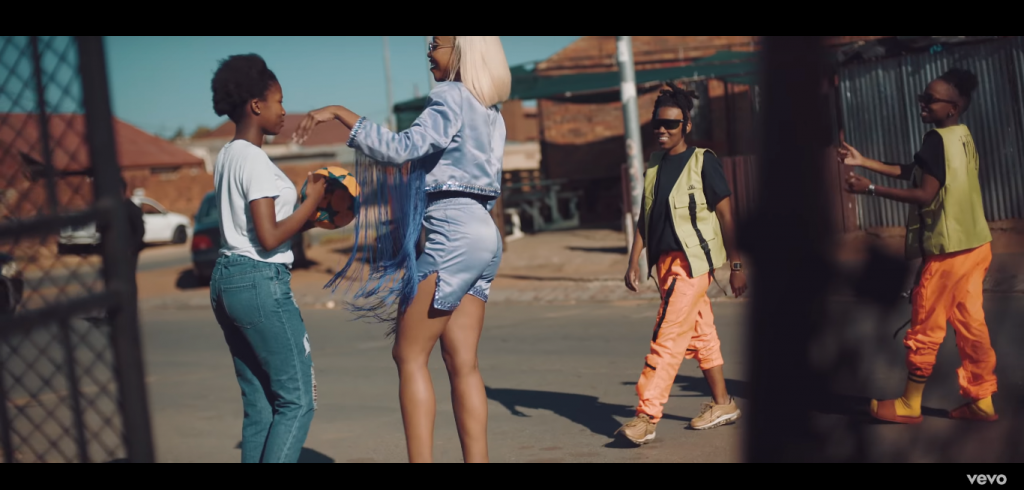 The visuals for S'funukwazi are quite fresh and show the vibrant side of town. Moozlie is dressed to the tee and her wardrobe is extreme.
She channels nostalgia but also seems futuristic. Moozlie and Phresh Clique around the hood, doing small deeds to save the girl child. Dishing out hugs, they are mini super heroes who are swagged all the way out.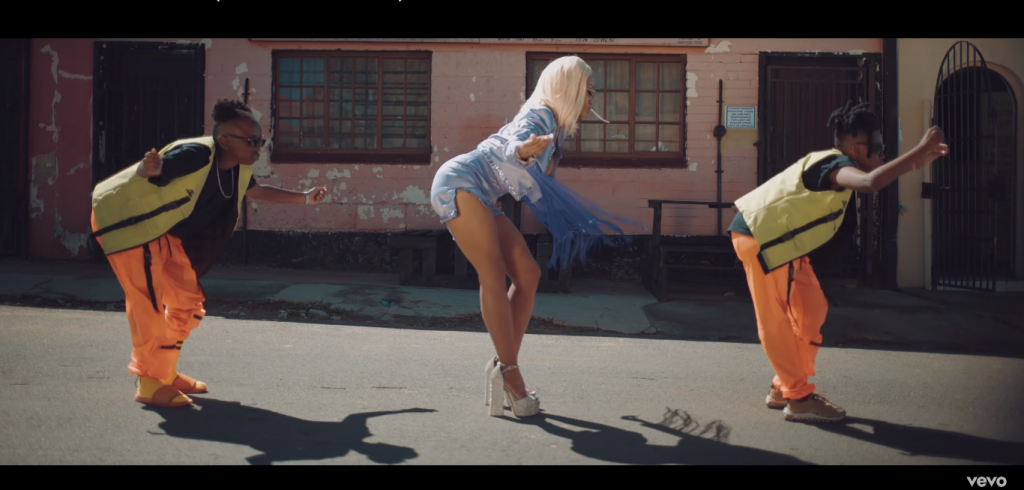 Shot and directed by Ofentse Mwase, we love how fun this music video is. From the choreography to how the entire video was edited, this song is a vibe and it is decadently represented.
Peep the music video below!