Superbly talented artist PatrickxxLee has just dropped a video for his joint, Dante's Awakening and it is a feast and a half. First of all, it is no secret that PatrickxxLee is a bit on the dark side. Nah for real. Not the colour of his skin or anything like that but the mood and atmosphere around the music that he makes.
I have mentioned before that the rapper prefers to delve into things that most of us would shy away from admitting that we think about, let alone feel. So just for that, he is on a league of his own.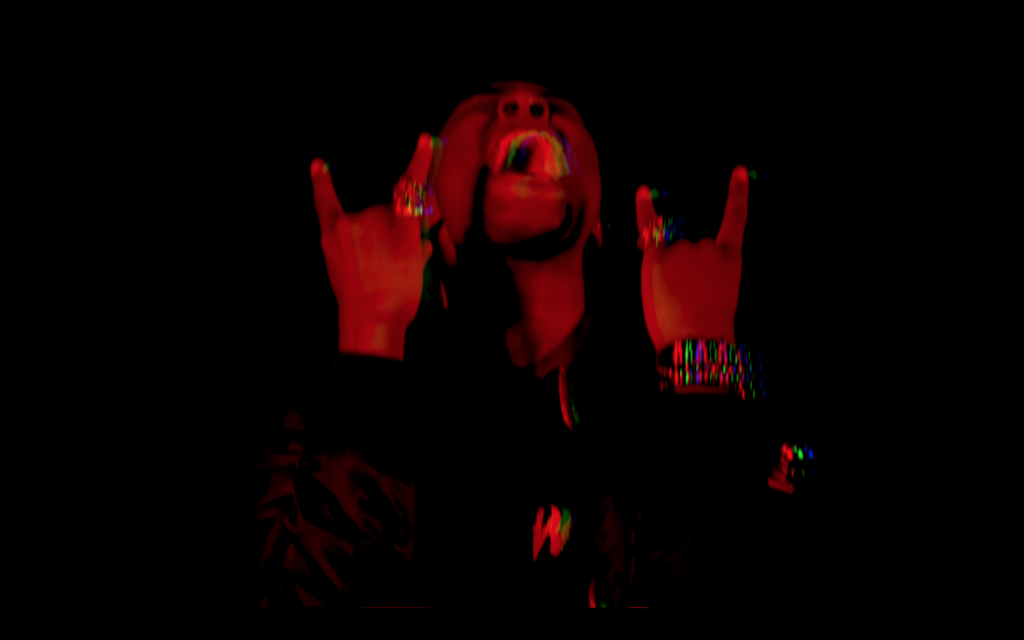 Much like is previous work; the video for Dante's Awakening is on the dark side. Literally. Although it moves from being on a white background, the video is primarily shot in what seems like a dark room with a hue of red illuminating on Patrick, almost making it seem as if he is hell. Yeah, I said it. Plus, it doesn't help his case that his hairstyle almost looks like devil horns. The imagery is deliciously sombre and glum with the message just as heavy.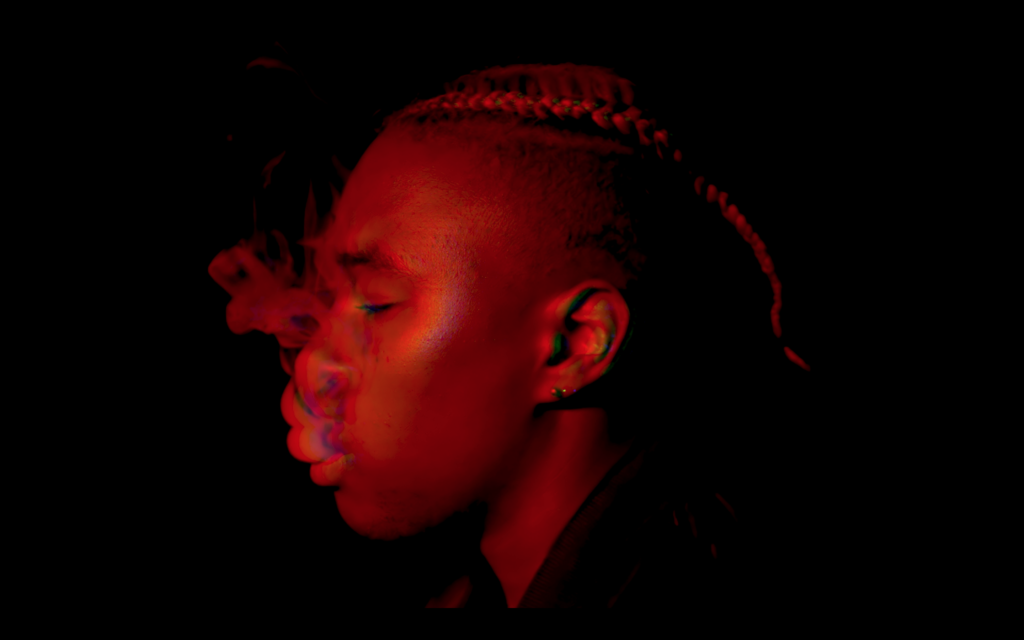 The video was directed and edited by the talented Nape Phasha who was able to capture the duality in the imagery. This video comes after PAtrick dropped his EP, Dead By Dawn The Old Me Is Gone, a few days ago.
Peep the video below!
http://https://www.youtube.com/watch?v=6JiiZ6K9Ltg&feature=youtu.be