For the lyric video to his latest single, Sliqe goes simple, keeping the standard authentic. Featuring talented duo, Darkie Fiction, Sliqe elevates the visuals of this already banging joint, Standat, by adding a unique twist.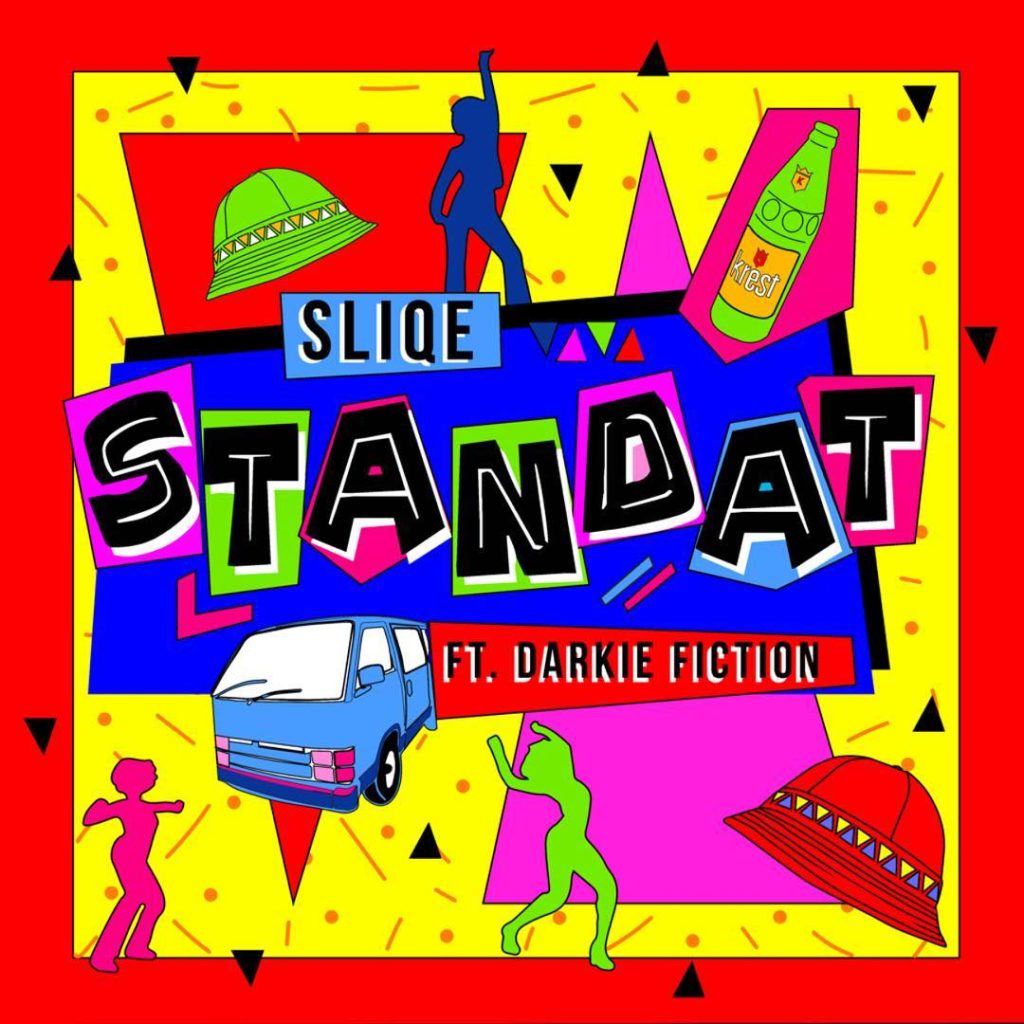 The new single Standat, speaks to the drive to stay true to one's self while never letting the goal out of sight. This is the message missing from music today but with the emergence of groups such as Darkie Fiction, the reminder is clear and relentless.
The kwaito infused track is a resounding call to never forget who you are. What you stand for and above all, to never go below the standards you've set for yourself.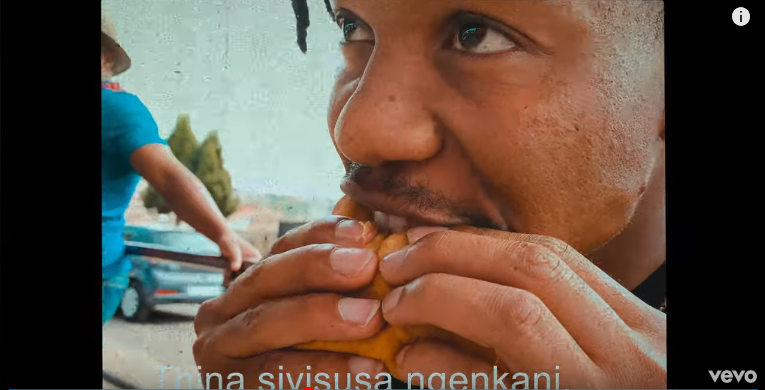 Sliqe brings a level of cool and expertise on this joint. The guy knows how to arrange music and bring the best out of his artist. Darkie Fiction on the other hand are fresh and bring a level of unrestraint. The balance of what both these artists bring is incredible.
The lyric video for Standat is colourful and forms as a snap shot of all the things we grew up loving. We follow Sliqe around in the hood; eating his favourite meal and connecting with his people.
Peep the video below!