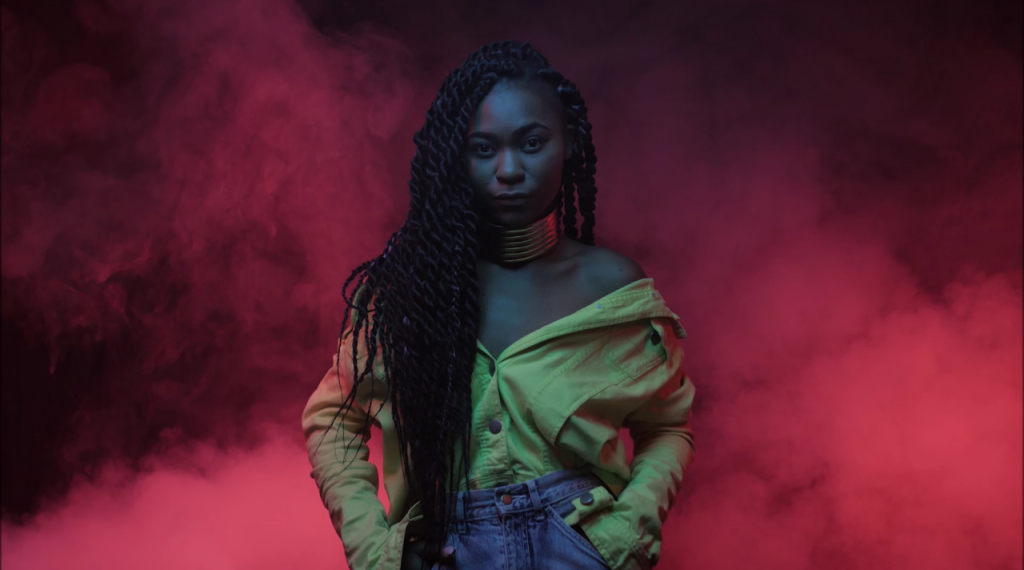 Neo-Soul artist Lizz Kalo has released her brand new music video for Treat Me Better, the lead single from her latest EP Ties. This is not the first time that Lizz Kao has featured on our site; in fact it was when she first dropped her debut EP, Ties, that we began taking note of her talent. Ties is her first project and consists of 6 tracks which are have of elements of Neo-soul and RnB.
This EP briefly touches on topics like domestic violence, falling out of love, falling in love, fuelled insecurities, the destructive nature of people, self love, acceptance and even freedom to be one's self to an extent.
The song, Treat Me Better, was written and released in 2017 and quickly became a fan favorite, with Lizz performing it on acoustic guitar at The Weekend's Market, The Orbit and The Tshwane University of Technology Arts Campus. Then, later in 2017, Lizz decided to shoot a music video that will portray the song message better.
The video features Lizz in her comfort zone and looking phly. It basically shows her having the time of her life, dancing and enjoying her company without having to think about her relationship. Apart from her smooth vocals, the video is simply shot and whimsically edited which makes Lizz the focal point of everything- we get to enjoy her vocals in that way.
Peep the video below!
http://https://www.youtube.com/watch?v=6NIOVJn1M3I&feature=youtu.be