Stogie T has not been in favour with many people lately and we can understand why, the guy has made some controversial statements over the past few months.
One thing that always stands out about him though is that he constantly drops dope music and visuals. In case you missed it, the veteran artist has finally dropped the visuals for his song, Honey And Pain, featuring U.S singer Mike Classic.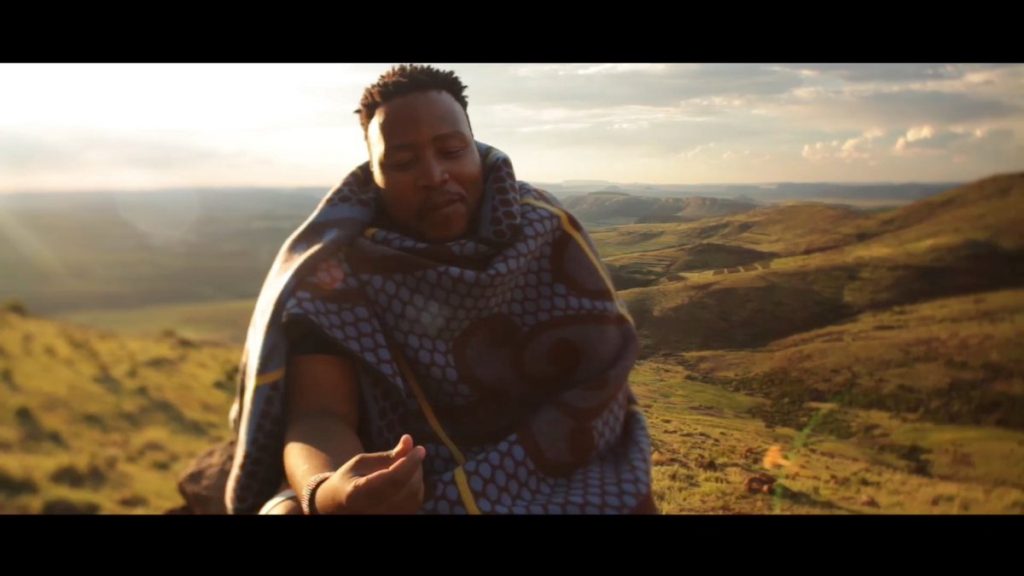 Honey And Pain is a deeply thoughtful and well-made joint which dropped late last year. This is the song which gave us hope that Tumi From The Volume is still alive and kicking and man it is nostalgic. The lyrics, in classic Tumi style, are hard hitting and well delivered in a cadence that is not only draped in poetic language, but the emotion is always present.
This track speaks about the duality in the life of a South African conscious hip-hop artist, their love of the celebratory Rap lifestyle whilst going through the pains of hustling and real life. This single is infectious and beautifully crafted, a refined gem in classic Stogie T signature.
Much as the lyrics are well intended, the video follows the same path and the result is doccie-style shot visuals which sees Stogie T speak about wanting to find value in the lives that have touched him and those which he has also touched.
We also see him perform at several concerts around the world and connect with those who love and appreciate his music; from Johannesburg to Canada and Nigeria to name a few.
Among other things, this video depicts that Stogie T is not just another artist or rapper; this man is well traveled and well loved all over the world. And for him, it has simply never been about the money or the fame but the impact- his discography is a testament to that.
Peep the video below!
http://https://www.youtube.com/watch?time_continue=1&v=umfTWm7wqlE