Sun El Musician came into the industry with a bang last year and it seems like the he is not done serving us heat. Today the award winning producer drops the visuals from his album, Africa to The World, for Ntaba Ezikude. This one features the sultry and smooth vocals of the Tugela Fairy, Simmy.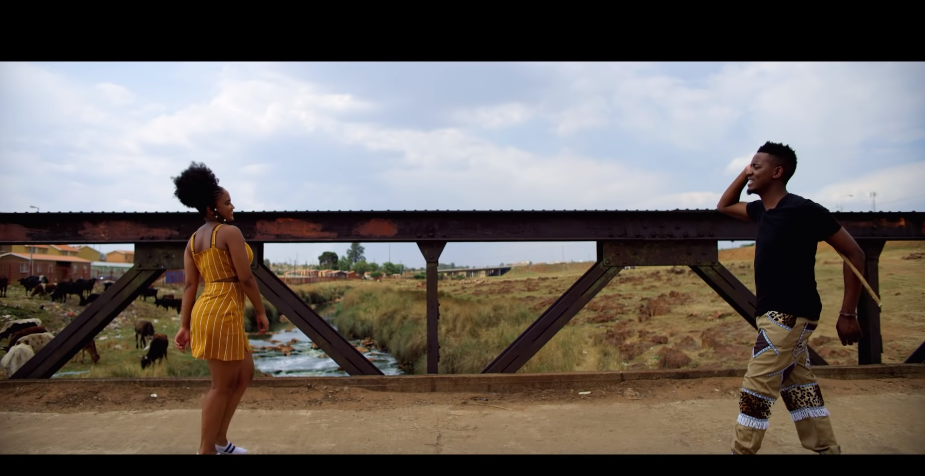 Ntaba Ezikude is a love song about an enduring love between two young people. In a society where social media and city lifestyles threaten healthy relationships, this song shows us that wholesome love stories are also something to look forward to.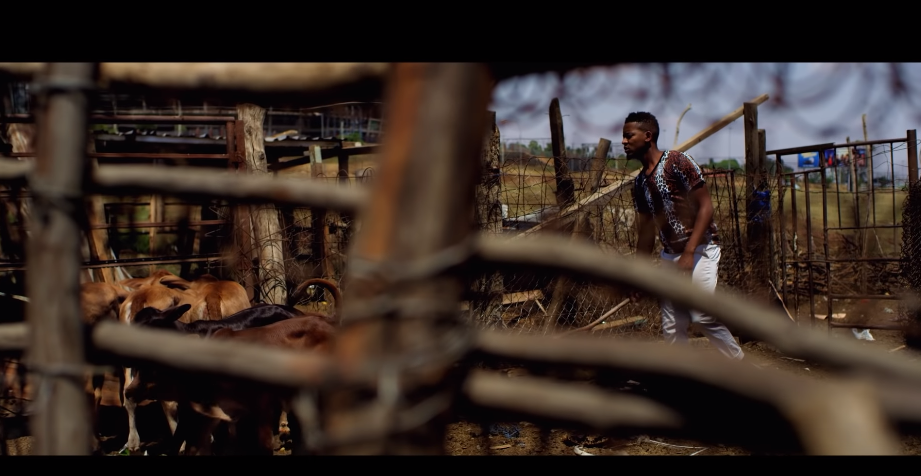 The music video is a beautiful reflection of the storyline in the song. We see a love between two young people who live in the rural part of the world. They are in love and steal time to see each other until he eventually has to leave to get a better life for himself outside of the village.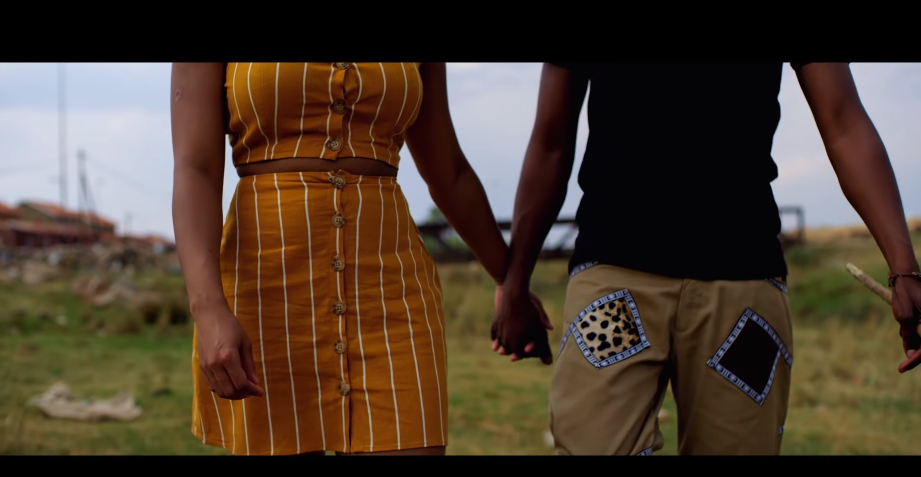 She waits for him and although it's tough, she holds on to the love he has for him. Instead of being swallowed by the city, he returns and keeps his promise to her and proposes marriage. She accepts and they live happily ever after.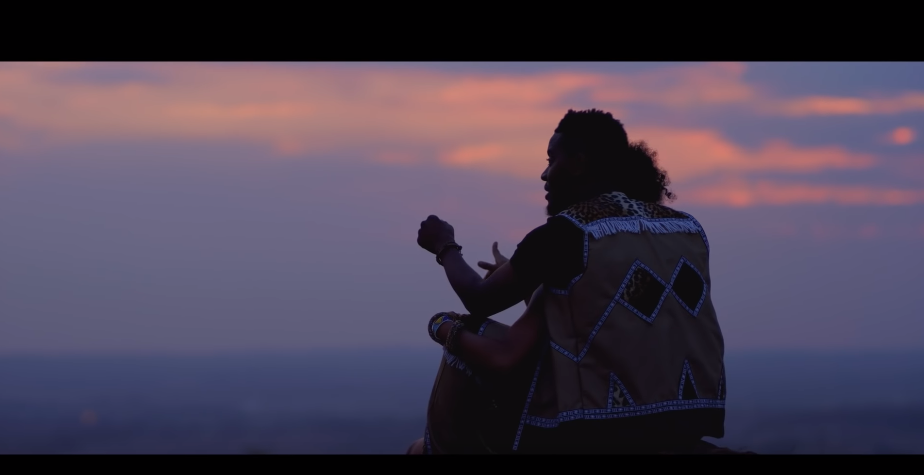 Sun El Musician knows to make beautiful music which speak directly to the heart and completely relatable- that's rare. And coupled with Simmy's unique vocal ability, this song is taken to greater heights.
Peep the video below!
http://https://www.youtube.com/watch?v=ttO-lvil80w