Champagne69 gear up to drop new song after being quiet for some time
At Back to the City this year, Champagne69 performed a few tracks that were not known to the general public as they were unreleased. But there was one song that stood out and sounded like it would definitely be a banger.
Yesterday the record label they are signed to, Mi-Stro Records announced the release of a brand new song from the duo. The song titled #PMS (Play My Shit) is set to drop this coming Friday. The duo have been promoting the hashtag #PMS for over a month now, and after the worthwhile wait, the song is close to our finger tips.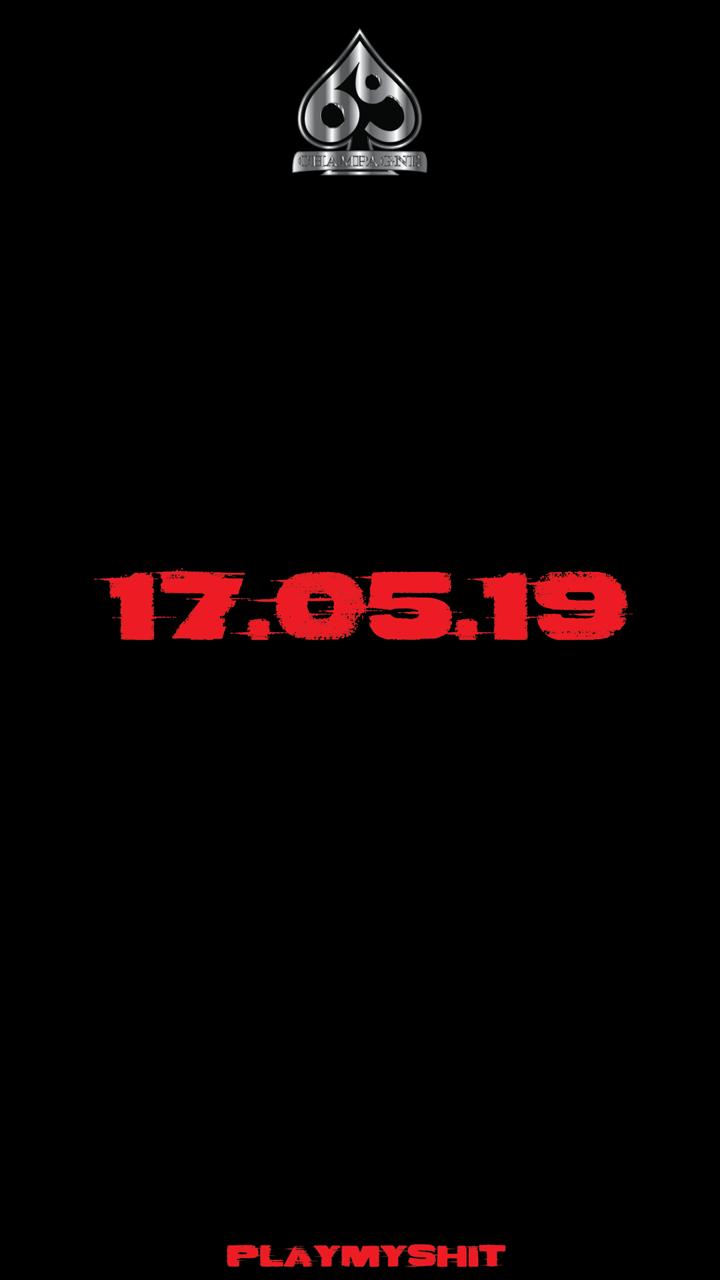 The duo is known for their interesting take on new wave/Trap music. They've dropped several joints which had us taking notice including Smoke which features Gemini Major. Don't Stutter was also another one which was a departure from the normal sound that we have come to know Champagne69 for. And judging from the heat they've released in the past, our expectations are high.
Are you looking forward to it? Peep the snippet below!