Zingah and K.O's latest collaboration, Lead The Way, marks a really special moment in SA Hip Hop
After the enormous success of his 2019 singles, Dlala and Imali Yam, rapper and songwriter Zingah returns to the streets with another banger titled Lead The Way. This one was produced by super producer Zoocci Coke Dope.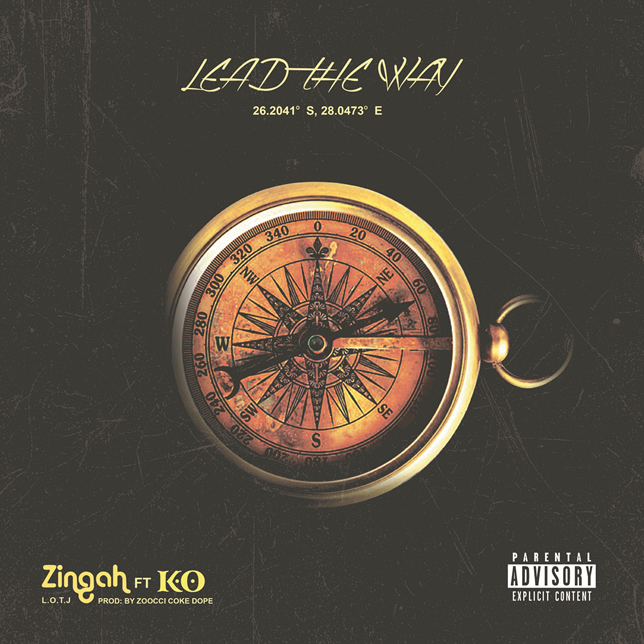 The single comes months after the rapper hinted at a new possible collaboration with a mystery artist he didn't reveal at the time. Fans of the Oncamnce hit maker will be excited to find out that the featured artist is none either than the award winning hip hop OG, K.O who recently dropped his 3rd studio album.
This marks the second single that these two appear on since their relationship at Cash Time with the first being the Skhanda World collaboration, Killa Combo. This is a reunion we are about.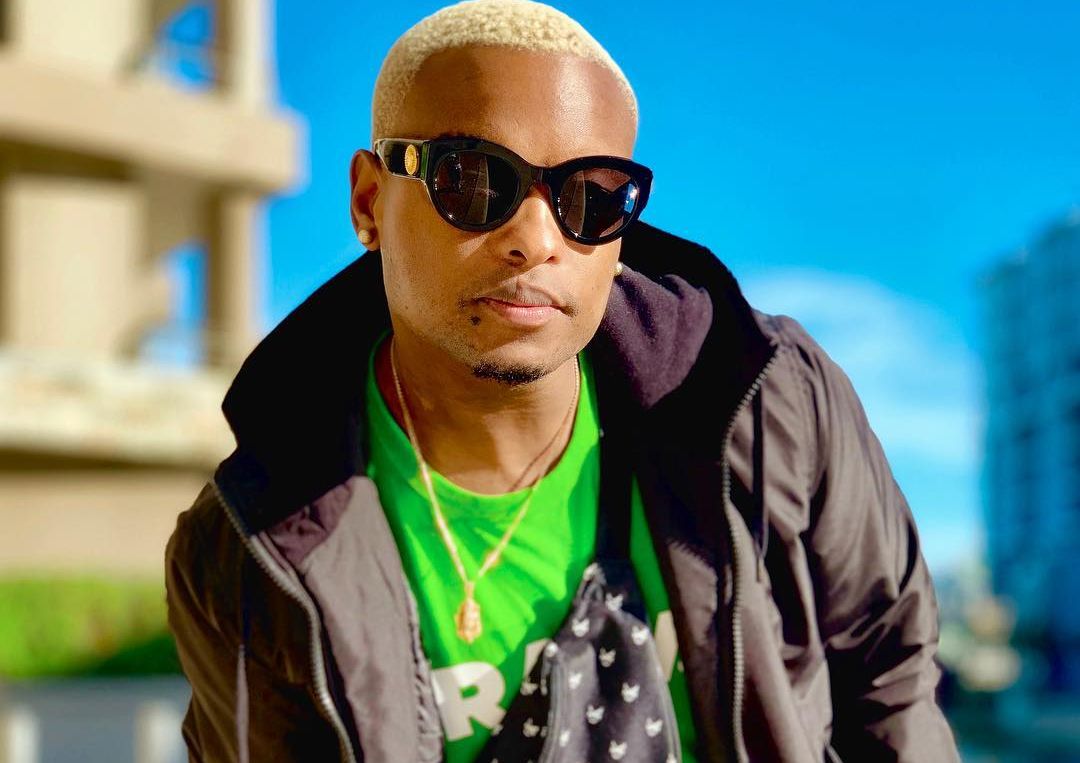 The sound on Lead The Way is a balanced fusion of Kwaito and New Wave with a distinct bounce in the drums, something akin to K.O's Supa Dupa. Zingah has really found his sound. The rapper comes off as musical in Lead The Way as oppose to being heavily lyrical. He uses less hard hitting bars and substitutes those for more heartfelt and revealing bars. K.O compliments this vibe completely and brings forth his Skhanda vibe to this.
The laid back song sees Zingah and K.O say a little prayer of guidance in the new chapters in their lives.
Lead The Way is available on all major streaming services. Stream it below!