NEW: Zulu Mkhathini Drops New Video, Uniform, Ft DJ Tira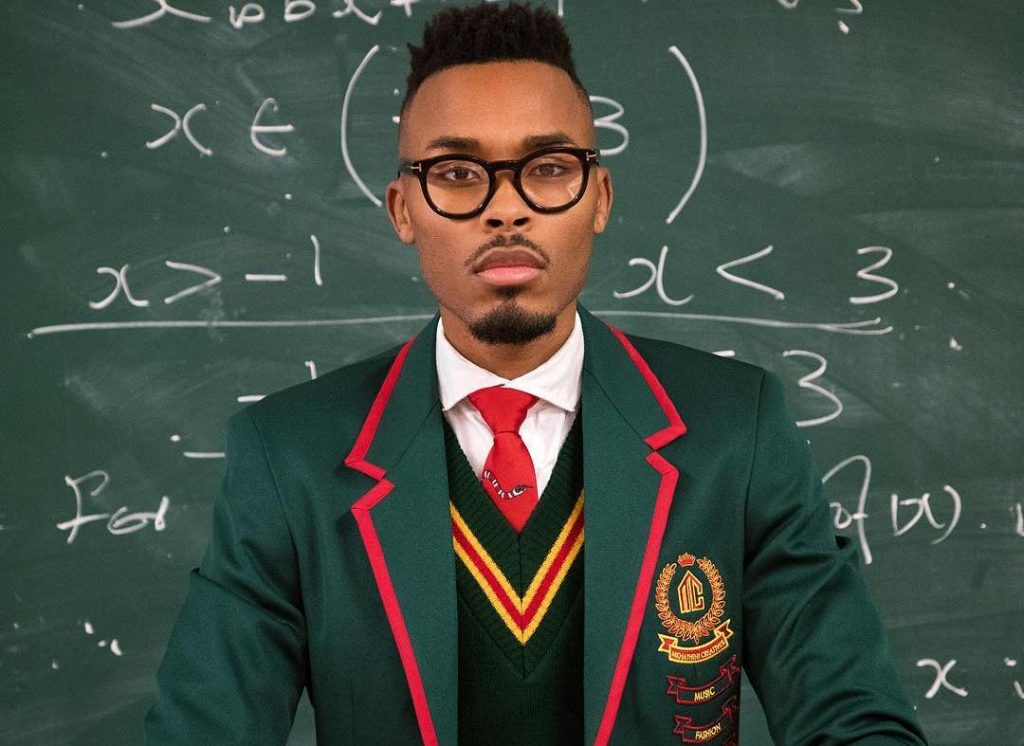 Formerly Known As Dash, Rap Artist, Zulu Mkhathini Is Back With New Music
Youth Day is a few hours away and to celebrate this iconic and historical day, Zulu Mkhathini drops a new song, Uniform. He features Makoya Bearings himself, DJ Tira and has DJ Maphorisa and DJ Catzico on production.
Formerly known as Dash from Hip Hop trio, Dream Team, Zulu Mkhathini has reinvented himself and changed his whole sound. Born Mthokozisi Nqabakazulu MKhathini, the rapper decided to ditch his old moniker and adopt a new one- true to who he is. He first introduced himself as Zulu Mkhathini when he hosted Ultimate House Party back in March of this year.
Uniform is the first joint to come from the Durban born rapper and it sounds like nothing we have heard before. The song fuses Gqom and dance elements but also a little of rap is heavily present in the song. He told SowetanLive: "Many people call it Gqom or even say I'm rapping on it or call it elctro-dance. People say a lot of things but I call it genre-free because I fuse a lot of different genres into on, which is the direction I'm trying to go as a solo artist".
The Video Celebrates Youth Day In The Most Vibrant Way
The result is a fun and vibrant tune which represents something young and fresh about him as an artist. The video for the song is just as lively! He is sporting full school uniform with tons of swag and charisma. I'm talking leather pants, Gucci back pack and all that funk!
In South Africa, Youth Day commemorates a wave of protests known as the Soweto Uprising which took place in 1976. It is celebrated annually with young people across the country, donning school uniform to remember the sacrifices the students of '76 made.
https://www.instagram.com/p/Bj3zL9nFPjm/?taken-by=zulumkhathini
The video and the song is all about celebrating people who live their lives to the fullest and those who express themselves through fashion and culture. The song is available for purchase on all major digital stores. Link up with him on social media @zulumkhathini.
Peep the video below!
http://https://www.youtube.com/watch?v=iLQMuj_DC3A
Facebook Comments