Mellow & Sleazy announce that they have officially joined The Sony Music Entertainment family and dropped their new EP titled Kwa-Kwa
Today the music duo Mellow & Sleazy are happy to announce that they have joined the Sony Music Entertainment Africa family. They release their joint EP and Barcardi compilation titled Kwa-Kwa on all major digital stores.
Read more: #NewMusicFridays: Vusi Ma R5 & Enny Ma Da Guitar Officially Drops "Tse Nnyane" Ft. Kosha ZA
Mellow & Sleazy whose real names are, Phemelo Sefanyetse and Olebogeng Kwanaite are Pretoria born artists. The duo make the Bacardi sound that is gradually making waves in the South African music space currently. They have high hopes of making the Bacardi sound viral.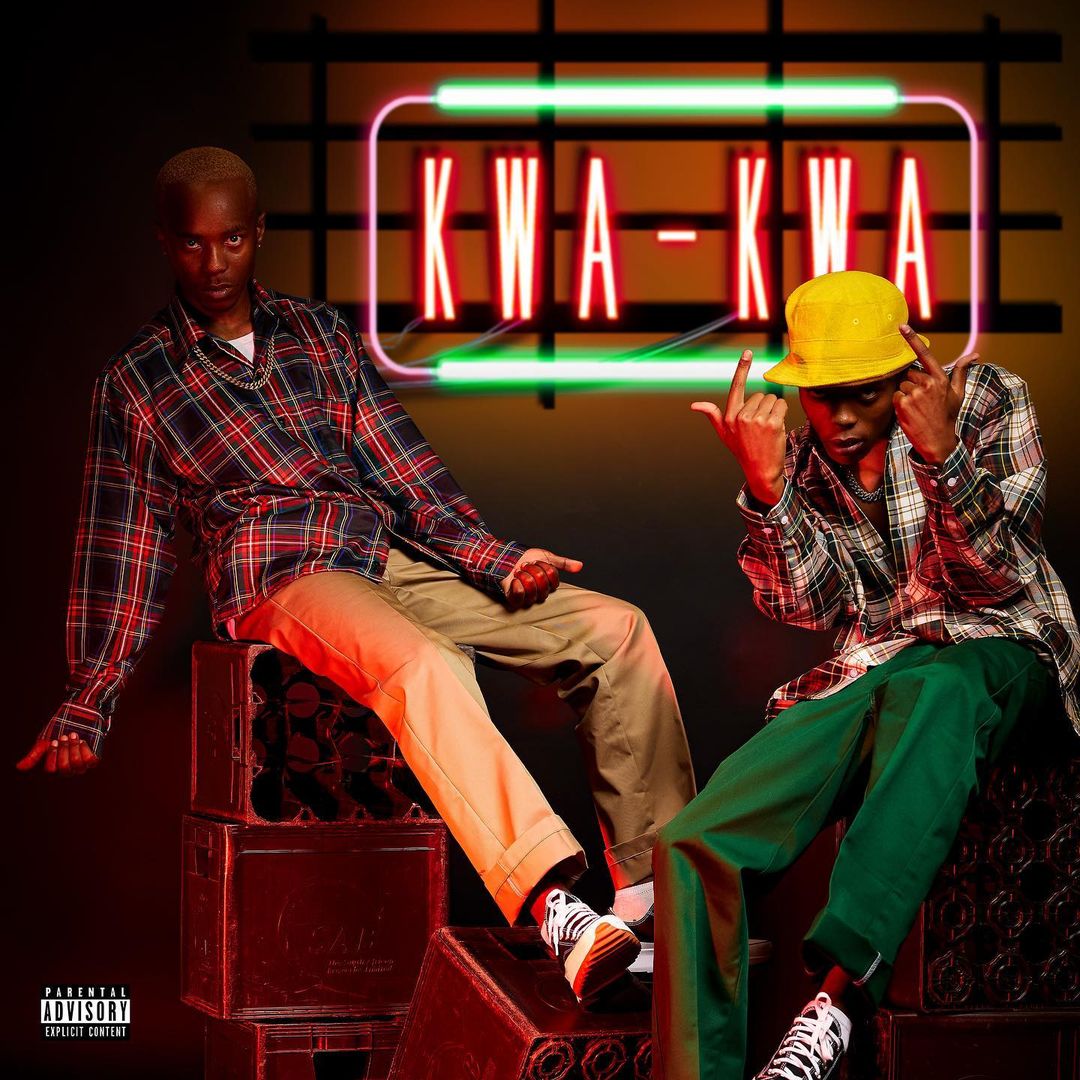 The title KWA-KWA is a term used in Pretoria to refer to the Bacardi genre of which these days is more of an instrumental sound that is now upbeat. Pretoria natives refer to it as "Mokonko or Kwakwa". Off their new EP, Mellow & Sleazy dropped their hit single Thanda Kanjani featuring Pabi Cooper, DJ Maphorisa, Zuma, and Reece Madlisa.
The new EP is unquestionably a compilation of smash hits that shows off the boy's true talent, their versatile sound, their great ear to music, and their ability to tap into other genres while staying relevant and current to trends. With the way the project sounds already, Kwa-Kwa will sure fill up the dance floors and take Bacardi to the world.
Mellow & Sleazy have achieved so much ever since their career kick-started. They have had the opportunity to work on big hits like the current big song in the country Nkao Tempela – released with Ch'cco. They also dropped 16 Days No Sleep alongside Focalistic and DJ Maphorisa. Their biggest song to date is Bopha featuring Felo Le Tee, DJ Maphorisa, Young Stunna and Madumane.
With aims of infiltrating the music scene by sharing their musical talent and pushing the Bacardi sound. Mellow & Sleazy are no strangers to the music game and they are a force to be reckoned with.
Stream and purchase Kwa-Kwa on all major digital stores.