#NewMusic: Ayanda Jiya Drops "Lover For Life" Alongside Stogie T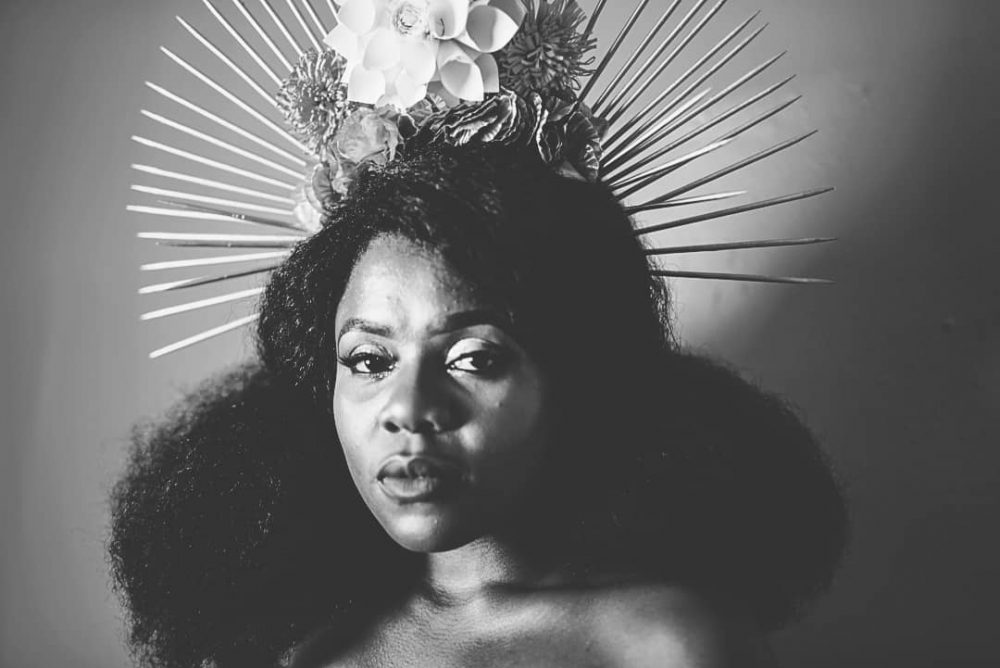 Ayanda Jiya details a sweet love affair in Lover For Life alongside Stogie T
Ayanda Jiya is known for her stunning take on RnB music, taking care to not dilute the much loved genre. On her new single, Lover For Life, she embodies all the things we love about RnB music. Lover For Life, features frequent collaborator, Stogie T and it is the third single to be released from her 2019 debut album, Ayandastand.
Lover For Life is a sweet love song detailing Ayanda Jiya's love story spanning decades. She describes a ghetto love affair from when she was as young as 16 years old. At first listen, one would think that she is singing about an actual person. Instead she delves into a tale detailing how and when she fell in love with RnB music. She also sings how much the gift of music has meant to her.
The distinctive feature of Lover For Life is the use of bold bass guitar and pentatonic scales, showcasing not only Zephbeats' production skills but also Ayanda Jiya's full range. Lover For Life is melodic and steady- a feel good and wholesome listen. A Sunday afternoon barefoot walk with the sun peaking from behind the trees type of joint. Her vocals are lush and sensual lending itself selflessly to the arrangement.
Stogie T is in great form in this joint, complimenting Jiya's story and voice without taking over, something we imagine would be easy for him. We did although need a couple of more bars added to his verse. But that's just us.
Lover For Life is taken from Ayandastand which is available for streaming and purchase on all major digital stores.
Facebook Comments