Darse Mayne is right at home on the Afrobeats inspired song, WOYO alongside rap star, Blaklez
Lagos born rapper Darse Mayne releases his first classic for 2021 titled WOYO. The single features the award-winning South African rap star, Blaklez. It was produced by Inkabi Records no.1 producer LA Beatz.
Read more: WATCH: Darse Mayne Drops "Yikes" Visuals Taken From Mixtape, "NeverTold A Lie"
Blaklez is known for being a diverse rap artist with a gift of telling meaningful stories but this time he jumped on an Afro beats song produced. He has an astounding quality to embody whatever beat he jumps on and this time it is no different. He glides on this laidback beat and basks in the ambiance that Darse Mayne creates on the joint.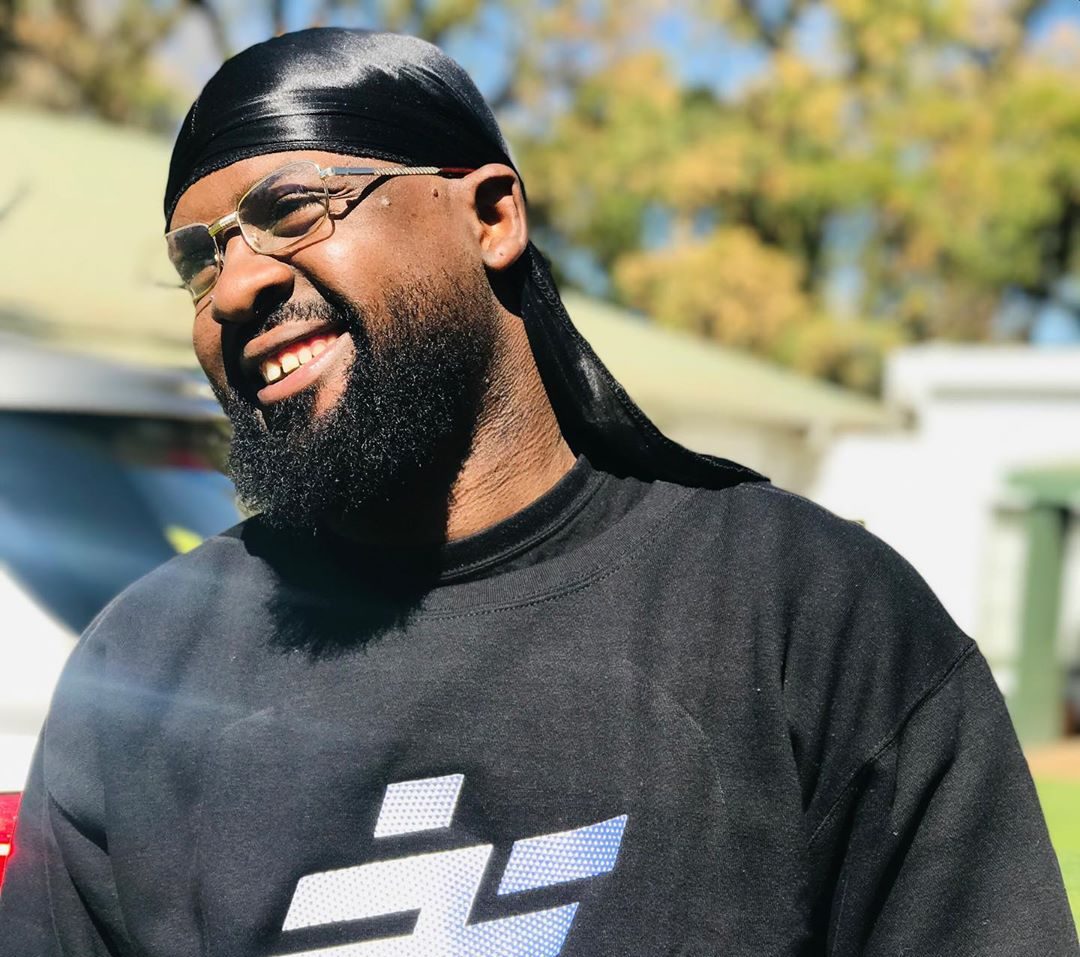 On this song both artists fuse in a mixture of Nigerian and South African languages and vibes. And we are honestly not mad at it. The fusion just doesn't end with the language and vibes but it's also Blaklez's approach to the verse. Hip Hop and Afrobeats have a strong relationship and WOYO is an extension of that.
Darse sounds more at home and he's upbeat and fun while creating energetic melodies on the joint. He is also considerably more relaxed in the message of the song, rather opting for us to be enthralled by his level of musicality rather than what he is saying in particular. The vibes are vibing.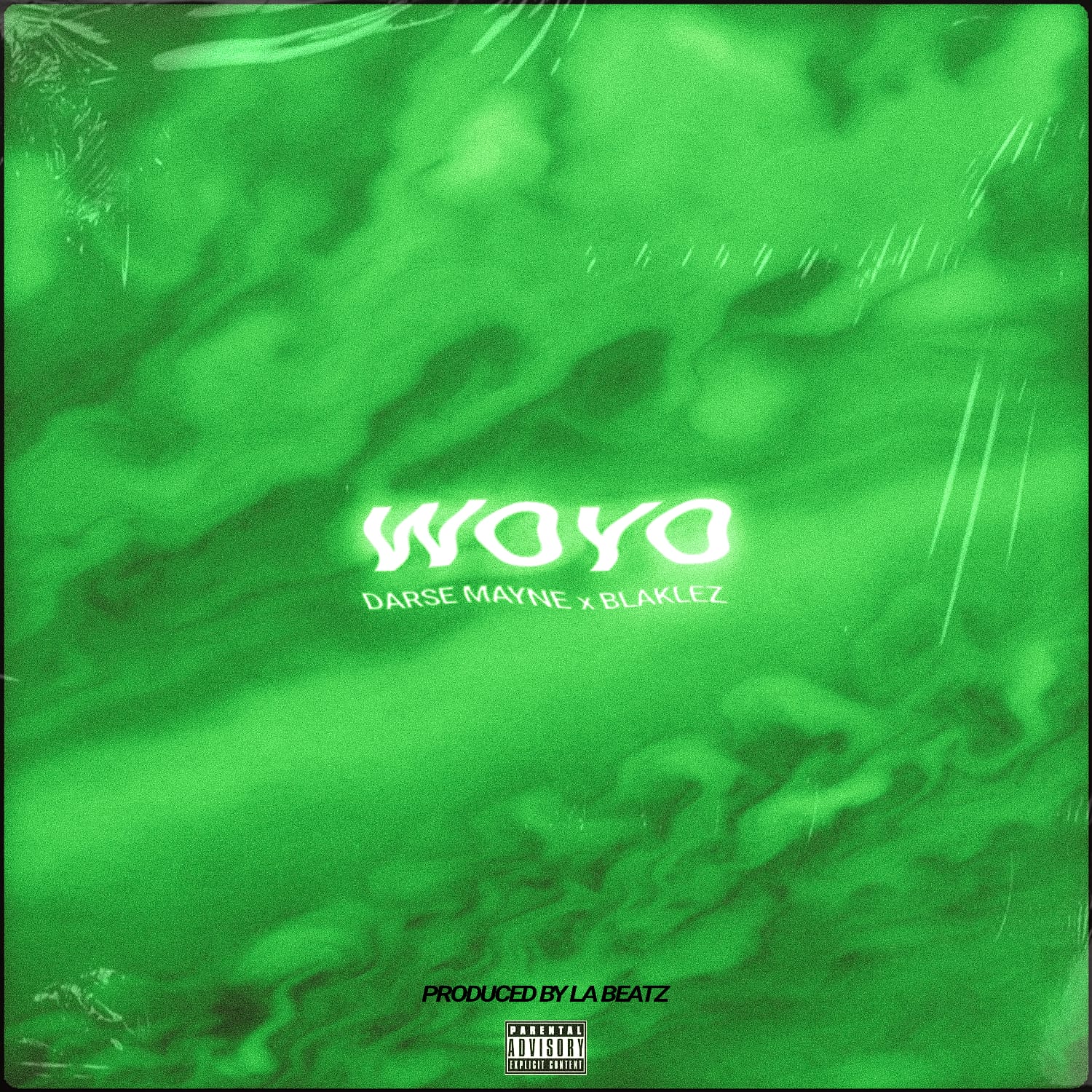 WOYO means "To live life to the fullest" or the full phrase abbreviation W.O.Y.O meaning "We're Only Young Once". In the chorus Darse is saying: "Let everybody live their life to the fullest". Dance to the lyrics and melodies he is delivering because his work is unstoppable while Blaklez delivers his lyrical smooth raps that compliments and uplifts the whole song."
WOYO is available for purchase on all major digital stores. Stream it below!