DJ Sandiso teams up with Stilo Magolide and Thela Wayeka on the upbeat new single, AmaCard Amnyama
Durban Gqom DJ, famously known as DJ Sandiso recently dropped his new single Ft Stilo Magolide & Thela Wayeka titled AmaCard Amnyama [Black Cards]. Following the single, Sandiso dropped the music video of AmaCard Amnyama as well as his EP, Nande.
Read more: Gqom's DJ Sandiso And Amapiano's Leehleza Link Up In New Track – BUYA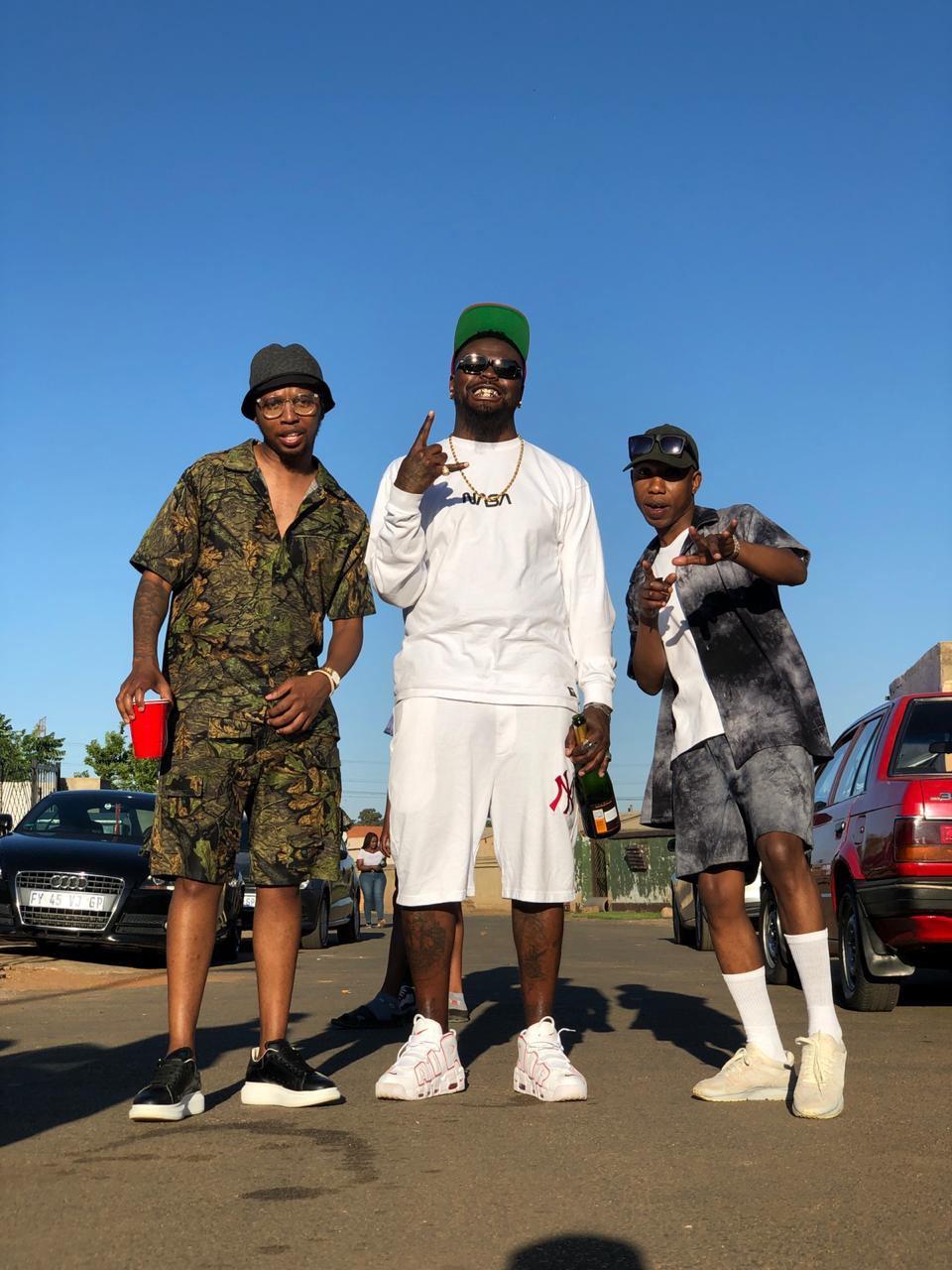 Sandiso is still holding up the torch, producing profound Gqom music and wanting to remind SA music lovers that Gqom music is still alive. The genre has been largely overlooked, over the past year or so due to the popularity of Amapiano, a soothing break from the intense broken beats of Gqom music. With Nande, DJ Sandiso is hoping to revive the appreciation of Gqom music's authenticity.
The Amacard Amnyama rippling beat is that of a Gqom nature, infusing new elements that have some amapiano sounds. The story line and conversations of the video are of DJ Sandiso, and his crew vibing, to good times with friends, portraying conversations of the Lifestyle life and black cards. Stilo Magolide being family made the perfect feature to single and his role in the video.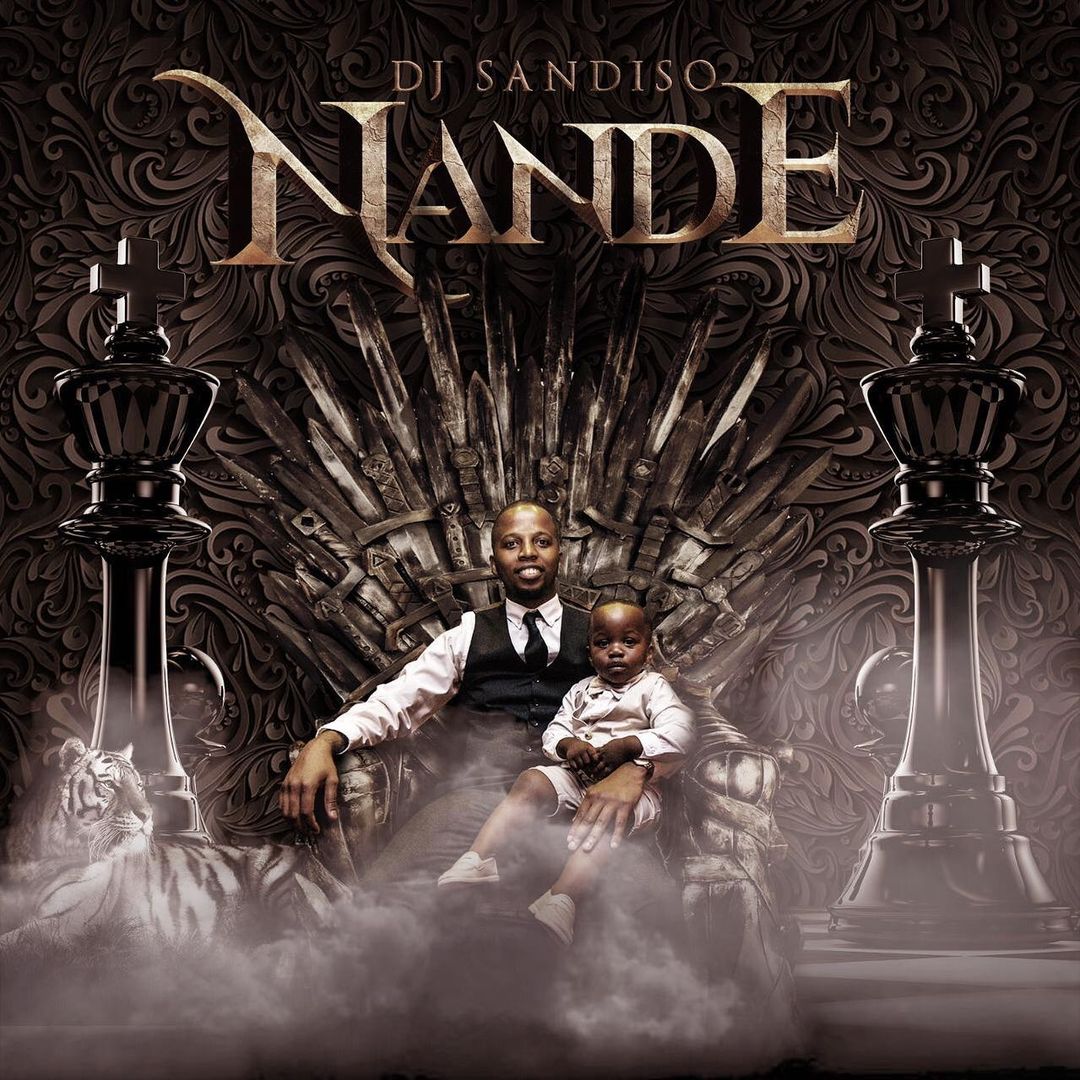 DJ Sandiso is releasing a project today titled Nande
DJ Sandiso's full project titled Nande drops on the 13th of November 2020. This is a summer smash project with seven track features some of the finest songs from The Gqom superstar alongside some pretty cool features which include vocalist Monea, our cool uncle Okmalumkoolkat, dancer & amapiano vocalist Killer Kau and Zulu Mkhathini. The sounds of the project are still Gqom focused with a touch of Amapiano sounds.
Amacard Amnyama is available for streaming and purchase on all major digital stores. Also check out the Nande EP here.