The artist formally known as Hoax, drops first single under new moniker, Giyani
He is one third of eccentric music collective, Arcade Music, and he just dropped a brand new single. Titled Backseat Luvin, the new song is taken from Giyani's upcoming mixtape, Patterns which is set to drop in October 2020.
Giyani is not new to the Zkhiphani streets as we've featured him and Arcade Music quite a number of times. The last tape he dropped was called Clearance Sale and he served us lyric heavy content. Showing off how learned he is in the art of spitting. This time around, he mellows things down a little bit.
Read more: LISTEN: Rising Rap Artist, Hoax Drops "Clearance Sale" EP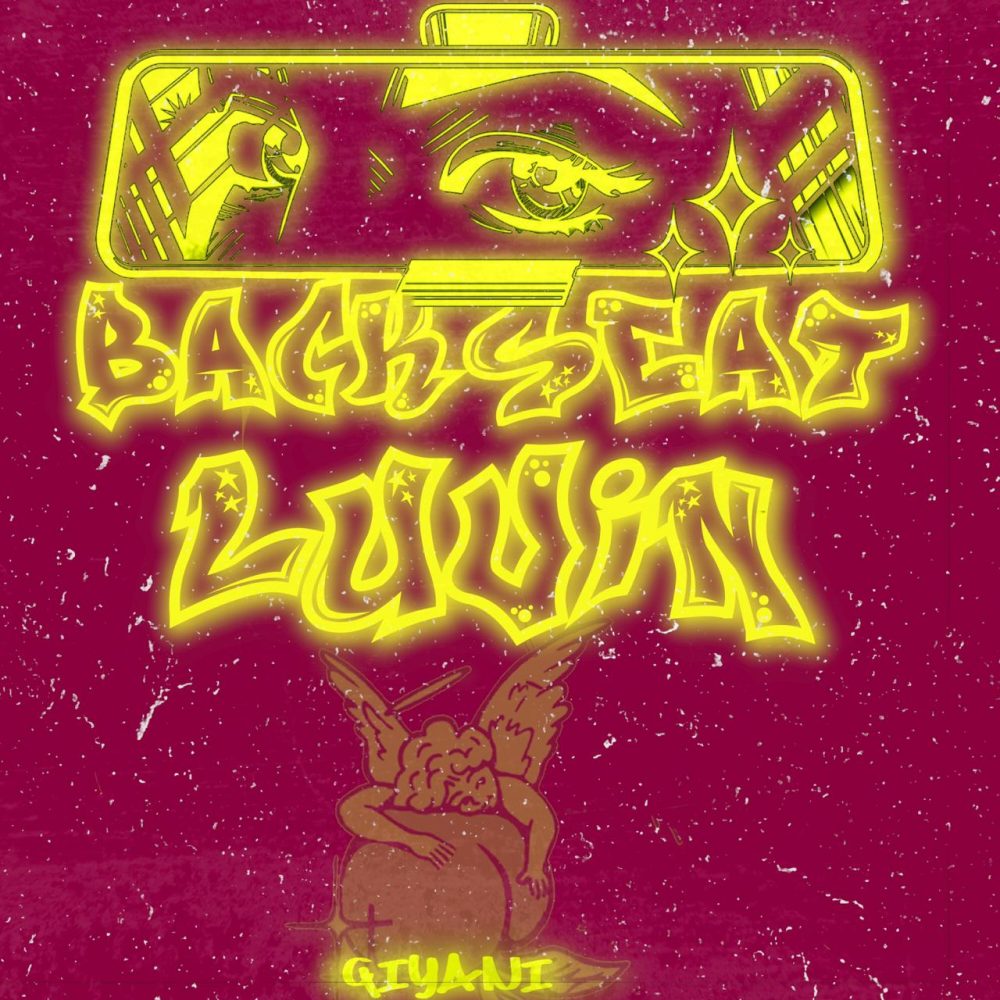 Explaining what the song is about, Giyani writes: "You ever have those long car rides with your significant other or long conversations in a parked car and things heat up and you end up in the back seat of a car? Well that's exactly what this song is about. It's about an intimate moment you share with your partner or someone you're attracted to, getting down in the Backseat."
Giyani injects a healthy dose of R&B vibes, not just in the singing but the overall mood of the song. The base is strong and lingers in the background, brightening up the otherwise laidback beat. The sound of birds singing as well as the quirky percussion adds a special element to Backseat Luvin. It's a kind of R&B summer vibe record, a wonderful welcome to the warmer weather.
The mixtape Patterns is meant to serve as a lead to his debut R&B album Love, Lust & Growth. This tape is just a keyhole view of what Giyani has to offer on the album, set to drop mid-2021.
Stream the song below!