The long wait has finally come to an end and we can finally enjoy brand new music from Master Jay in the form of an EP titled Revaluation released Today, Friday 28 February.
We have known for a while now that Master Jay was intending on dropping a project soon we just didn't figure that the timing would be this soon. We first caught wind of his plans to drop an EP, from a Facebook post in November 2019 that promised a project was coming our way. It took him another three months to finally drop the project and that is quite a long time in terms of the Amapiano release schedule, taking into account that it to him 11 months to release a follow-up project after "Take Me Away".
Revaluation EP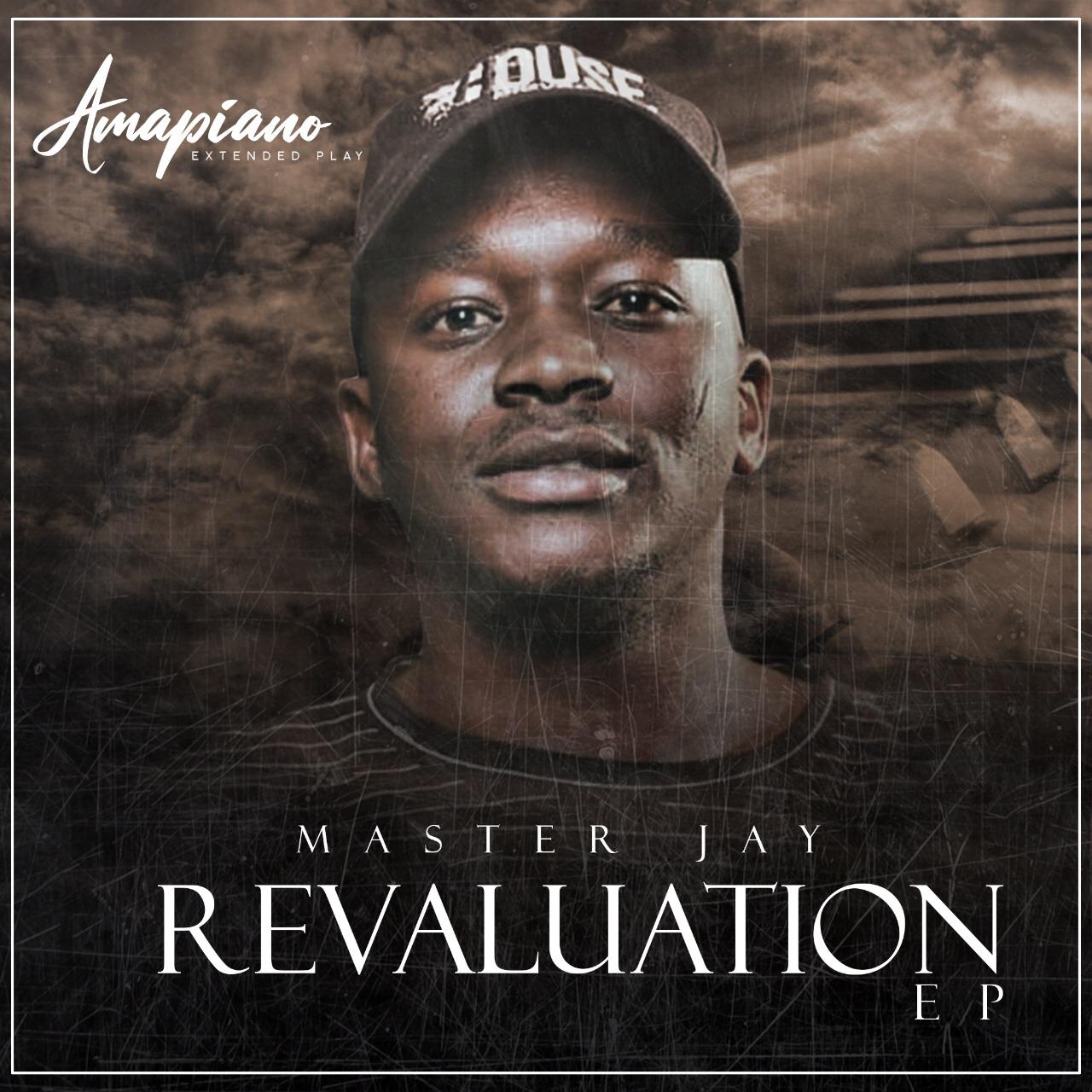 Revaluation is an eight-track EP that can easily constitute an album as it has what it takes to pass. It is sonically coherent, and every track feels intentional. Like his fellow brothers at GCM have been on a quest to rethinking what Amapiano actually is and taking it back its soulful roots. A sentiment that is shared by a number of Amapiano creators.
"I took the action of assessing the value of Amapiano again and took it back to its original sounds. Hence I named it revaluation"

– Master Jay
Tracklist
Master jay ft Boetzo_ You don't know ( main mix)
Master jay & Godfrey ft Mr. Morf _ Economy ( Main mix )
Master jay, Villosoul & Zox_ IcoN ( Main mix)
Master jay, Villosoul & JazzyGMusic _ Khoma LA( Main mix )
Master jay, Villosoul & TabsTheDj_ Diamonds & Pearls ( Main Mix)
Master jay _ Revaluation ( Main mix )
Master jay & Zox _Woza ( Main mix )
Master jay ft Chiliebite _ Yeye ( Main mix)
The EP is available for free download here. Don't forget to drop a comment below let us know what you think of the EP.