Jovislash has found a way to celebrate his hood in Alex Township featuring Char Monedi
Fresh from receiving great reviews from music industry veterans including the likes of Mr Selwyn and Stogie T (Tumi) for his debut album Declared And Decreed, rapper Jovislash releases a new single titled Alex Township.
Read more: Jovislash Celebrates Gomora In All Its Glory On New Album, "Declared And Decreed"
The musician, comedian and radio host features the beautiful songstress Char Monedi on the song who also hail from the dusty streets of Alexandra Township. Alex Township gives us a snapshot of what life is like in the hood as he raps about Alex's rich heritage and the different characters who live in the township. It's almost like we are taking a walk in the hood with him.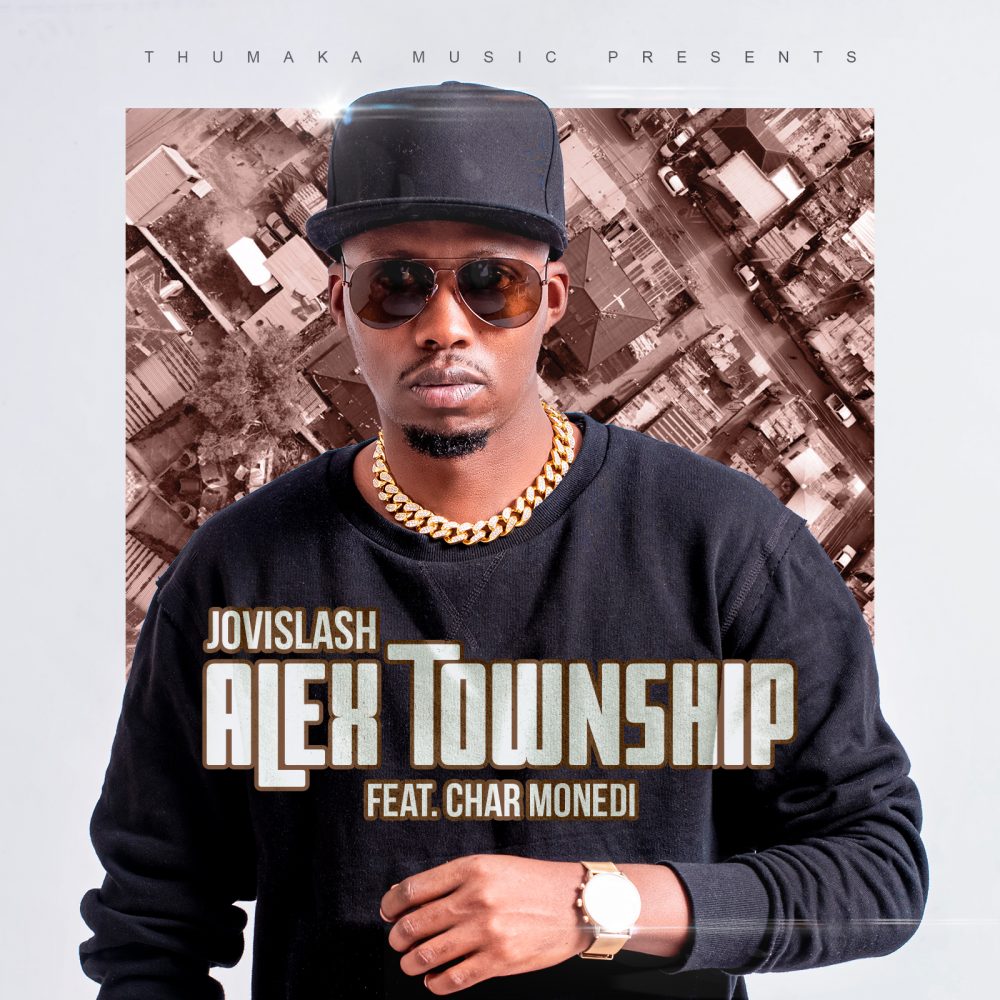 "This is actually the first song on the album but it is my third single taken from the project. The song is about my neighborhood. There is a lot of misconceptions about Alexandra Township, many people fear visiting it as it is notoriously known as one of the dangerous townships in S.A. There's so much to Alexandra than what it is known for and I'd like to introduce a good side of the hood that a lot of people don't' really know", said Jovislash.
Declared And Decreed is dedicated to his late mentors, legendary award winning South African rappers Pro, HHP and Flabba. "Through hard work and belief, I actually ended up having the privilege to work and being friends with them", he says.
The Alex FM radio presenter, really represent his neighborhood as he was nominated for "Best Radio Show" at the South African Hip Hop Awards in 2020.
Alex Township sounds good to the ear, a great way to begin the year for Jovislash. Stream it below!