Renowned music producer, J-Smash drops first single for the year and it's a reprise of his very successful relationship with Emtee. The duo are clearly undeniable together and the new single, Stick Up reaffirms this.
Read more: NEW: J-Smash Features Emtee On Latest Single Titled Never Fall
Stick Up is another gem by the Venda born producer who has been giving us quality music year in and year out. With his recent offering, Monumental EP peaking at number 1 on the iTunes chart upon release. He worked with some of South Africa's hottest rising talent, proving that he has the midas touch.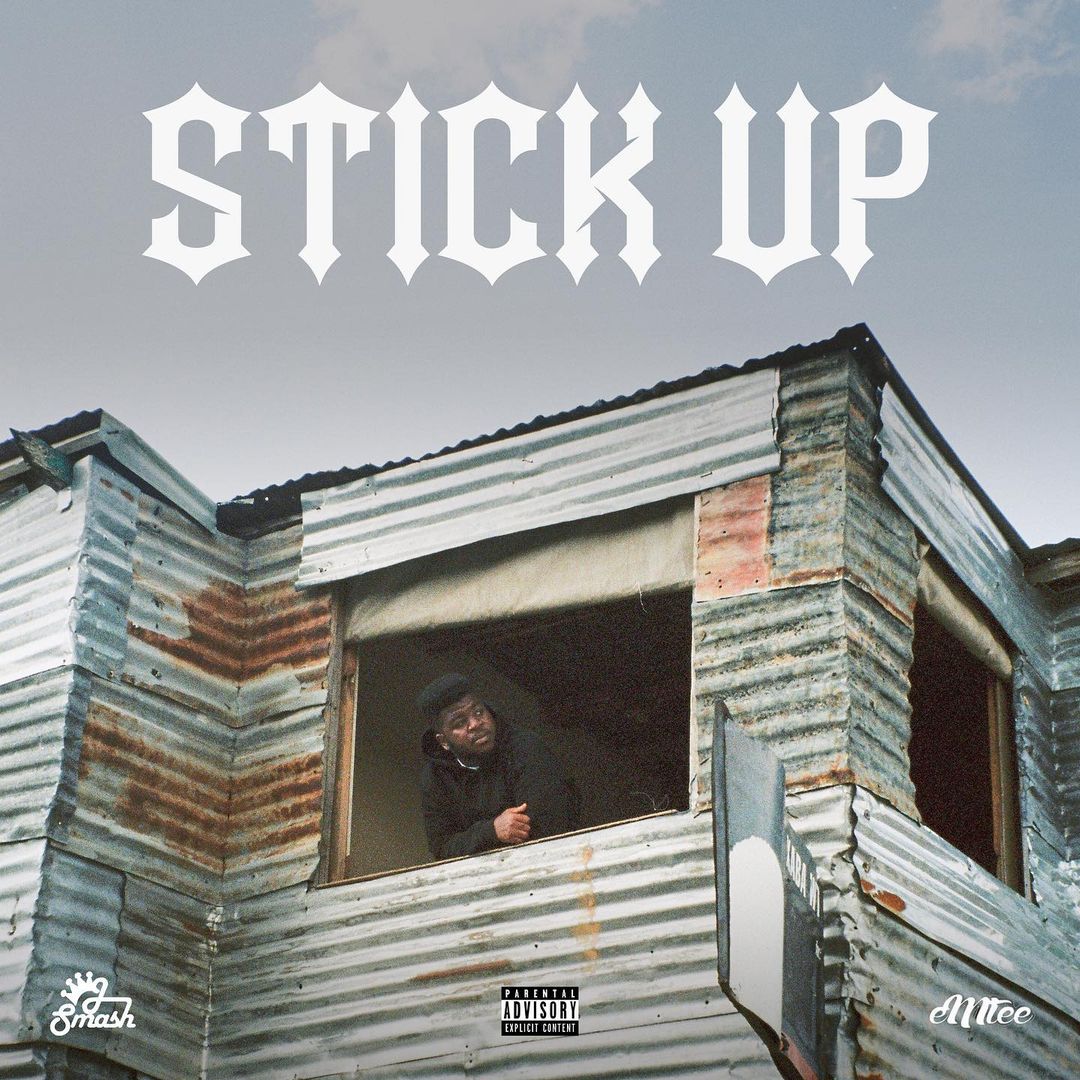 Highly musical and clearly contemporary, Stick Up is a sequel from their 2018 hit Never Fall. Although considerably upbeat and more audacious in approach as compared to Never Fall, Stick Up sounds like an appropriate development from the 2019 single. In the song Emtee affirms his hold on the game and finally being comfortable in his musical super powers and hold in the game, for lack of a better term. He sings about finally taking what is his, even if it's by force.
"I don't need confirmation, yeah I did what I did but please man say something, yeah you know where I came from, if I go broke, better know I'ma take some", Emtee sings in his sing along flow that is undeniable because of his unique vocals that we have been spoiled with over the years.
The song has already played on SA's second biggest Radio Station, Umhlobo Wenene drive time show called "Masigoduke" anchored by DJ Amaza. It is clear to see that when these two combine creative juices, magic happens.
Stream and purchase Stick Up on all major digital platforms.