DJ & Producer, Jabzz Dimitri taps into deep spirituality on new single, A Prayer featuring Kekelingo
All-rounder musician – DJ, producer and event organiser, Jabzz Dimitri, has put out a prayer for South Africa with new single, A Prayer, featuring dynamic vocalist Kekelingo.
Read more: Kekelingo Hits The Ground Running With First Solo Single, "Khonza"
A spiritual and uplifting song, A Prayer sees Jabzz Dimitri pouring over the world. A Prayer is aimed towards relieving and ending the world's suffering. And all that continues to impact the world as we know it.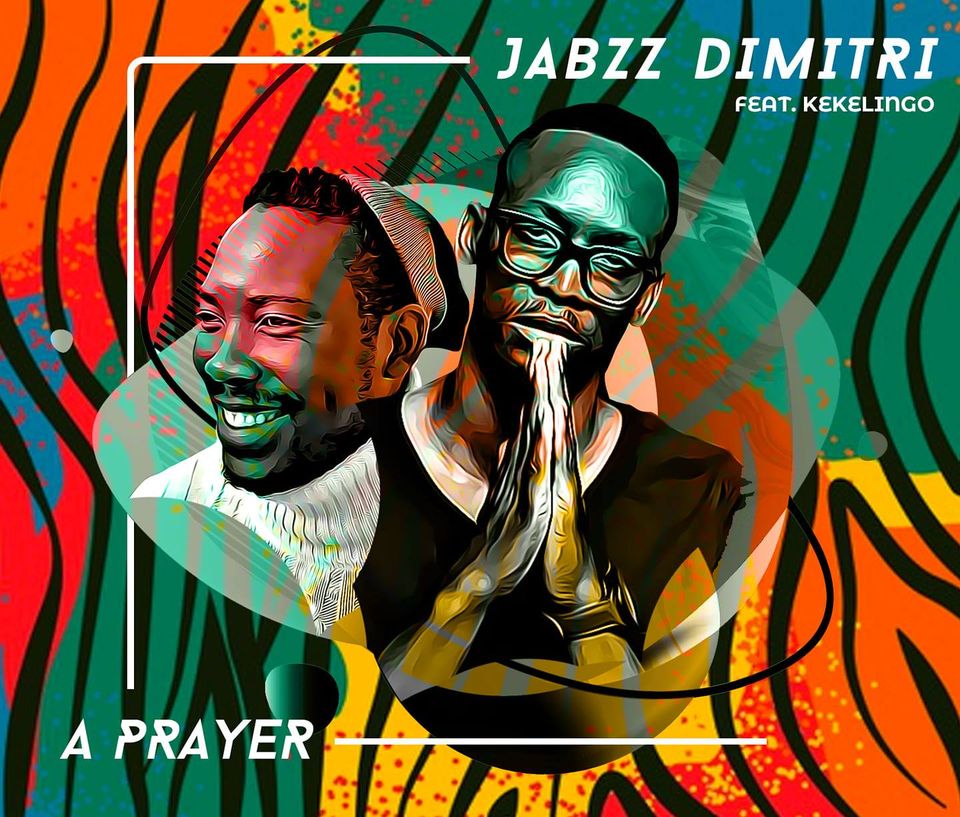 Kekelingo's vocal quality is enchanting bringing a raw and spiritual element to the song. He uses his own spiritual language expressed and sung through chant. This often has no meaning but translates through the emotion of feeling. Kekelingo does this on the hypnotic percussion and groovy baselines which anchor this song and gives an otherworldly feel. Something that touches the soul and ushers us into a deep and significant quasi-spiritual experience.
I think people who listen to the words very carefully will feel the same. It's more than just as song, it's a spiritual prayer and a message which I hope is received well and comes to fruition – Jabzz Dimitri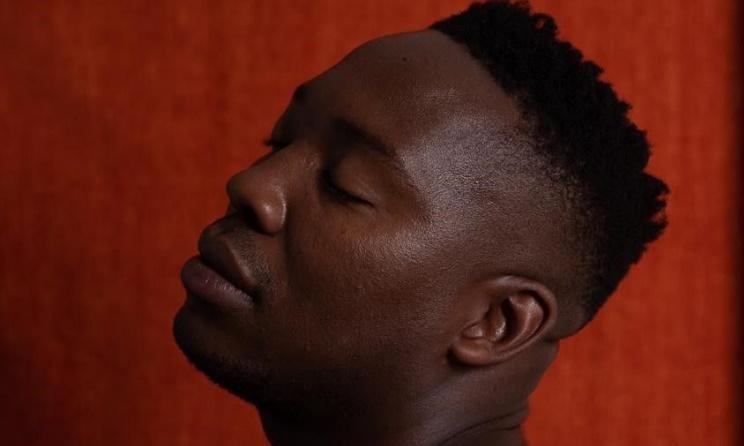 A Prayer follows hit radio single Amadlozi which charted across the country, peaking at number 7 on the Metro FM chart and topping Apple Music's Dance playlist.
About Jabzz Dimitri:
Originally from the inviting City of Welkom in the Free State and has since re located to the Capital City (Pretoria) Jabzz Dimitri has been in the music industry for more that 10 years as DJ, Producer and Event organiser.
As a DJ, Jabzz Dimitri has been described in many ways. But Aggressive, Innovative and cutting edge are the three best ways to describe his style. He has worked with talented vocalists such as Dawn Tallmen (The Reason), Thiwe (Love Is Special), Thantaswa (Spirit of dance) and many others.
Stream and purchase A Prayer on all major digital stores.